The Ultimate Photo Editor
ON1 Photo RAW
NEW version 2022 - Now Available
Get the Hottest Looks
& Styles in Seconds
We've curated hundreds of the most popular looks and styles seen throughout the industry. With ON1 Photo RAW 2022, you get professional results in seconds without having to do any complex edits. Our team of experts curated the trendiest looks with amazing new one-click presets.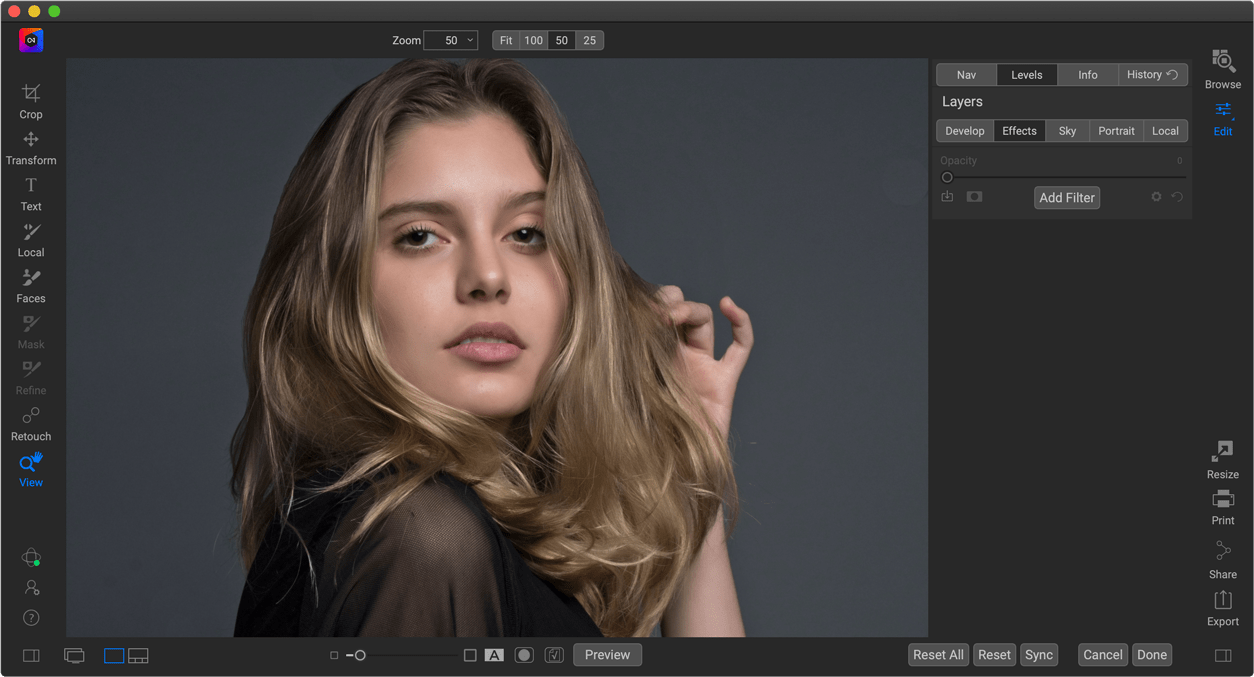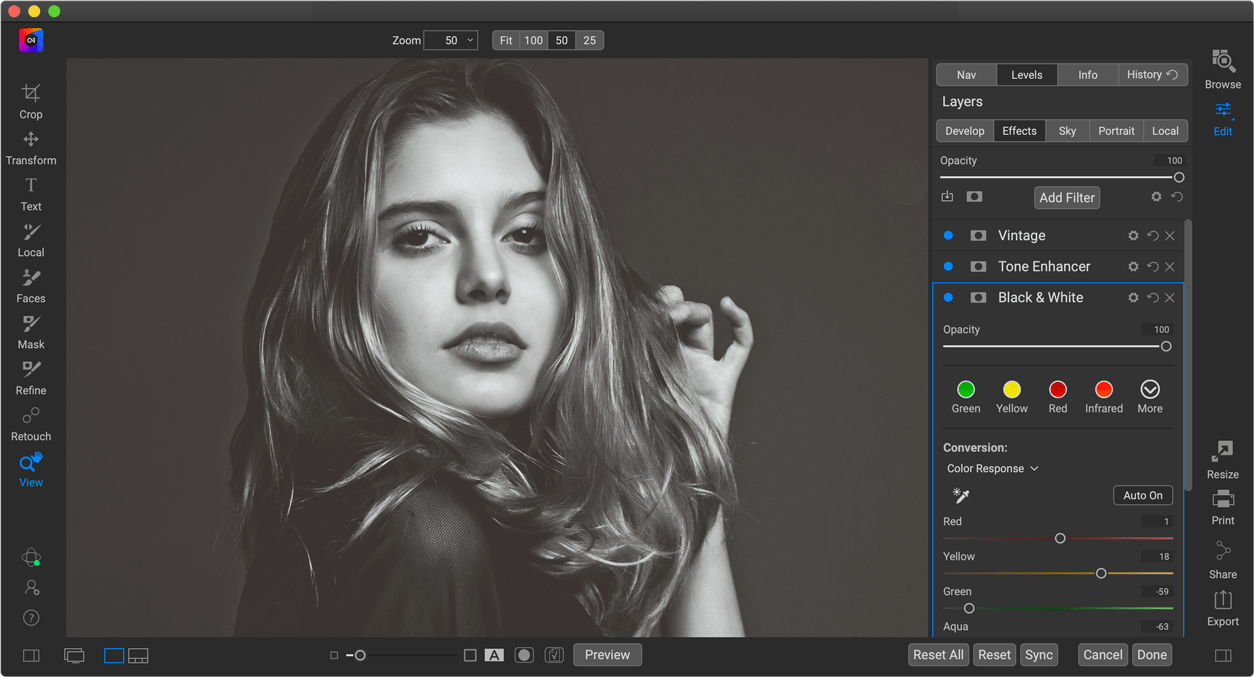 The Best Collection of
Photo Effects, Filters, LUTs, and Presets
Instantly style any photo and create any look you want in just a few clicks. The hundreds of included presets, filters, LUTs, textures and borders in ON1 Photo RAW allow for limitless creative options. You can combine, blend, and customize any combination.
Selectively Apply
Use the easy-to-use yet powerful tools to target your effects to specific areas of your photo. Every effect can be brushed in or out in just seconds.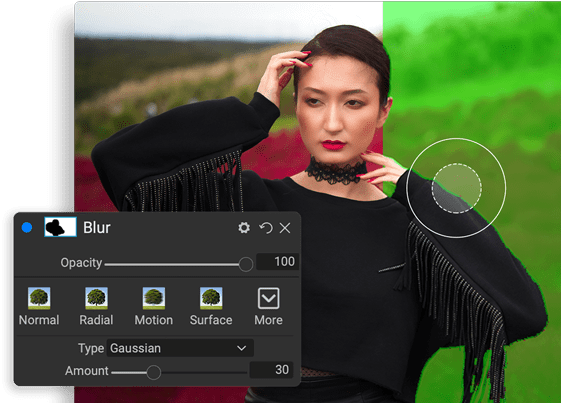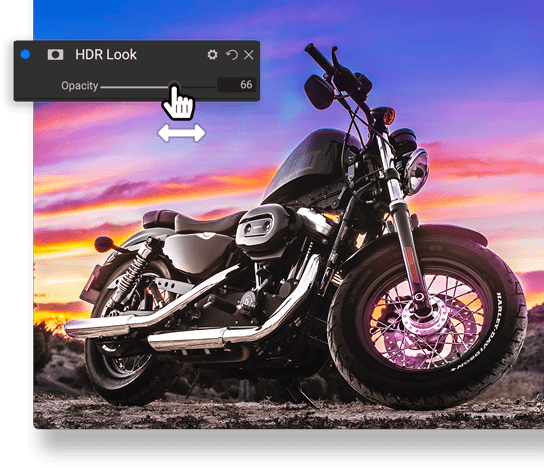 Responsive Sliders
We've made sure that your slider adjustments won't stick, giving you a fast and smooth editing experience. Filters and presets are easy to find and apply.
Create and Save Your Own Presets
Once you've made your adjustments, you can save your own preset for quick access later on.
Create Any Look or Style
You're in complete control of every edit you make. You can dial in every setting to your taste with instant previews!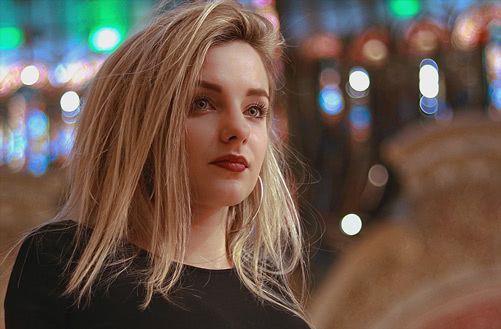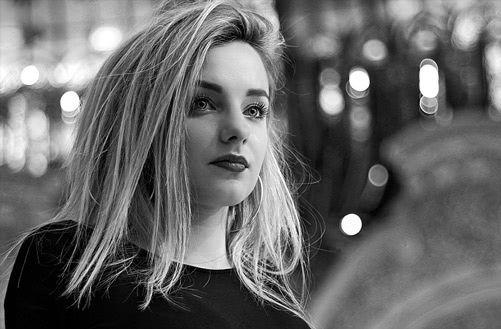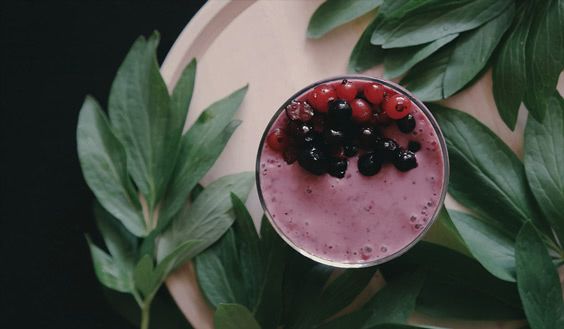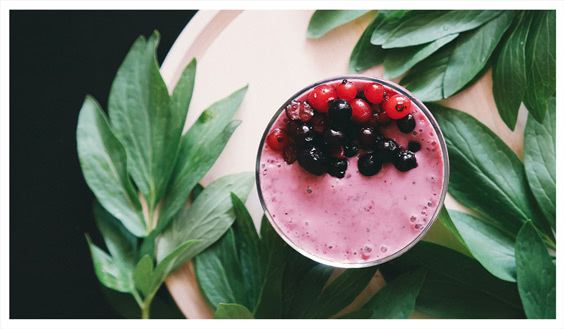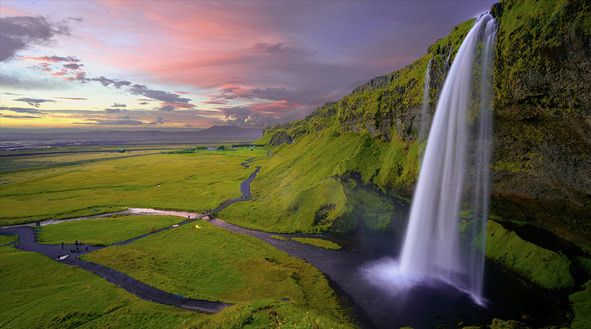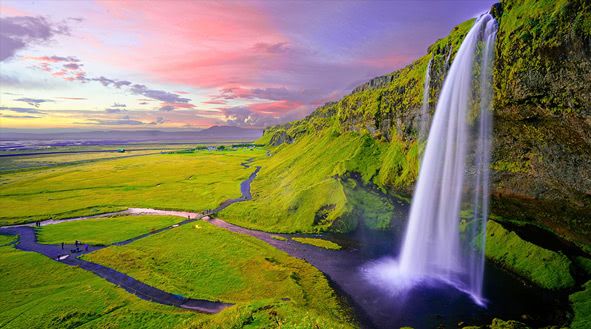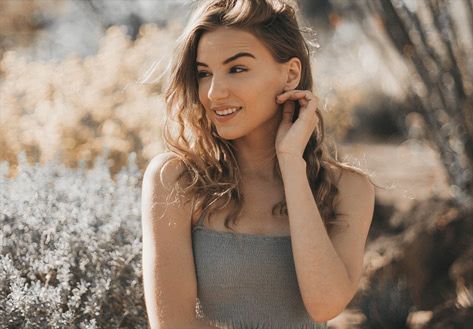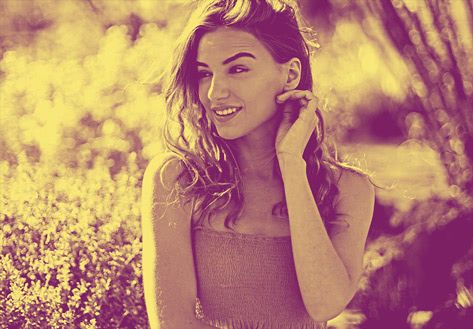 New ON1 Photo RAW 2022
The Ultimate Photo Editor
Buy or subscribe - your choice! Photo RAW includes all of ON1's new editing technologies including built-in NoNoise AI, Sky Swap, Time-Lapse, Effects, Resize, Portrait AI, HDR and more!

+

ON1 Photo RAW Subscription
Photo RAW 2022
Why Subscribe?
Subscribe Monthly or Yearly

Photo RAW 2022
Upgrade
For previous owners
Includes All 5 Plugins
Not a Subscription

Photo RAW 2022
Full Version
For new customers
Includes All 5 Plugins
Not a Subscription