The Ultimate Photo Editor
ON1 Photo RAW
NEW version 2022 - Now Available
ON1 Photo RAW for Mobile
Great photos are everywhere you look, and inspiration can come at any time. With Photo RAW for Mobile you can capture, edit, and organize on the go. The camera captures pro-grade raw format photos with all the manual controls you need. You can edit anywhere too; adjust color and tone using the same raw processing engine as your desktop version of Photo RAW.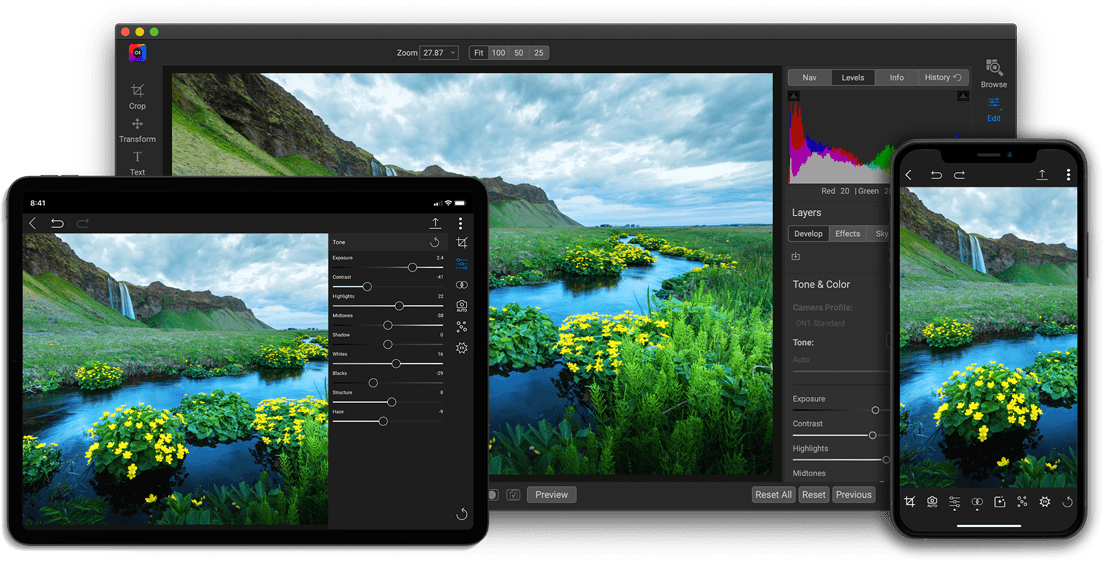 A Pro-Grade Camera App
Capture raw photos on your smartphone using the pro-level controls you are familiar with on your interchangeable-lens camera. The free ON1 Photo RAW Mobile camera is packed full of advanced features.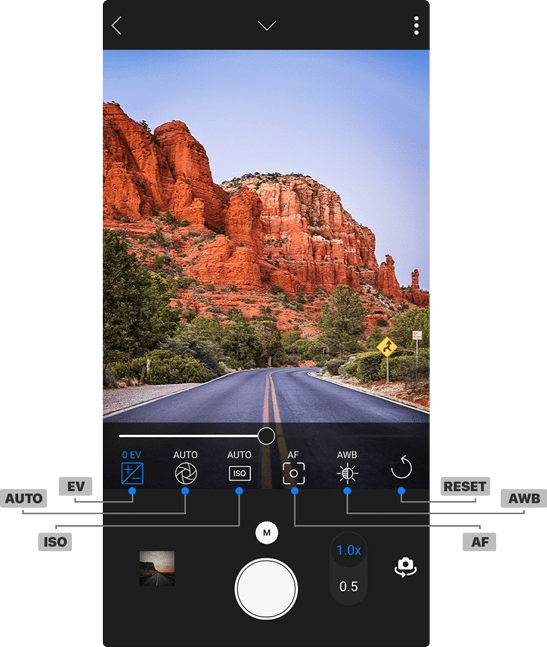 Raw Processing in the Palm of Your Hand
Adjustments include Exposure, Contrast, Shadows, Mid-tones, Highlights, Whites, Blacks, White Balance, Noise, and Sharpening. Built-in filters include, Dynamic Contrast, HDR look, Curves, Black and White, Film Grain, Vignette, Color Adjustment, and enhancing local contrast.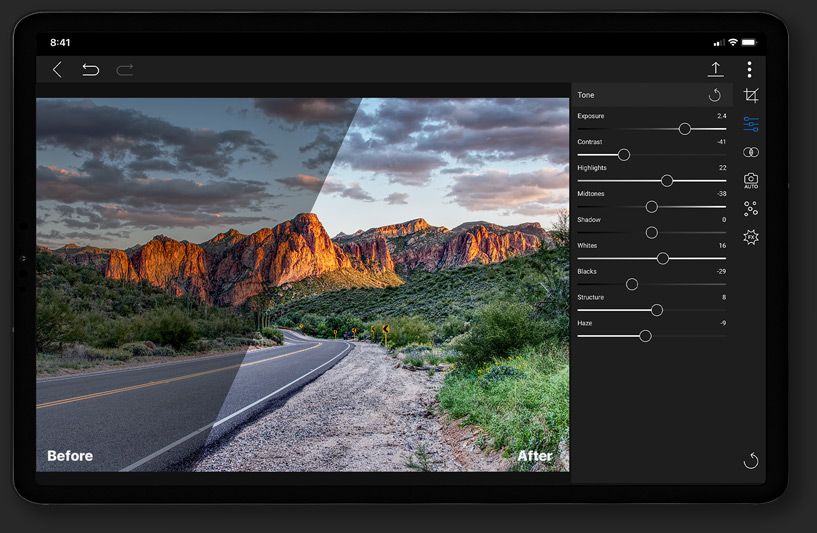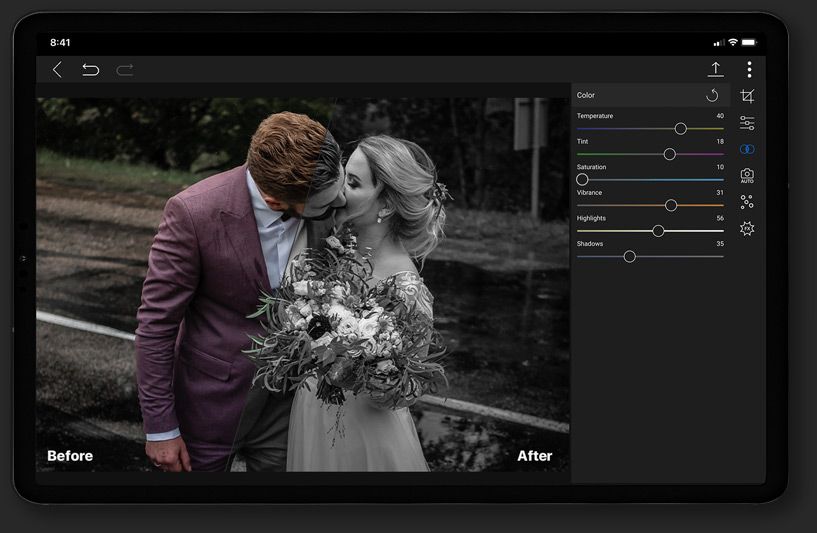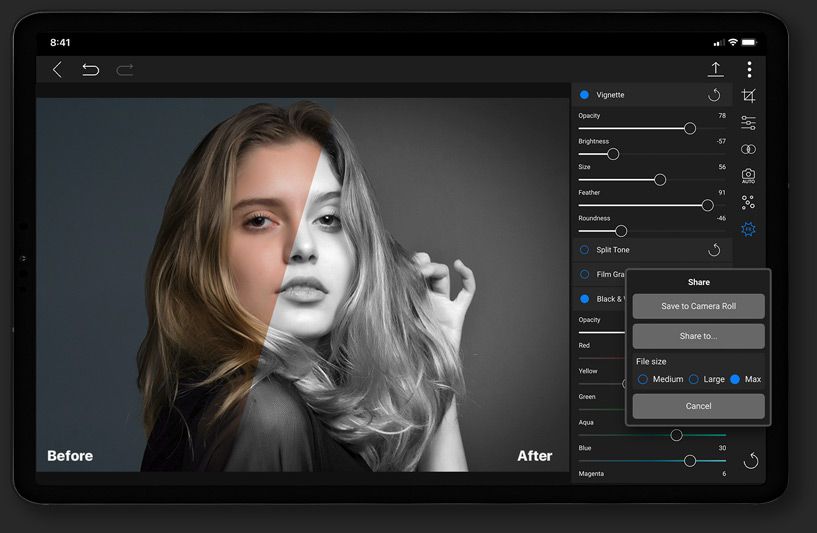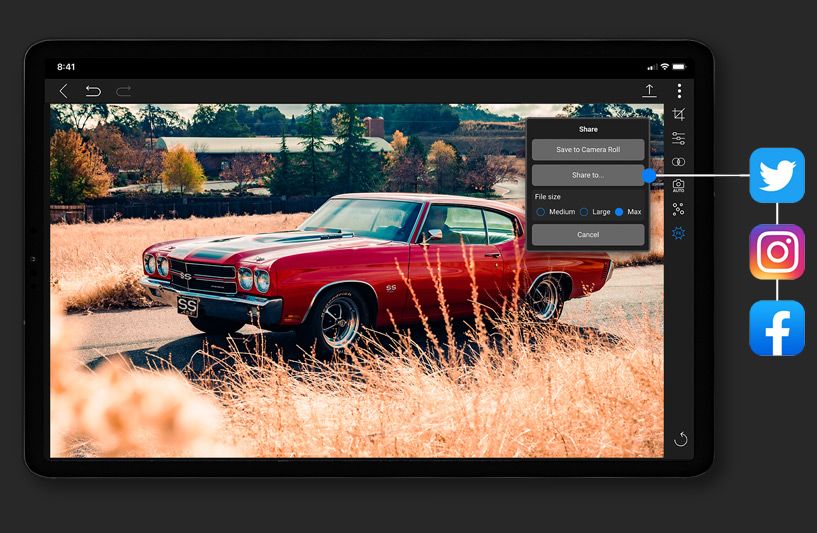 Organize
Add star ratings, likes, dislikes, or rejects

Tone
Adjust the right amount of darkness or lightness

Color
Adjust temperature, tint, saturation, vibrance, and more

AI Auto
Get the perfect tone using AI

Details
Adjust sharpening, control noise, luminance, detail and more

FX
Filters include Vignette, Split Tone, Film Grain, B&W, and Color
Take ON1 with You Anywhere
With ON1 Photo RAW you can capture, edit, organize, and sync your photos across all of your devices and computers. It's an entire photography workflow ecosystem giving you more flexibility, choice, and control.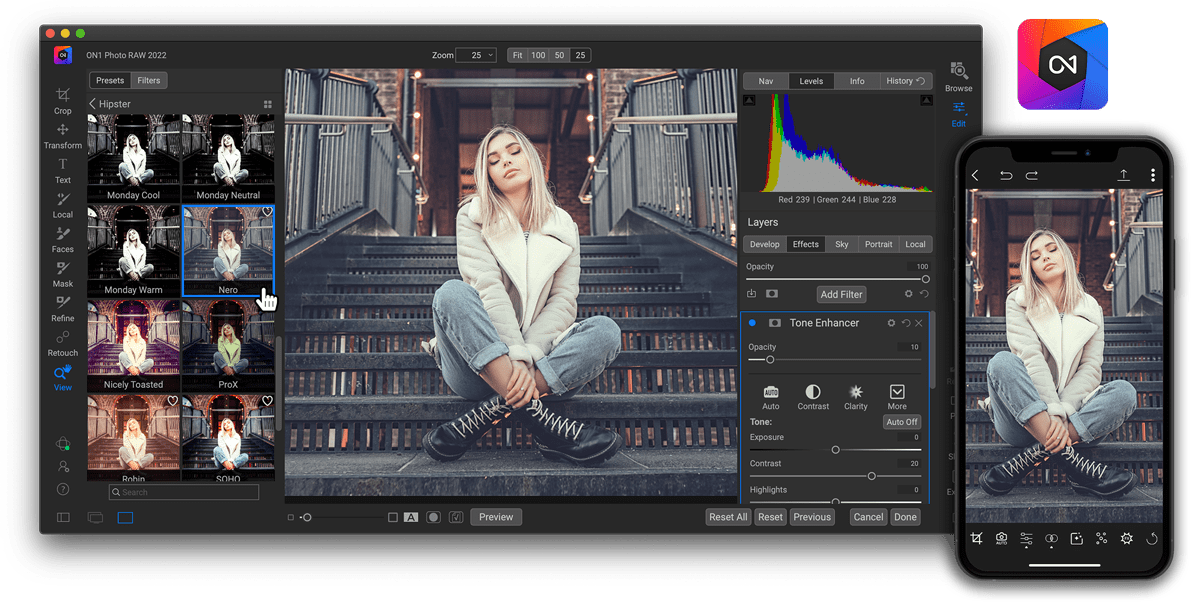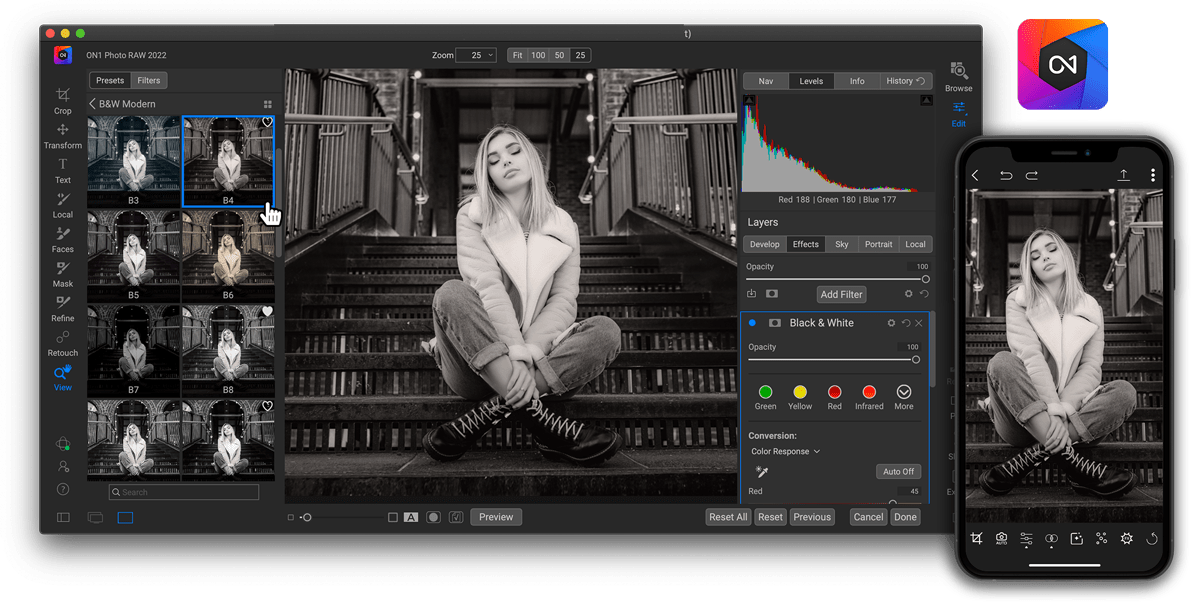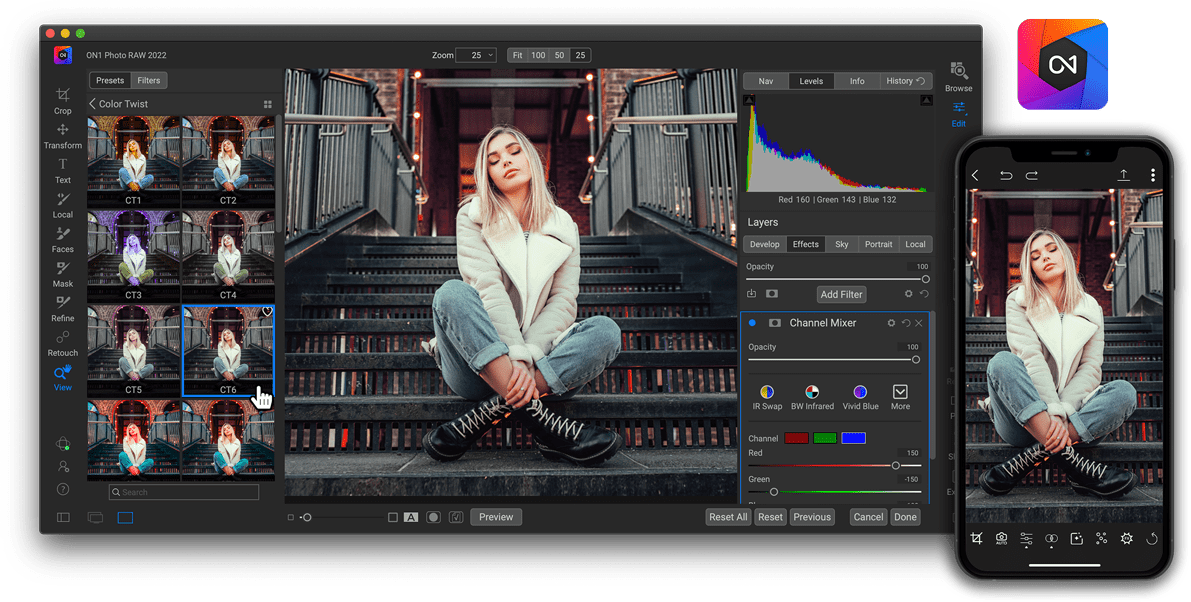 New ON1 Photo RAW 2022
The Ultimate Photo Editor
Buy or subscribe - your choice! Photo RAW includes all of ON1's new editing technologies including built-in NoNoise AI, Sky Swap, Time-Lapse, Effects, Resize, Portrait AI, HDR and more!

+

ON1 Photo RAW Subscription
Photo RAW 2022
Why Subscribe?
Subscribe Monthly or Yearly

Photo RAW 2022
Upgrade
For previous owners
Includes All 5 Plugins
Not a Subscription

Photo RAW 2022
Full Version
For new customers
Includes All 5 Plugins
Not a Subscription