Flawless HDR Photos
ON1 HDR
NEW version 2022 - Now Available
ON1 HDR creates flawless, natural HDR photos, that combine the highlight and shadow details from a bracket of exposures, in the blink of an eye. You can control the movement, such as clouds and running water with a live preview. Then, perfect your HDR photos with powerful tools and presets that showcase your creativity. ON1 HDR works as both a standalone and a plugin for Lightroom® Classic CC.
Try it Free
Buy Now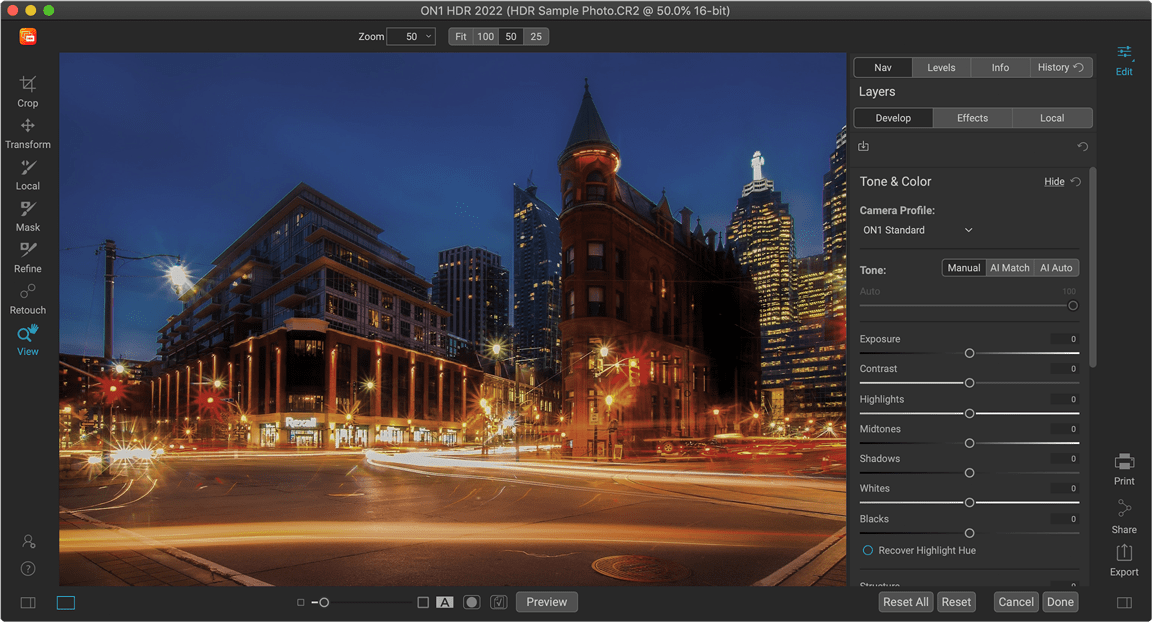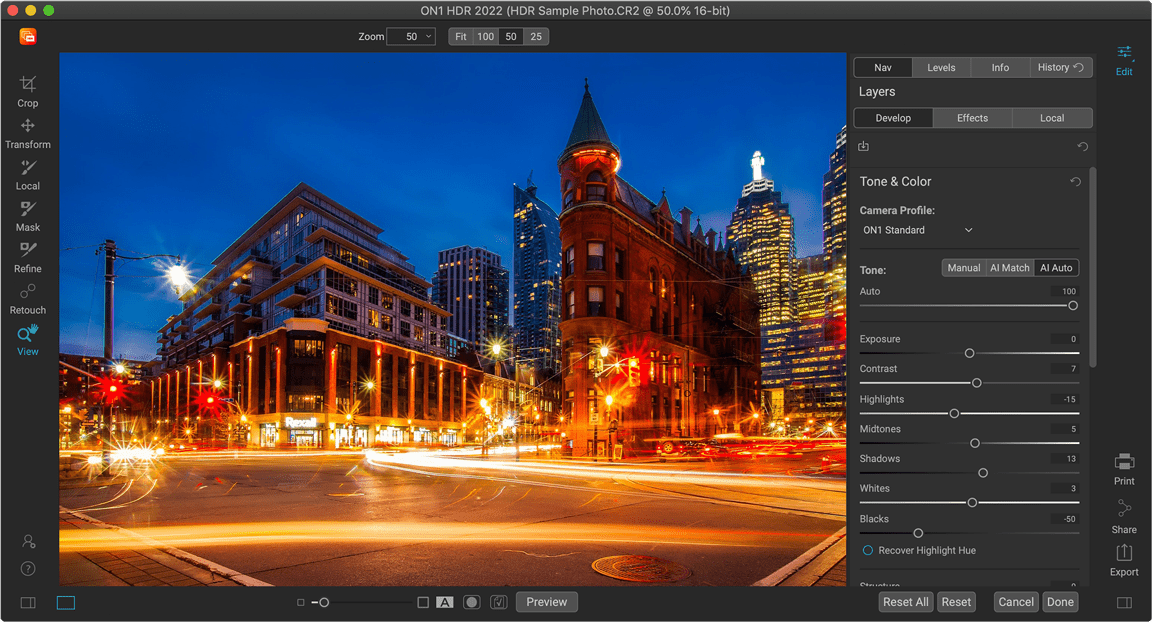 Speed
Slow renderings of your photos are a thing of the past. You can see the results in seconds vs. minutes when compared to the competition.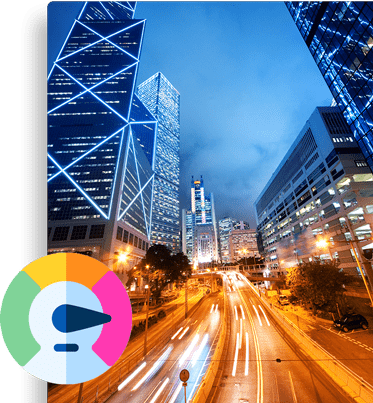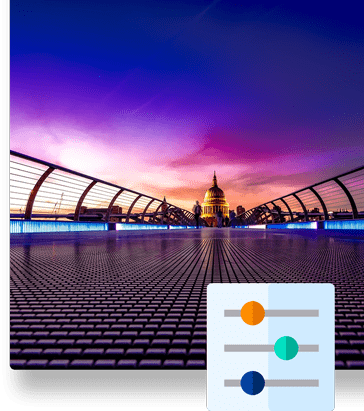 Control
You control the motion with live de-ghosting controls. Everything you need to make it look great including tone & color, layers, retouching and special effects.
Re-Editable
Preview and control noise reduction, lens corrections, and chromatic aberration anytime. Re-edit any of your settings at a later date in ON1 HDR.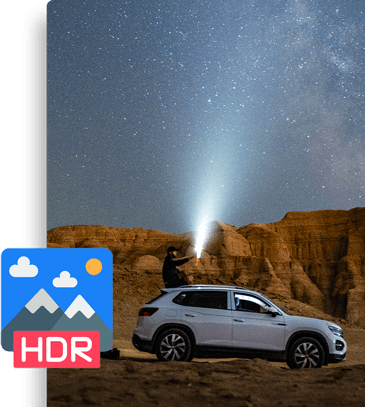 Create Awe-Inspiring HDR
Tone mapping and merging exposure brackets combined with layers allows you to combine other HDR photos and even alternate exposures.
Auto-aligns photos & removes ghosting
Up to 7x faster than leading HDR apps
Combine other exposures with HDR photos
Create natural or surreal looking HDR photos
Get HDR Looks From a Single Photo!
You don't have to shoot a bracket of exposures to create an HDR look. With ON1 HDR you can open a single, well exposed raw photo and use the HDR toolset to reveal all of the shadow and highlight detail.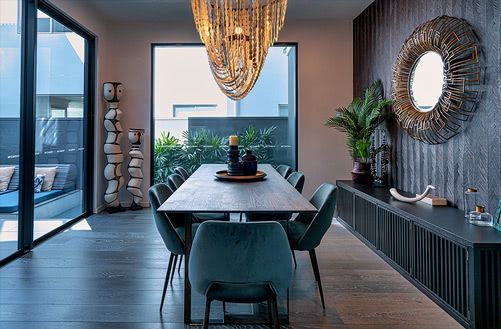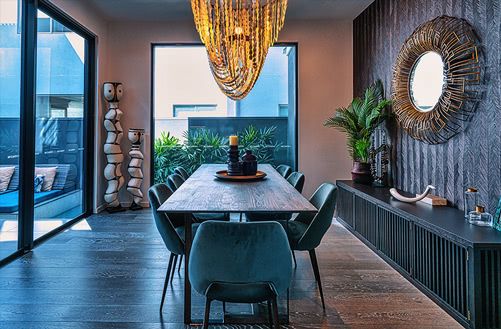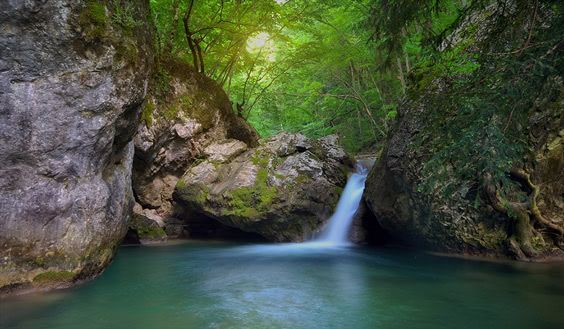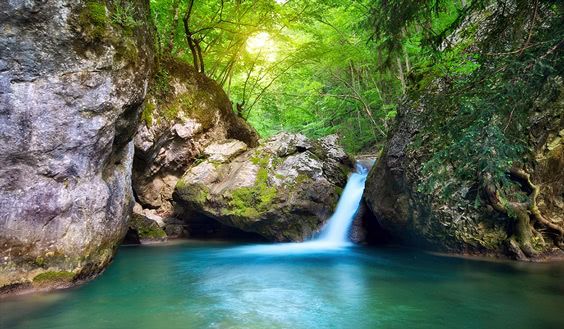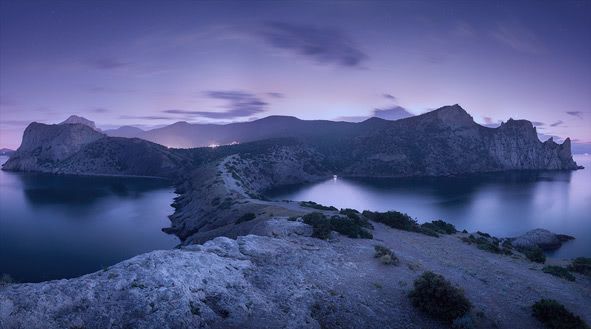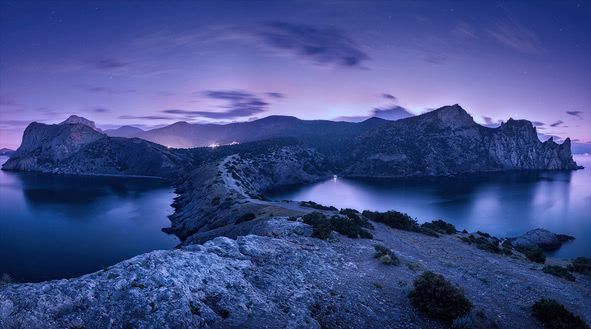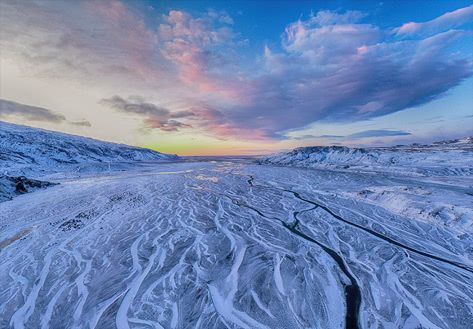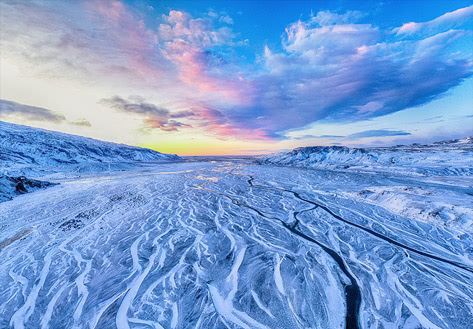 Batch Process HDR Files
Perfect for Real Estate Photographers
Your files work with ON1 HDR's broad file support. It can handle raw photos from over 800 cameras spanning 20 years. Plus, it supports PSD, TIF, JPG, PNG, and HEIC.
Creative HDR with the Best Photo Effects
When you combine the best photo effects and filters with HDR in one workflow you get amazing results. Mix and combine color and tone enhancers, HDR Look, Dynamic Contrast, Glow, Black and White, LUTs, and more. It even includes tons of professional-grade presets to get you started.

Plugin to the
Adobe® Lightroom Classic Workflow
ON1 HDR works where you do. Work as a plugin or as a standalone application. So whether you want to integrate with your existing Lightroom workflow or quickly get in and out while editing HDR photos, the choice is yours.
HDR 2022 Requirements
Operating System
macOS 10.14, 10.15, 11, 12
Windows 10, 11
(current maintenance releases, 64 bit only)
Processor
Intel Core i5, Xeon, or better processor(s) or Apple Silicon
RAM
8 GB
Hard Drive
1.5 GB for installation
Graphics
OpenGL 3.3 compatible video card with 512 MB VRAM, DirectX 12, 1280x800 resolution (at 100% scale factor)
Optional Integration
Photoshop Lightroom Classic 6 and above
Apple Photos
Capture One 10 and above
Internet
A high-speed internet connection and active account for ON1 360 syncing, activation, auto-update checking, content downloads, and tutorials.
Supported Options
Supports pressure-sensitive tablets for controlling brush size and/or opacity.
Supports ICC/ICM profiles for camera input, display, soft-proofing, and printing. Hardware display calibration tool is recommended.
Supported Languages
English, German, Spanish, French, Japanese, Korean, Simplified Chinese, Russian, Portuguese, Italian, Dutch
Buy ON1 HDR 2022 Today!
Buy ON1 HDR by itself, or get it along with NoNoise AI, Effects, Portrait AI, and Resize AI as part of the ON1 Professional Plugin Bundle. Use it as a standalone editor or as a plugin to Adobe Lightroom Classic, Apple Photos, or Capture One.
Own it Outright OR Subscribe — Your Choice!

Flawless HDR Photos
ON1 HDR
2022





Includes HDR, NoNoise AI, Effects, Resize AI, & Portrait AI
The ON1 Professional
Plugin Bundle
Best Value

+

+

ON1 Everything
All Plugins + Photo RAW 2023 + Cloud Sync
Subscribe & Get It All!
Choose Yearly or Monthly:
30-Day Money-Back Guarantee