The New Standard in Quality
and Speed for Removing Image Noise
It's the best noise reduction software for photography. Quickly remove noise and get the sharpest details in your photos with AI-powered NoNoise AI. ON1 NoNoise AI intelligently removes all the image noise while intelligently recovering and enhancing the details. It integrates into your workflow by supporting common photo editors and file formats, including saving DNG raw files that maintain the full tonal and color range.
See it in Action!
VP of Product Dan Harlacher gives you a preview of the future of image noise removal. It's image noise reduction software at its best!
Watch Now
Get the Absolute Best Results Way Faster!
ON1 NoNoise is up to ten times faster than the other leading image noise removal products and the results will amaze you!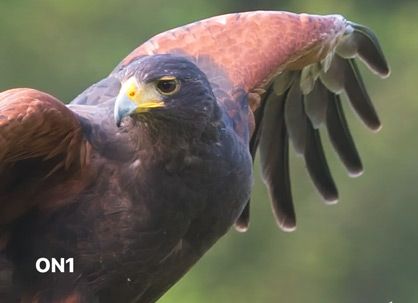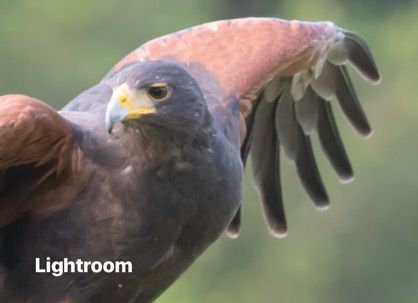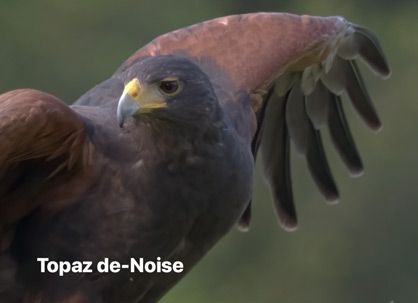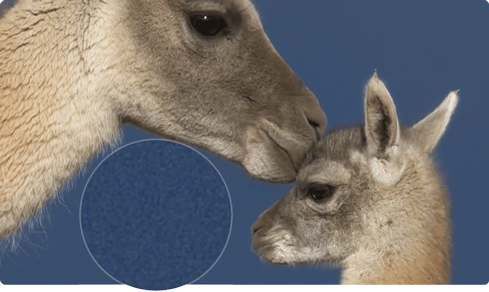 AI-Based Noise Reduction
Leverages state-of-art machine learning to build an AI network to remove luminance and color noise while maintaining the details like no other application producing excellent results.
AI-Based Demosaicing
For raw photos, most image noise comes in the demosaicing process. Combining this step with the noise reduction during the AI training in ON1 NoNoise AI will achieve both better noise reduction and help increase detail and sharpness.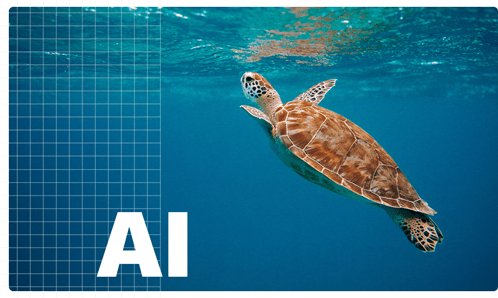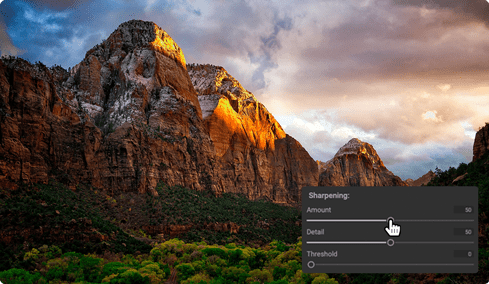 Exclusive Progressive Sharpening
Includes the ON1 exclusive Progressive Sharpening algorithm to enhance the sharpness and details based on the size of the details in the photo, without the halos and artifacts that other sharpening techniques can create.
Super-Fast Live Preview of the Adjustments
Results can be viewed in only a fraction of the time it takes other apps to produce viewable results. There are also far fewer controls to adjust without the limitation of sacrificing sharpness to reduce image noise.
The Tools and Control You Need
for the Best Looking Photos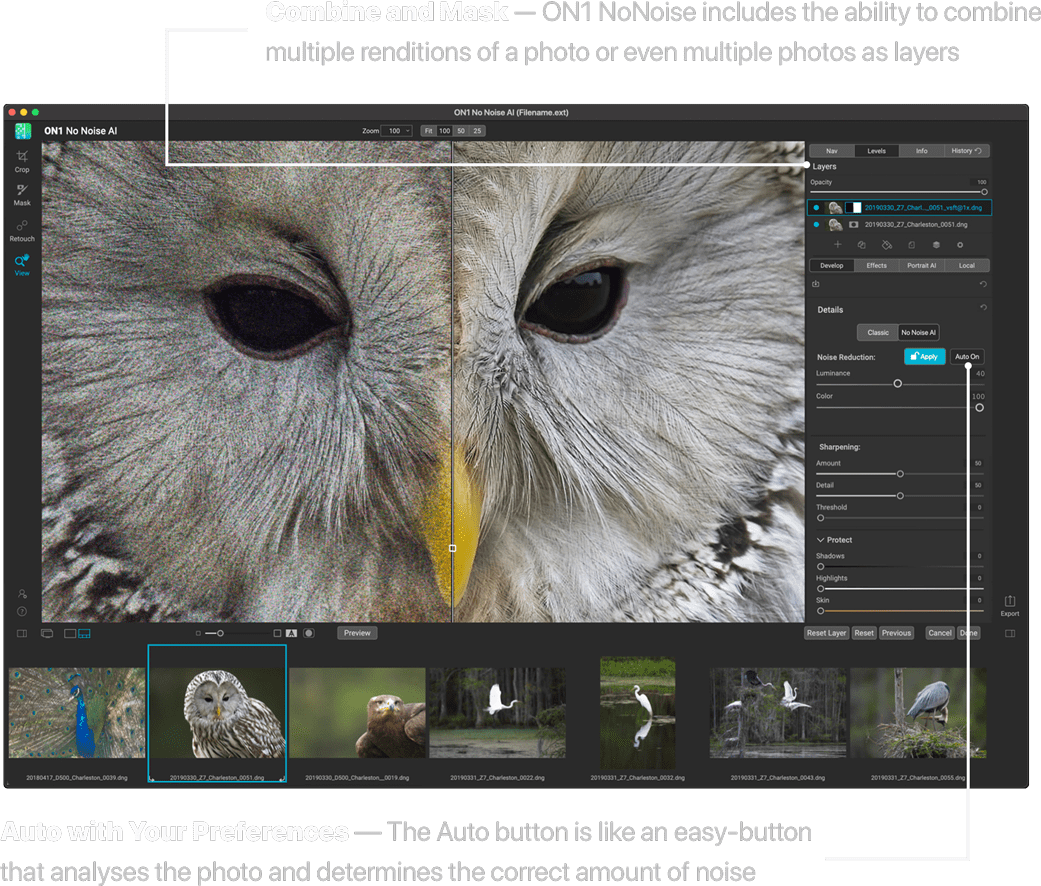 Intelligently Remove Image Noise with AI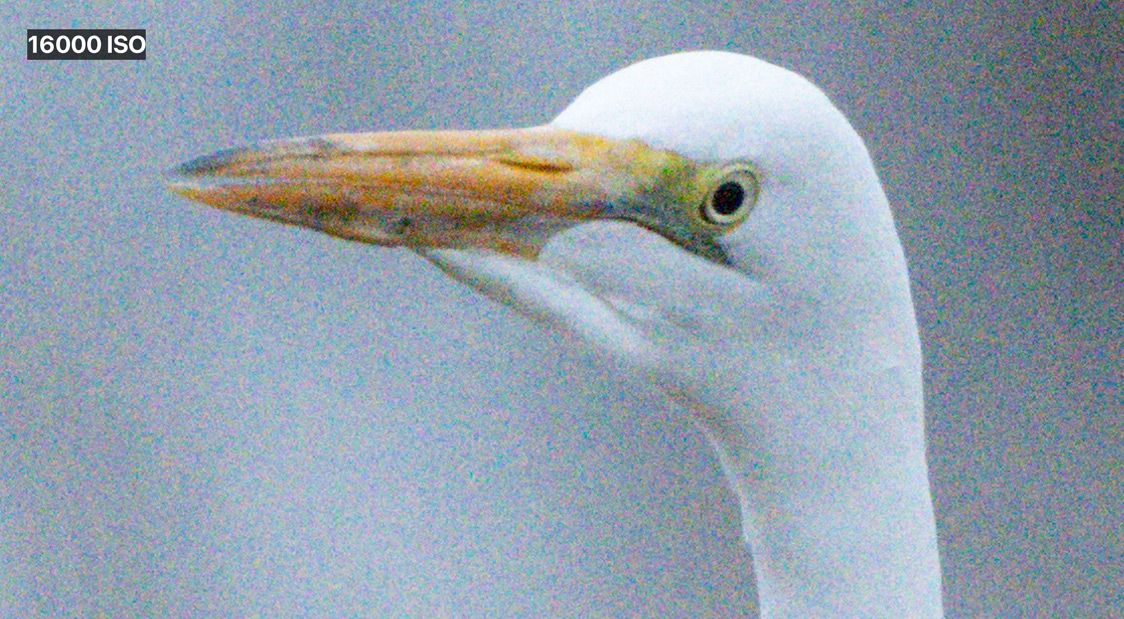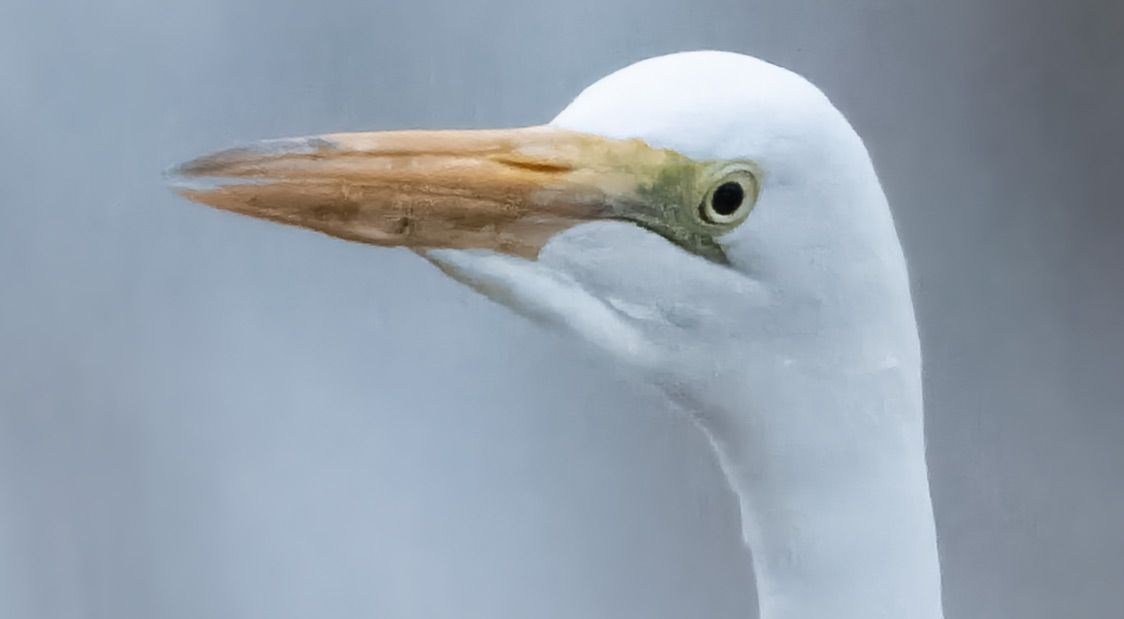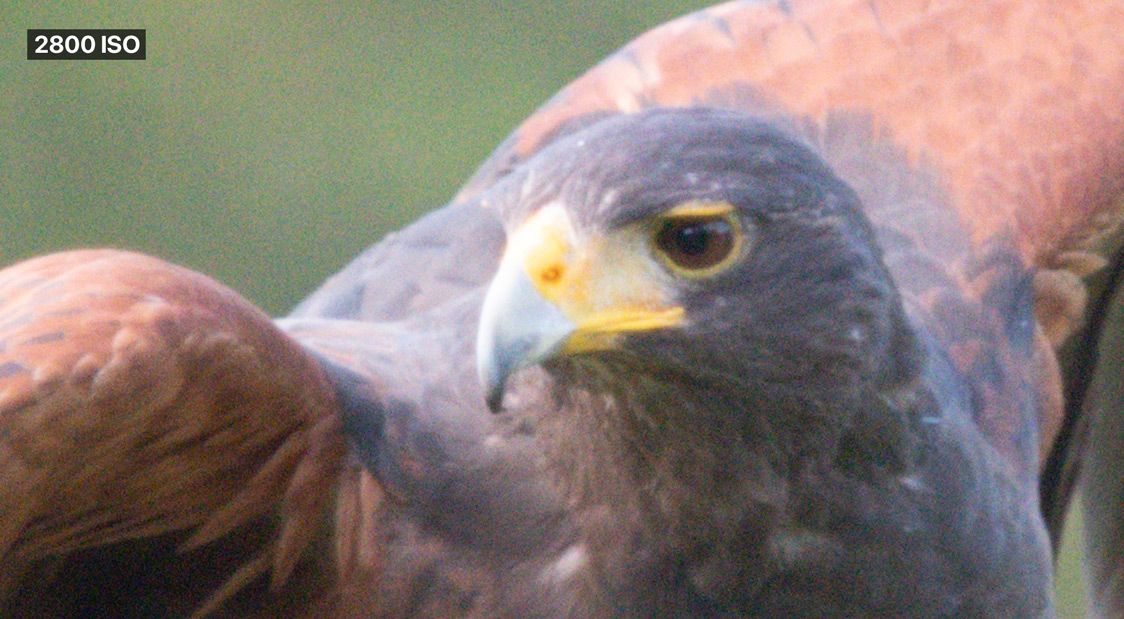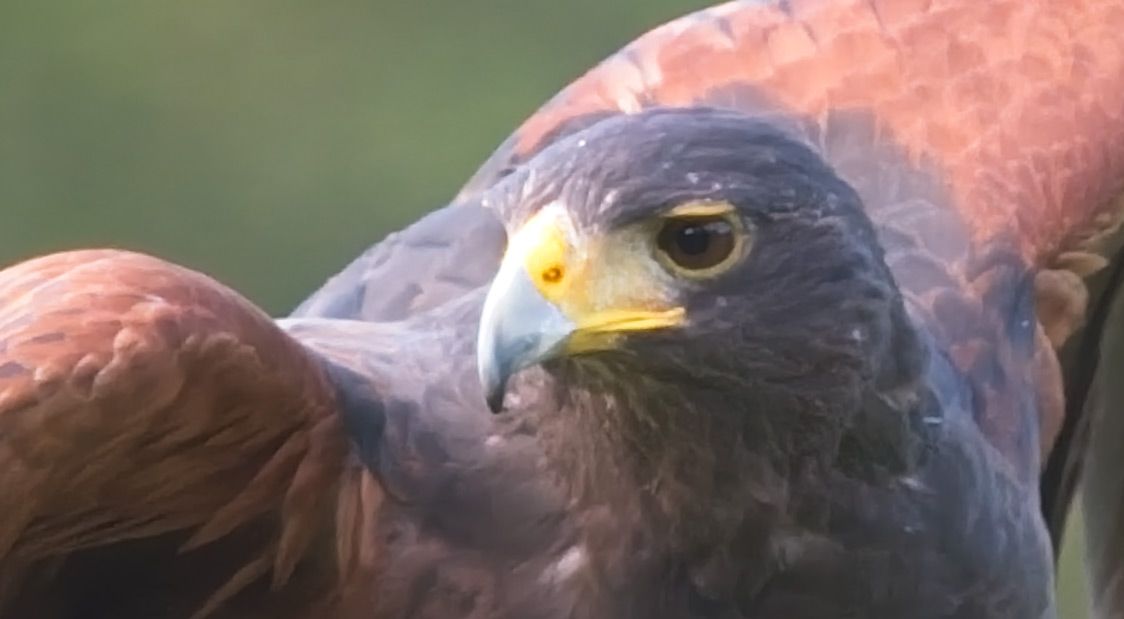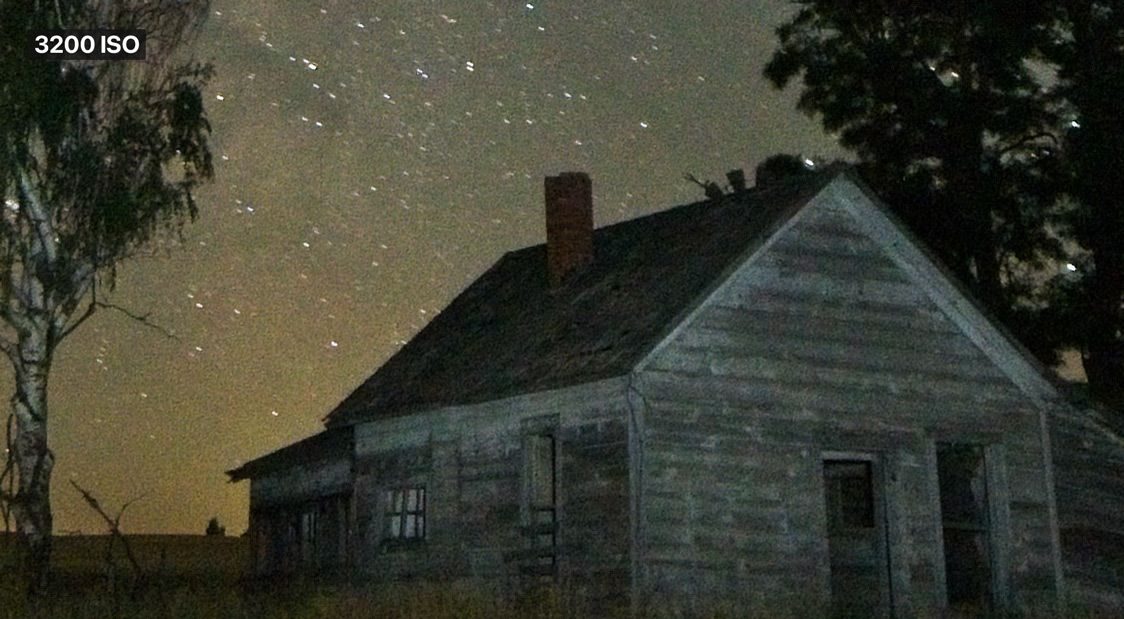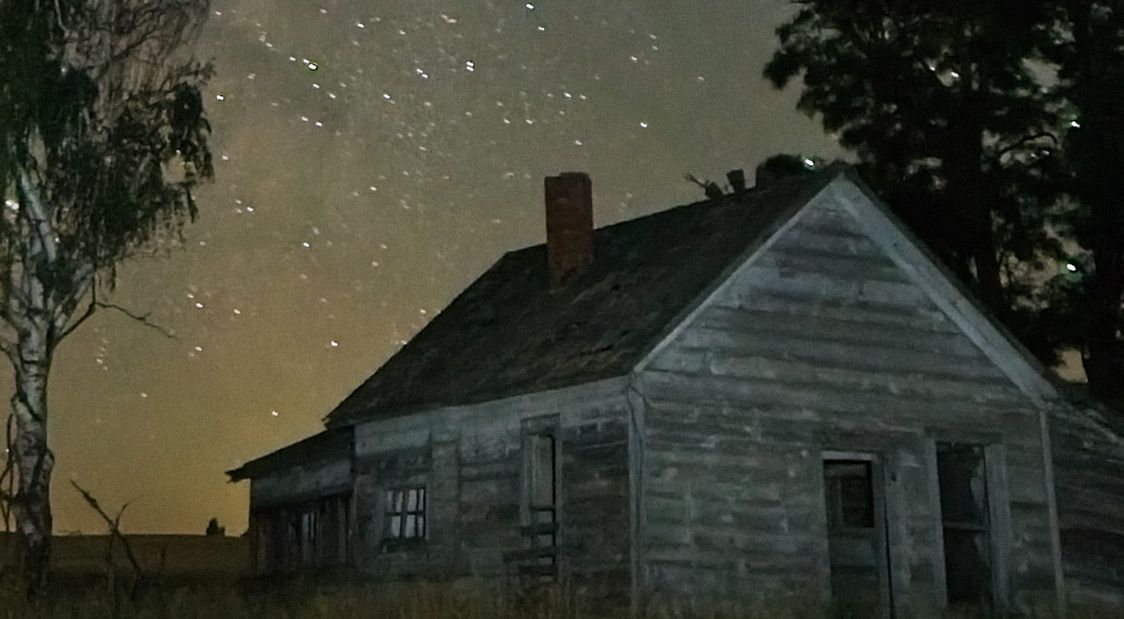 800+
Full Range of File Support
Open RAW photos from over 800 cameras made over the past twenty years, including Fujifilm, as well as file types common to photography like DNG, JPG, TIF, PNG, and more.
Plugin to Your Workflow
ON1 NoNoise AI is the perfect fit for almost any workflow. Get amazing retouching results in seconds when using ON1 NoNoise AI as a plugin for:
Adobe Photoshop • Adobe Lightroom Classic • Adobe Photoshop Elements • Affinity Photo • Capture One • Apple Photos • Corel Paintshop Pro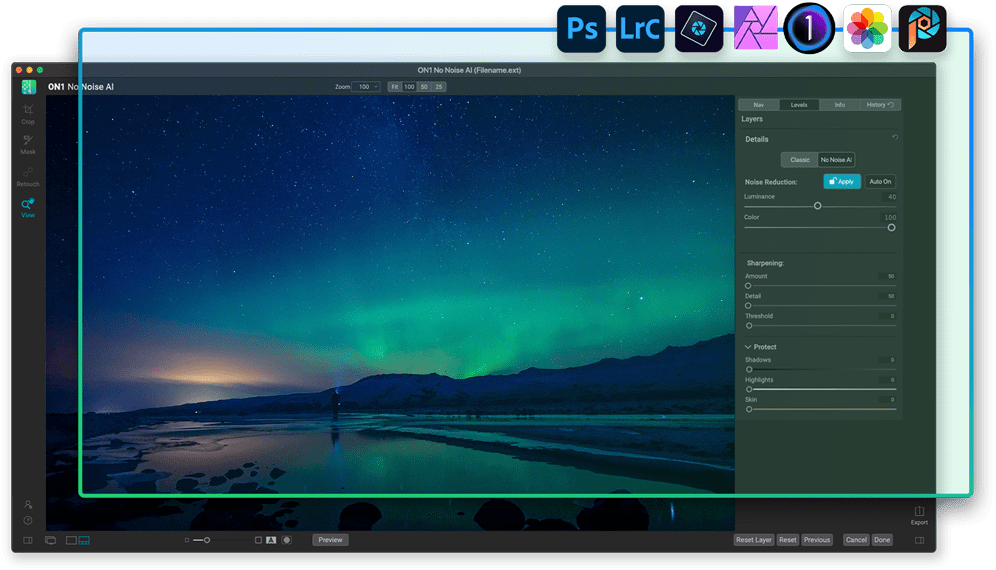 Pre-Order ON1 NoNoise AI Today!
(Coming in June 2021)

Faster and Superior Image Noise Removal
ON1 NoNoise AI
2021





Includes NoNoise AI, Effects, Resize, Portrait AI, & HDR
The ON1 Professional
Plugin Bundle