What is ON1 Plus?
ON1 Plus is where Photo RAW users go to get expert guidance and learn the latest editing techniques. Members have exclusive access to premium courses from top ON1 Gurus like Matt Kloskowski, Hudson Henry, and Scott Davenport. With over 200 videos and new courses and rewards every month, there's something for everyone. All content is crafted specifically for ON1 users covering a wide range of genres including landscape, architecture, portrait, street photography, macro, and more.

ON1 Plus
The #1 Training Resource for ON1 & Photography
Choose Your Plan:
Includes the Best from ON1
6
Full-Length
Courses
6 Full-Length courses coming to ON1 Plus in 2021. Each course includes multiple lessons and supporting assets, such as PDFs, Presets, Practice files and more. Each course is available to download or stream.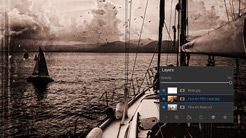 Natural Compositing with Layers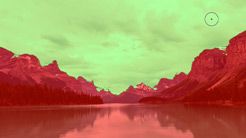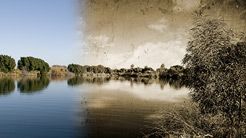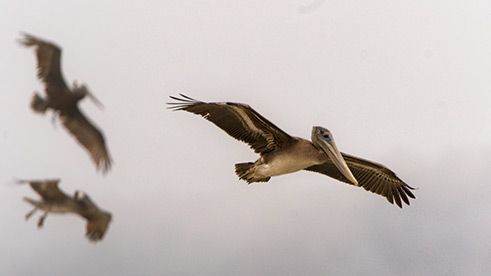 Introduction to Birds & Wildlife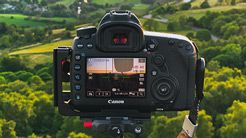 How to Capture Video for Still Photographers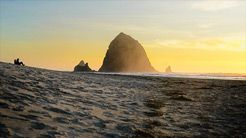 Giving Your Photography a Fresh Start
6
Mini-Courses
NEW! 6 Mini-Courses to help you expand your knowledge and explore new ways to edit your photos. These narrow focused classes will include advanced topics, stretching your imagination and what you thought was possible to do with ON1.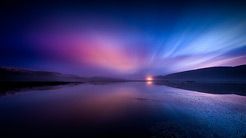 Long Exposure Photography for 2021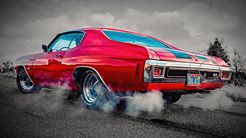 Local Adjustments — What? Where? How?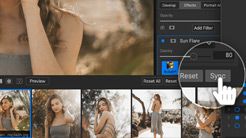 Using Presets to Speed Up Your Workflow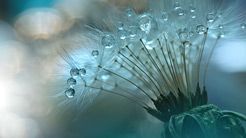 Macrophotography for Beginners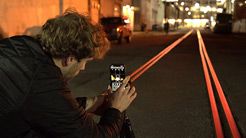 Mobile Mini-Course: From Capture to Share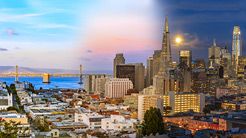 New! ON1 Bookshelf
The ON1 Bookshelf is stocked with step-by-step guides and cheat sheets to expand the creative materials. Download and read anywhere on any device. Printable PDFs for you to keep forever.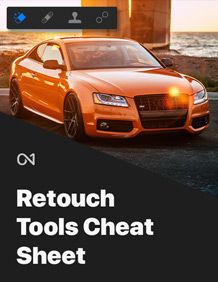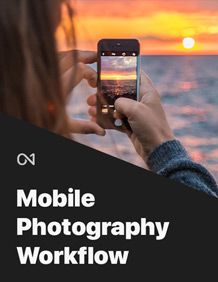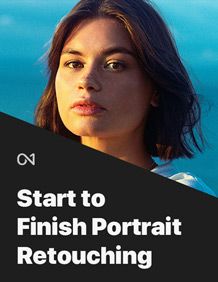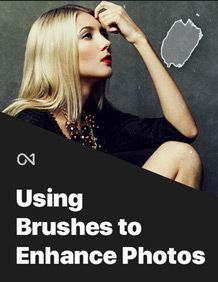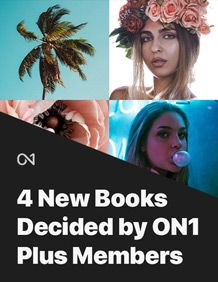 Weekly Tip Videos

Exclusive Live Events

Webinars with audience Q&A

Double the Bonus Loyalty Rewards
Monthly Photo Critiques
12 opportunities to submit photos to be critiqued by your Plus coaches. Each month a handful of the best and most teachable moments are discussed in a recorded video.
Key Features
Monthly post-processing training showing how to get the most out of ON1 photo editing tools
On-demand tip videos on topics based on community feedback
Written Guides and step-by-step instructional PDFs
Monthly rewards like presets, textures, LUTs and more
Master new ON1 technologies with in-depth training on new products, including 360, Mobile, and Video
NEW! Mini courses focusing on narrow and advanced topics
Awesome video library with hundreds of videos at your fingertips to stream and download
Priority support puts you at the front of the line for the fastest access to our support team
Exclusive, original content from an all-star team of photography educators
Personalized help with answers to the problems that YOU face in your photography

ON1 Plus
The #1 Training Resource for ON1 & Photography
Choose Your Plan:
Includes the Best from ON1