The #1 Training Resource for
ON1 & Photography
This is ON1 Plus
Why ON1 Plus is so Great
ON1 Plus provides exclusive in-depth post-processing courses, access to a curated collection of creative add-ons like presets, monthly tips, ebooks, and photography education centered around ON1 Photo RAW. ON1 Plus is also a community of like-minded photographers and ON1 Photo RAW owners. You can join-in the discussion and share your photos and questions with other ON1 Plus members at any time.
Buy Now
A Creative Library to Browse
The Creative Library is full of creative add-ons, what we call extras, like presets, skies, brushes, textures, LUTs, etc. that you can use inside of ON1 apps. New extras are added every month and you can search and browse for the perfect extra for your project (coming February 2022).

New presets, brushes, backgrounds, skies, textures, LUTs, and more!

Search and browse for anything
Quickly access unlimited creativity
40

+
Full-Length
Video Courses
A typical course covers a specific topic ON1 Photo RAW such as masking, printing, compositing, or organizing. After watching the lessons in a course, you will be an expert on the topic. Photography courses also go beyond post-processing with ON1 apps, they also include in-the-field topics, such as composition, lighting, bird and wildlife, for example.
Over 40 courses to choose from
Track your progress
Stream online or download to watch offline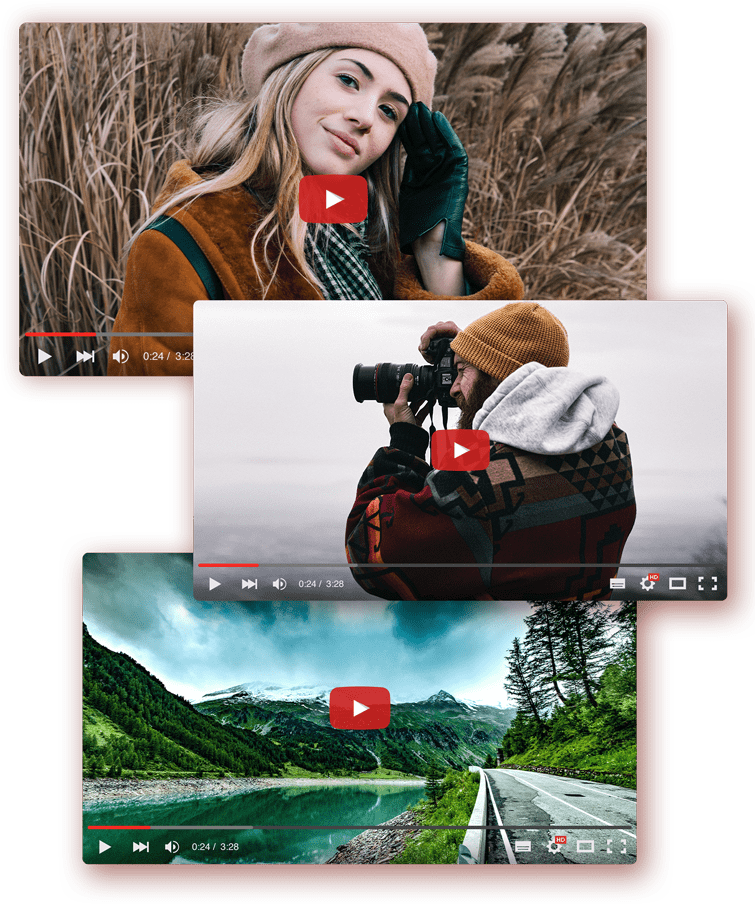 Get the ON1
Bookshelf
Stocked with step-by-step guides and cheat sheets. Download and read anywhere on any device, with printable PDFs for you to keep forever.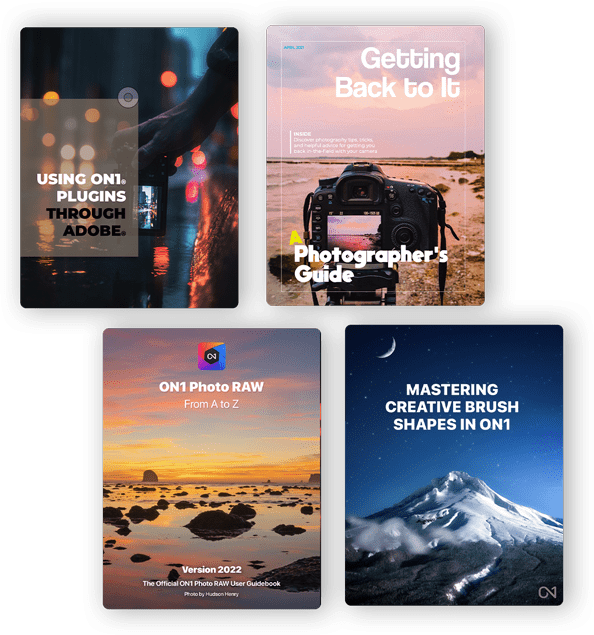 More Benefits for Plus Members

More Monthly Loyalty Rewards

Community Forums

Member Photo Gallery

Access to Early ON1 Releases

Priority Support
Join ON1 Plus Today!
Become a master of ON1 Photo RAW! Join ON1 Plus today and get access to hundreds of premium ON1 videos, full-length courses, exclusive eBooks, and bonus loyalty rewards!

ON1 Plus
The #1 Training Resource for ON1 & Photography
Choose Your Plan:
Satisfaction guaranteed. Cancel any time.