What is ON1 Plus?
ON1 Plus is where Photo RAW users go to get expert guidance and learn the latest editing techniques. Members have exclusive access to premium courses from top ON1 Gurus like Matt Kloskowski, Hudson Henry, and Scott Davenport. With over 200 videos and new courses and rewards every month, there's something for everyone. All content is crafted specifically for ON1 users covering a wide range of genres including landscape, architecture, portrait, street photography, macro, and more.

ON1 Plus
The #1 Training Resource for ON1 & Photography
Choose Your Plan:
Includes the Best from ON1
Discount guaranteed through September 21, 2020
13 Video Courses
Coming to ON1 Plus in 2020!
Each course includes multiple lessons and supporting assets, such as PDFs, presets, practice files and more. All courses available to download or watch online.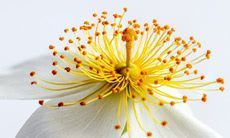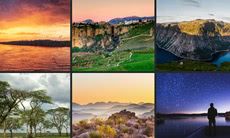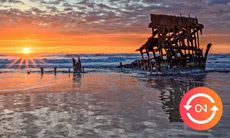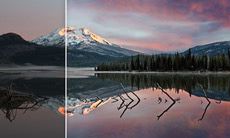 How to Fix Common Problems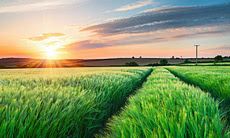 Color Management: Printing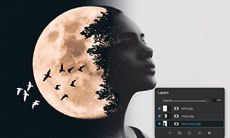 Layers Creative Experimentation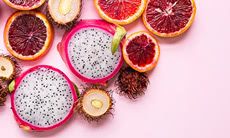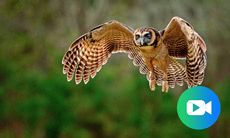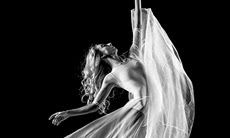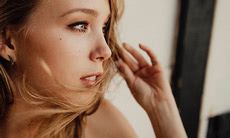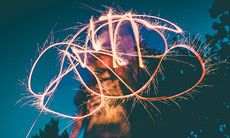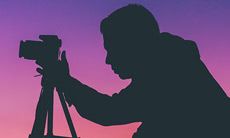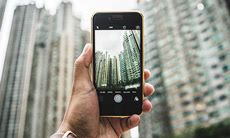 Mobile Photography Problems
More Videos!
How to Shoot Series
These video guides will help you understand everything you need to know to capture the perfect photograph based on the scene.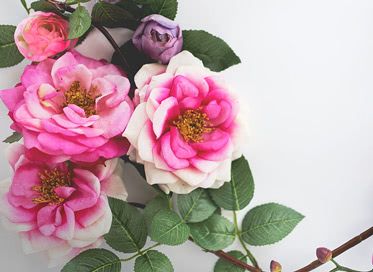 Flowers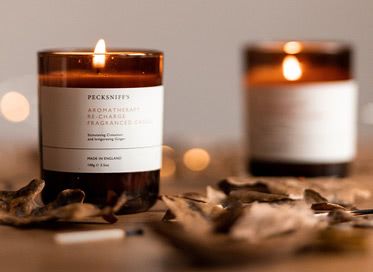 Product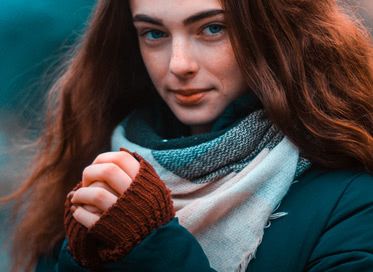 Low-key Portraits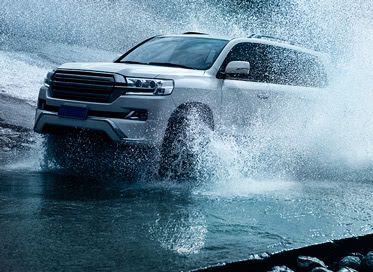 Automotive
New! ON1 Bookshelf
Will include step-by-step guides and cheat sheets along with other creative materials. Download and read on any device or print each PDF for you to keep forever.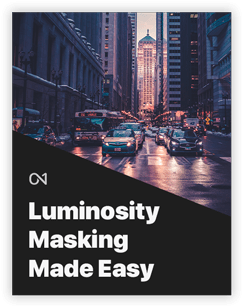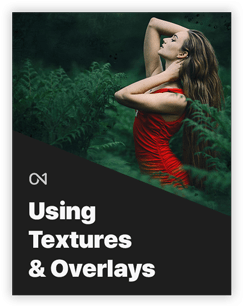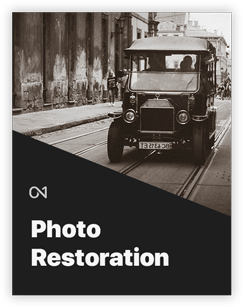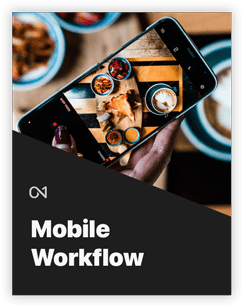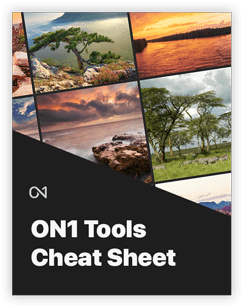 Key Features
Full access to the ON1 video library with hundreds of videos at your fingertips to stream and download
Photography genre focused video courses to expand your knowledge
New! Written Guides and step-by-step instructional PDFs
Priority support puts you at the front of the line for the fastest responses
ON1 in-depth training on new products including ON1 360, Video, and Mobile
Monthly training showing how to best use ON1
Weekly tip videos covering topics based on community feedback
Bonus monthly rewards like presets, textures, LUTs, and more
Access to early releases and updates to ON1 Photo RAW — try new features before anyone
Personalized help with answers to the problems that YOU face in your photography
Stream or Download Courses Instantly!
The ON1 video library currently includes over 25 courses you can access when you sign up today! We are adding new courses all the time, and each one is free for ON1 Plus members. Courses can be viewed online or downloaded to your computer. Once you download them, they are yours to keep forever! View all available courses →

ON1 Plus
The #1 Training Resource for ON1 & Photography
Choose Your Plan:
Includes the Best from ON1
Discount guaranteed through September 21, 2020