Cyber Week
Savings
View Photo RAW Deals →

Discounts only valid for new software purchases & excludes Photo RAW subscriptions
Creative Tools
Photo RAW is like having Lightroom & Photoshop under one roof. It comes with the tools you need for compositing, hundreds of the hottest presets and filters built-in, and world-class masking tools to make your life easy.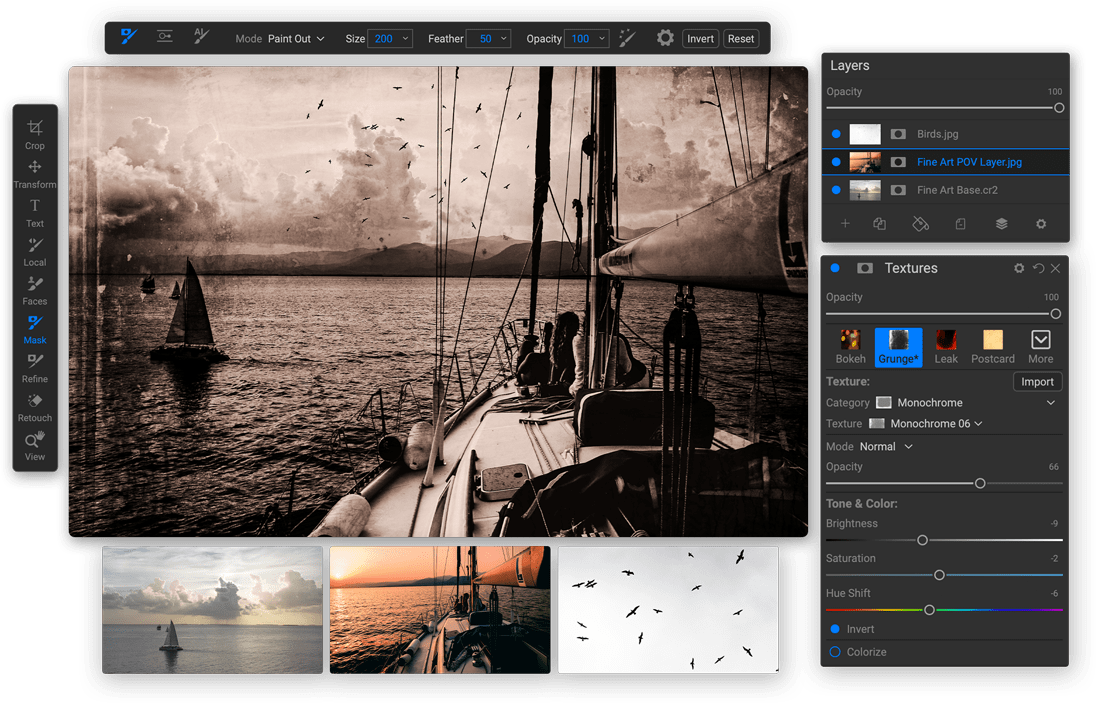 Layers
Create quick composites, blend multiple images together, paint in new skies or backgrounds, align layers based on their content, and much more.
Masking Tools
Create high-quality masks with only a few brush strokes as guidance and let the AI do the rest.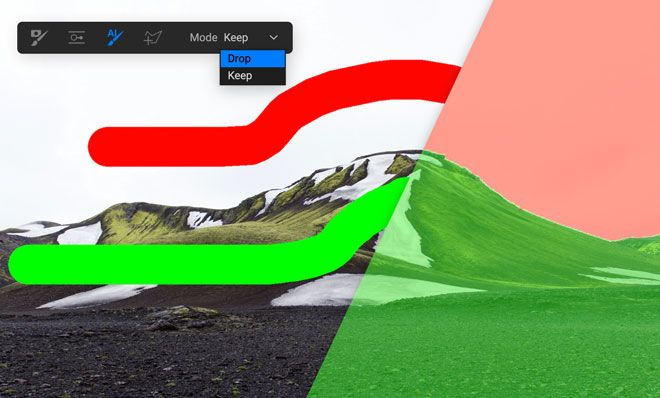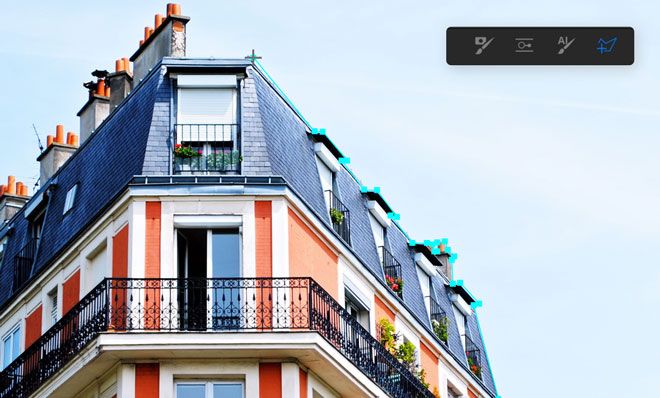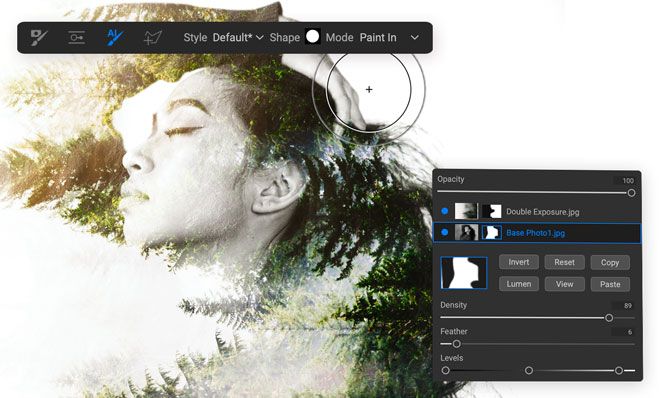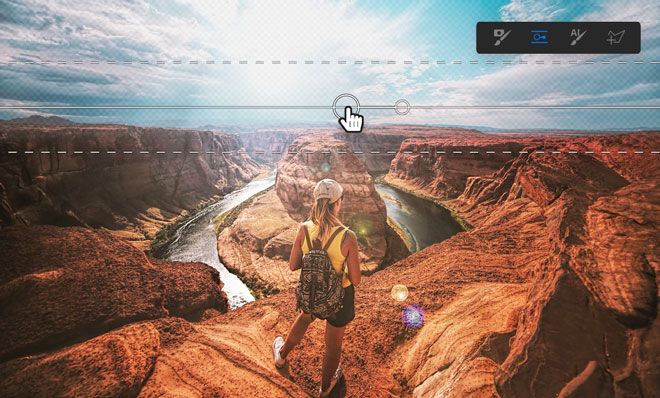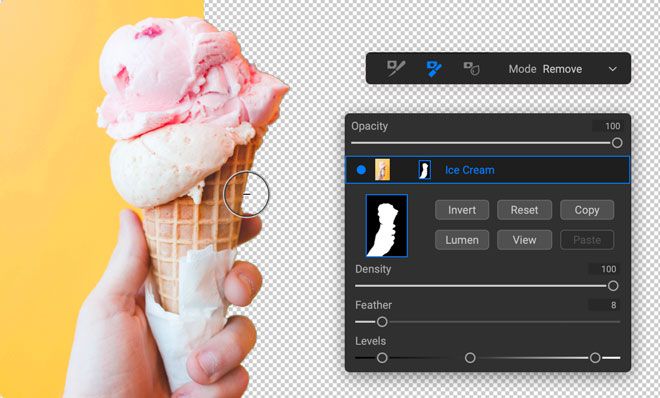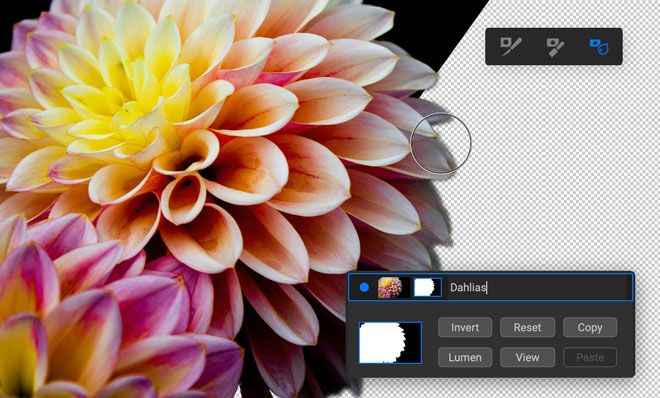 Retouching Tools
Remove small imperfections like dust or blemishes. Just dab the brush on areas that contain spots or other imperfections, such as acne, sensor dust, power lines and more.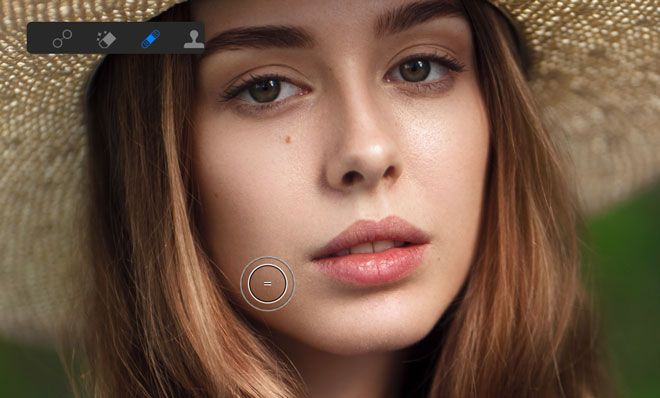 Custom Brushes
Choose from a variety of custom brush shapes or even import brush collections to tap into a more creative side of photo editing.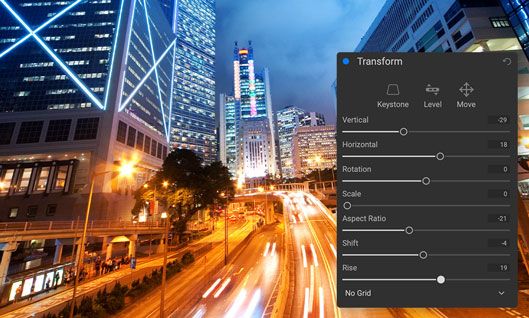 Transform Tool
Quickly reposition, size or rotate layers using the Transform Tool.
Crop Tool
Crop your image to any desired ratio, which is also fully non-destructive.
Focus Stacking
Blend multiple photos at different focus distances to increase depth-of-field and create hyper-focused photos.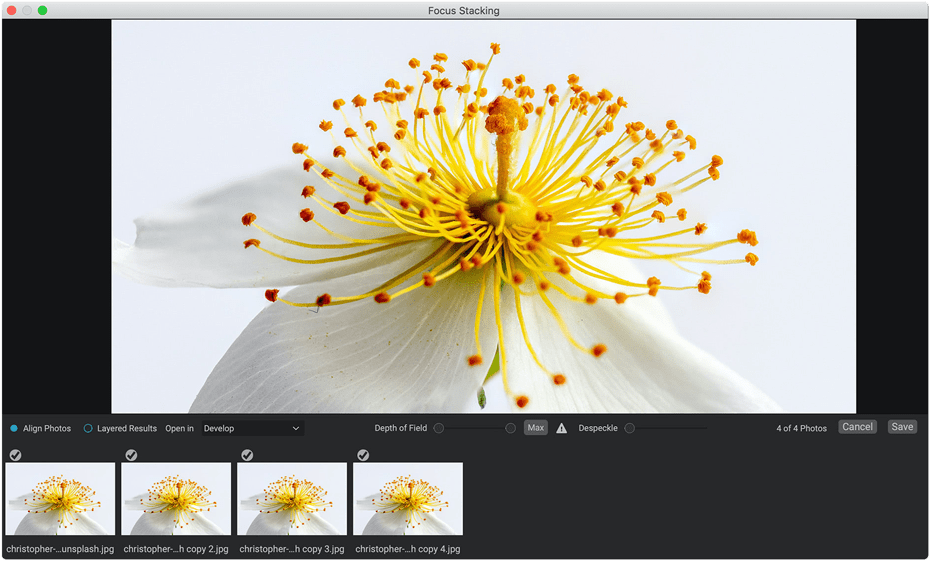 Pano Stitching
Stitch together multiple photos into a single panorama or matrix photo. Automatically aligns photos and blends them together seamlessly.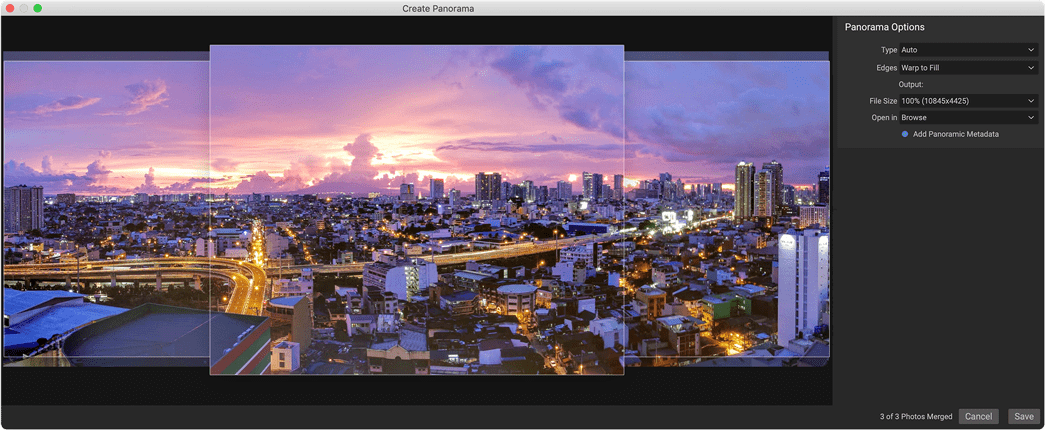 Text
Add text for creating fun holiday images, memes, or templates.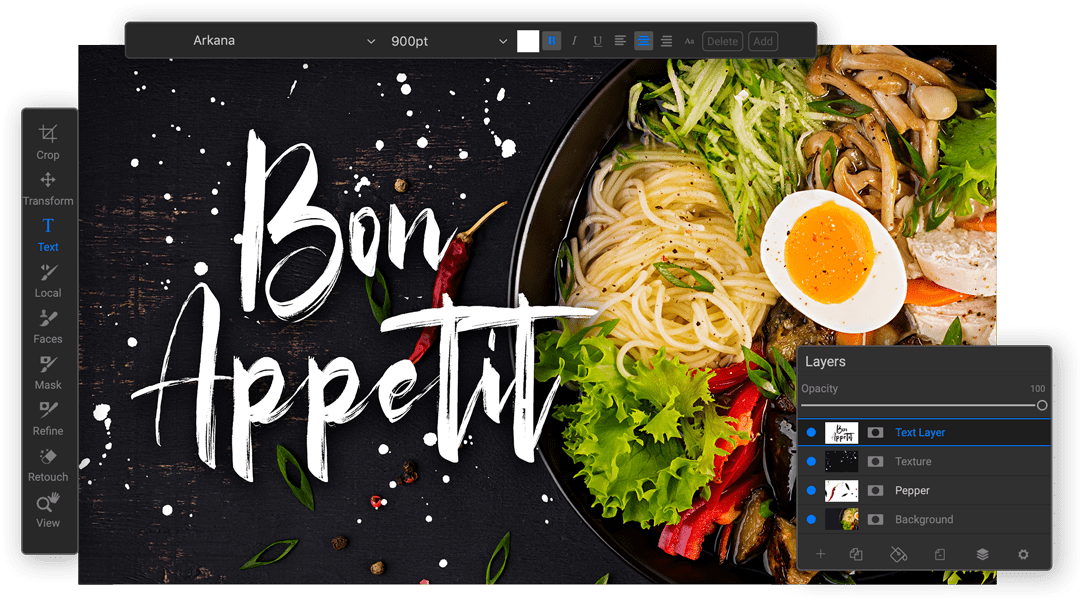 ON1 Photo RAW 2022
Get 25% Off Instantly!
Get HUGE Cyber Week savings TODAY on the best all-in-one editor available! Key new features in Photo RAW 2022 include the fully integrated NoNoise AI, Sky Swap AI, Time-Lapse, enhanced Export and Browse, and much more. All of ON1's technologies are built in - Effects, Resize, Portrait AI, HDR, Focus, Layers... everything!
Discount not valid for Photo RAW subscriptions or previous purchases

+

ON1 Photo RAW Subscription
Photo RAW 2022
Why Subscribe?
Subscribe Monthly or Yearly
Always have the latest version!

Photo RAW 2022
Upgrade
For previous owners
Includes All 5 Plugins
Not a Subscription
Coupon automatically applied!

Photo RAW 2022
Full Version
For new customers
Includes All 5 Plugins
Not a Subscription
Coupon automatically applied!