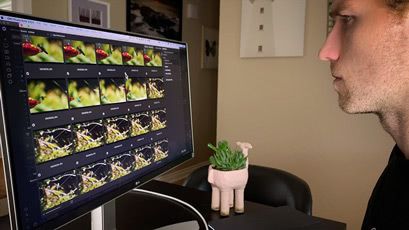 New in 2020.5 Sync Your Computers with 2020.5 and ON1 360 With ON1 Photo RAW 2020.5 and ON1 360 you can sync your photos between any computer or device you use, keeping your photos tightly organized and instantly accessible.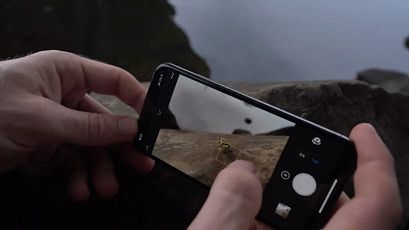 New in 2020.5 A Raw Processor in the Palm of Your Hand The free ON1 Photo Mobile uses the same raw processing engine as Photo RAW. It's a pro-grade camera and raw processor that can connect and sync to Photo RAW 2020.5 with ON1 360.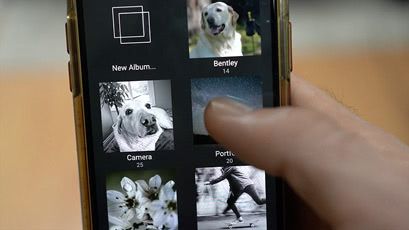 New in 2020.5 Show Your Portfolio from Anywhere Easily view, access, and edit photos stored on any of your computers with ON1 Photo RAW 2020.5, ON1 Photo Mobile, and ON1 360. Get access to any of your photos whenever you need them.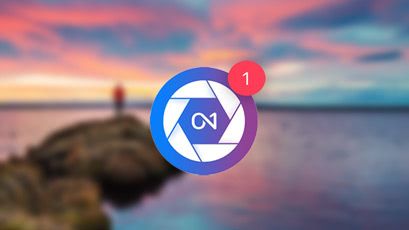 New in 2020.1 New Version 2020.1 Includes the gold standard in highlight recovery, a new ultra-fast image workflow, new ways to search and find photos, a better UX for browsing, and much more!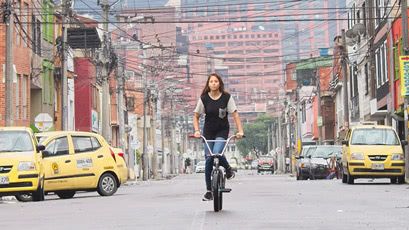 New in 2020.1 The Gold Standard in Highlight Recovery A new algorithm to get the most out of your highlights while maintaining the subtle hues.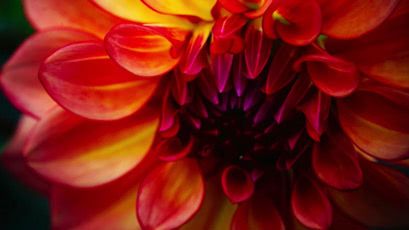 New in 2020.1 A Faster Way to Edit If you want to get in and out of ON1 there is a new mode for editing single photos for a super fast turnaround.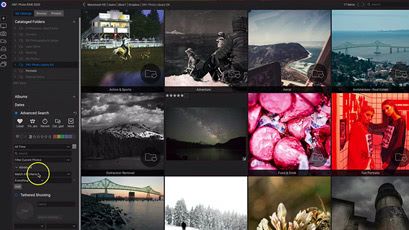 New in 2020.1 Faster Ways to Find Photos We've added a simple search right to the breadcrumbs bar at the top of Browse. You can also choose which cataloged folders to search making it faster to find your photos.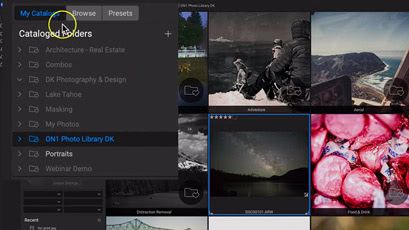 New in 2020.1 Better Browsing & Cataloging We've separated fast browsing mode and cataloged folders mode into their own tabs in Browse. This makes it easier to understand how cataloged folders work and hides stuff that can get in your way.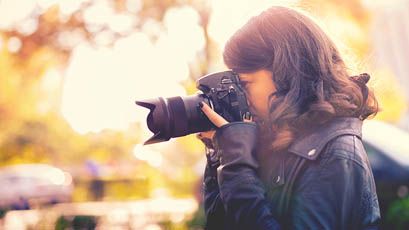 Professional Grade Speed Go under-the-hood and see all of the speed and performance updates you will immediately notice.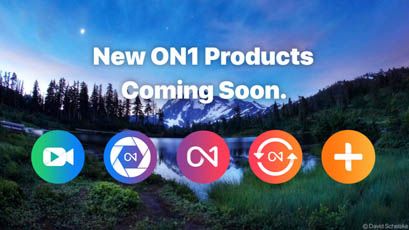 A New ON1 Ecosystem with ON1 Sync Bring what you love about ON1 Photo RAW to all of your computers and mobile devices without the closed system.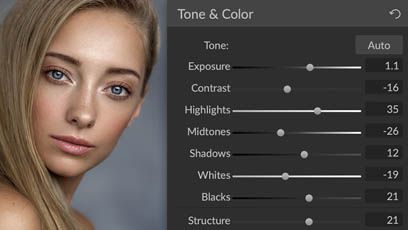 Color & Tone Perfection Using AI We will do the hard work by analyzing thousands of images to give you the best color and tone.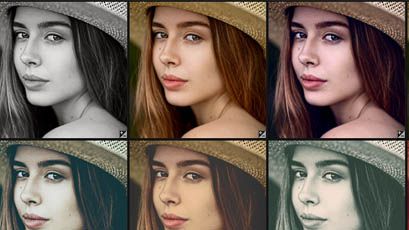 Get the Hottest Trending Looks & Styles We've spent months curating hundreds of the most popular looks and styles seen throughout the industry.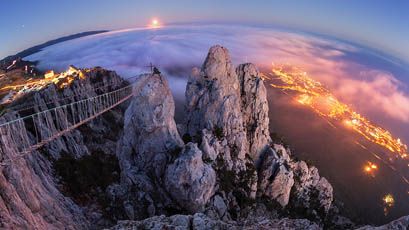 Go Back in Time Ever want to quickly go back to the day you took the photo OR find a photo in the past from that particular day?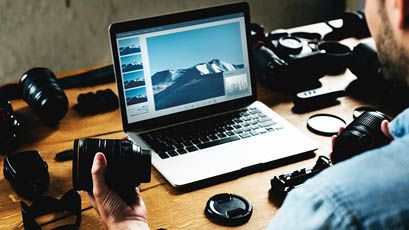 Get the Photos You Saw on the Back of Your Camera with AI Love how a shot looks on the back of your camera, but feel disappointed it doesn't look the same when you open it?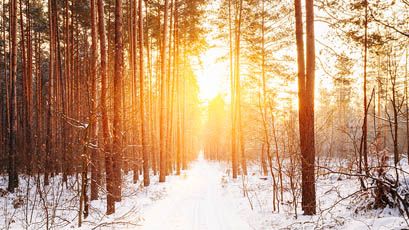 Golden Hour Power Make it golden hour all the time with the power of real photographs from renowned photographer and educator Matt Kloskowski.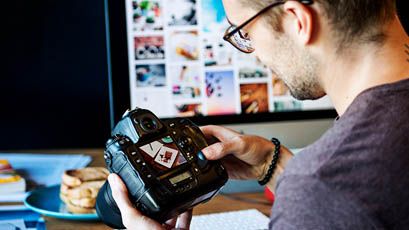 A New Place for Your Photos Save every photo. Build the perfect portfolio. Sell impeccable prints. Sharing your best work to the best platform is now built right in.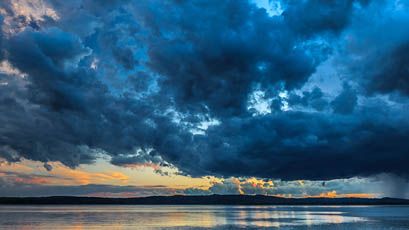 Control the Weather Make it rain or snow or foggy. Easily create a realistic atmosphere where you are in control.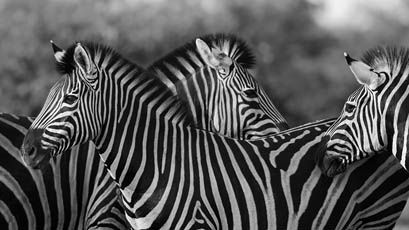 Mixing Colors Like Never Before Need a multi-purpose powerhouse? Perfect for channel swaps for infrared shots or shift entire color ranges like never before.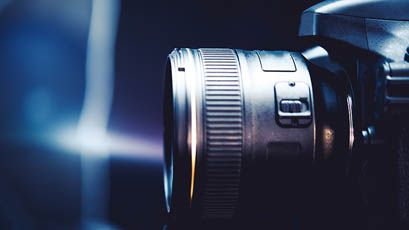 Get Natural Color with Custom Profiles Color is critical. Get impressive natural color results by creating custom profiles for your camera and lights with X-Rite®.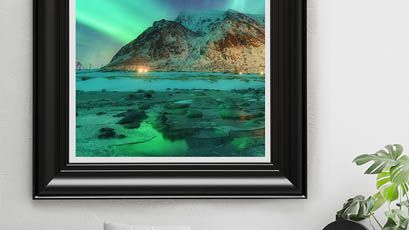 Print Like a Pro Whether you need to print contact sheets, a wall portrait or tile multiple photos, now you can show off your work to your friends.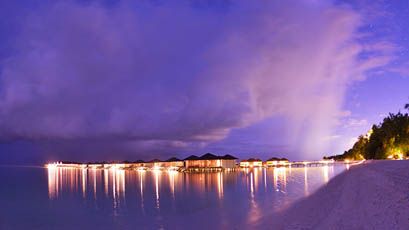 Take Control of Your Colors Want to be an expert at color grading OR create unique duotone or tritone tints? Watch this.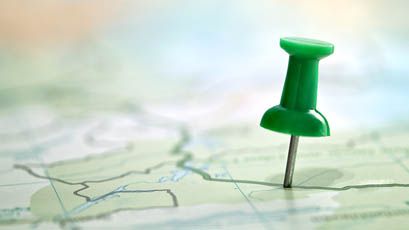 Never Forget Where You Took Your Favorite Shots Revisit that particular spot where you took a favorite photo, and it's now easier than ever.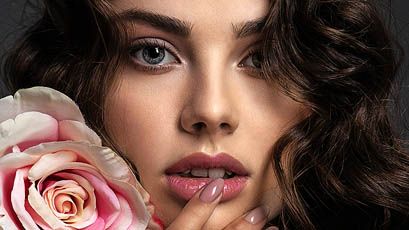 Have the Sharpest Eye Want to see the best focus to compare similar photos and pick out the sharpest photo quickly without squinting?

ON1 Photo RAW 2020.5
Includes ON1 Effects, Resize, Develop, Layers, Portrait, HDR, Pano, and more!
Perpetual License - 90-Day Money Back Guarantee