Professional Quality with
Power, Speed, & Creativity for Your Workflow.
This professional-grade photo organizer, raw processor, layered editor, and effects app, includes everything you need in one photography application. The newest features include AI-powered features AI Match and AI Auto, four filters in Effects (Weather, Sun Flare, Color Balance, Channel Mixer), improved decoding of raw files (especially for Fujifilm), custom camera profiles with X-Rite, SmugMug integration, improved noise reduction, a map view, a Print Module, speed/performance enhancements, and much more!
Try it Free
Buy Now
What do you photograph?
ON1 Photo RAW 2020 provides the primary photo editing needs for every photographer regardless of what they shoot — without having to bounce between multiple pieces of software. Get the professional photo editing tools you need for the professional results you need while keeping your workflow efficient, powerful, and simple.
Create Photos with Impact.
You're in complete control of every edit you make in ON1 Photo RAW 2020. You can dial in every setting to your taste with instant previews!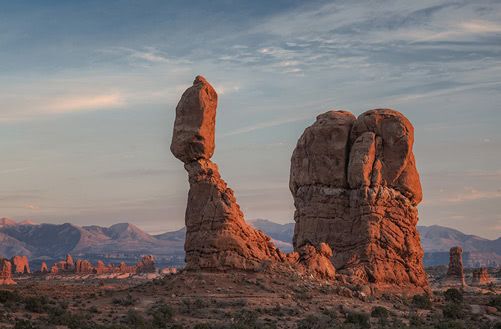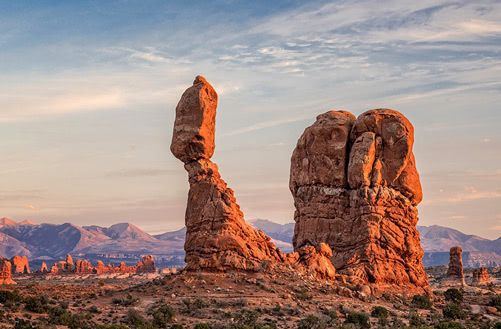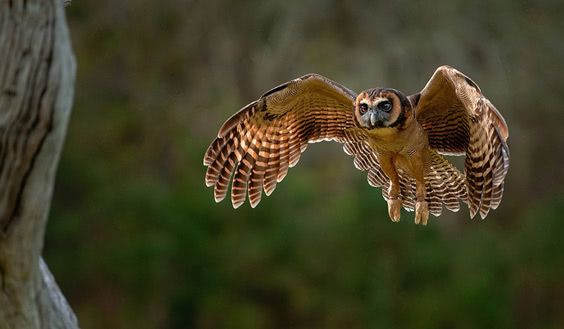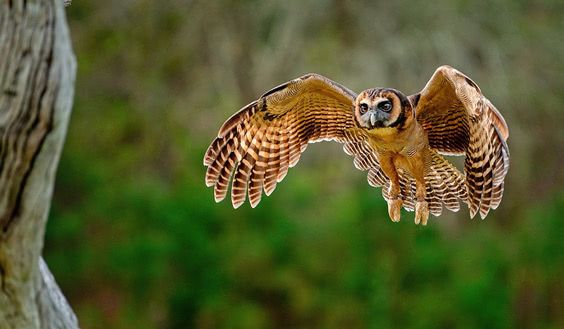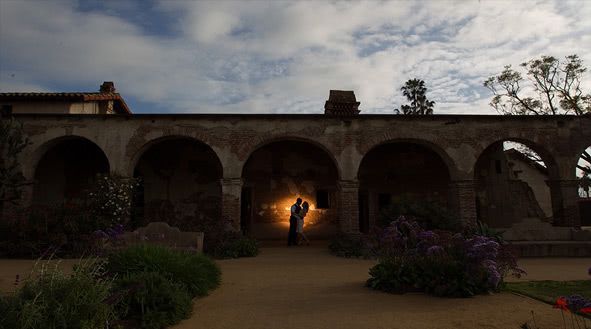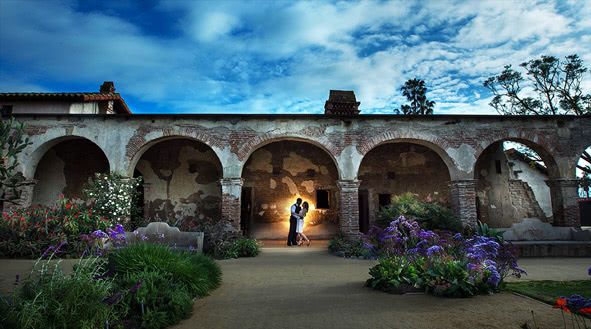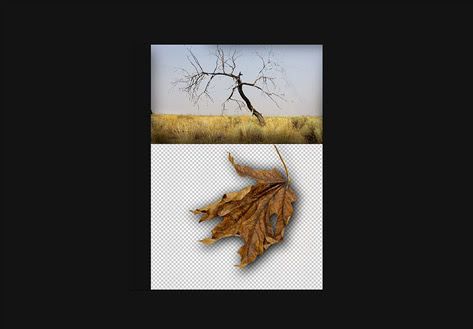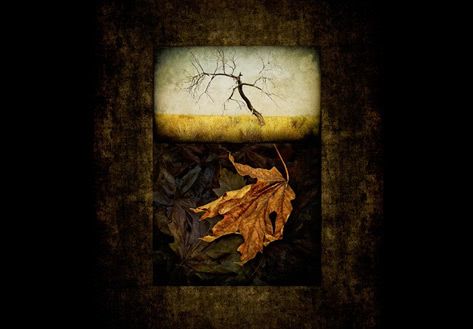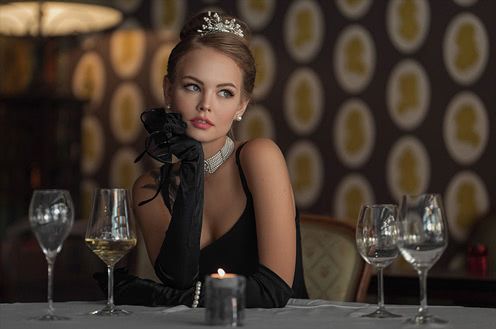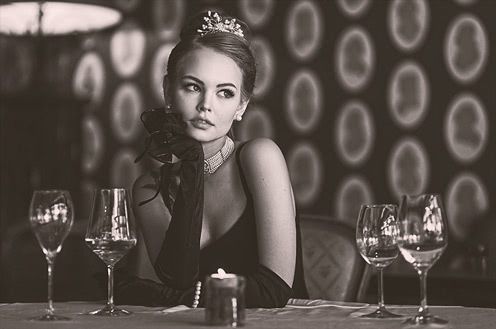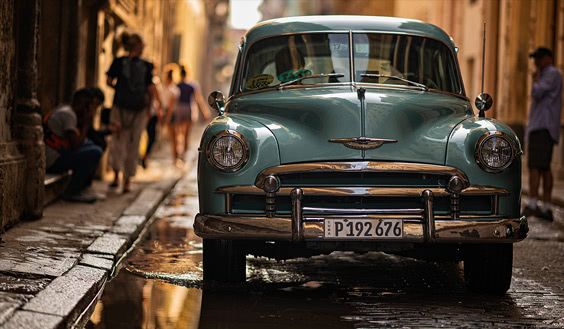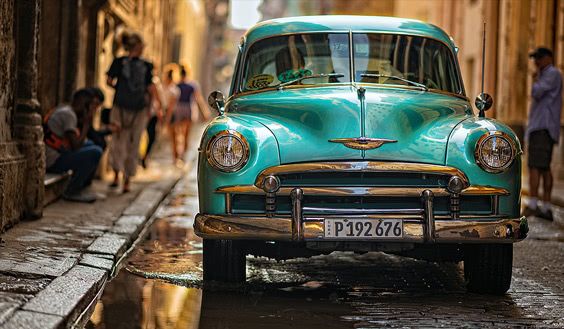 Get Professional Results with the
Hottest Looks & Styles.
We've curated hundreds of the most popular looks and styles seen throughout the industry. Our team of experts overhauled the preset library to give you the trendiest looks with these amazing new one-click presets.
AI Tools and Tech for Workflow Efficiency.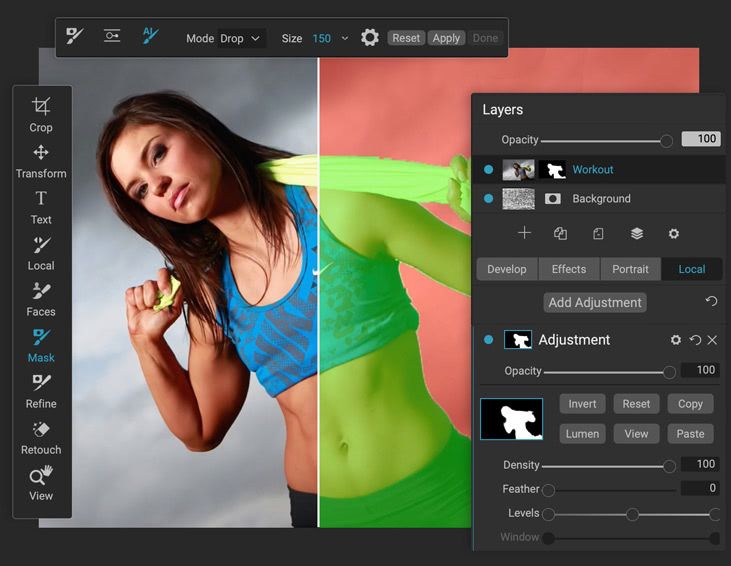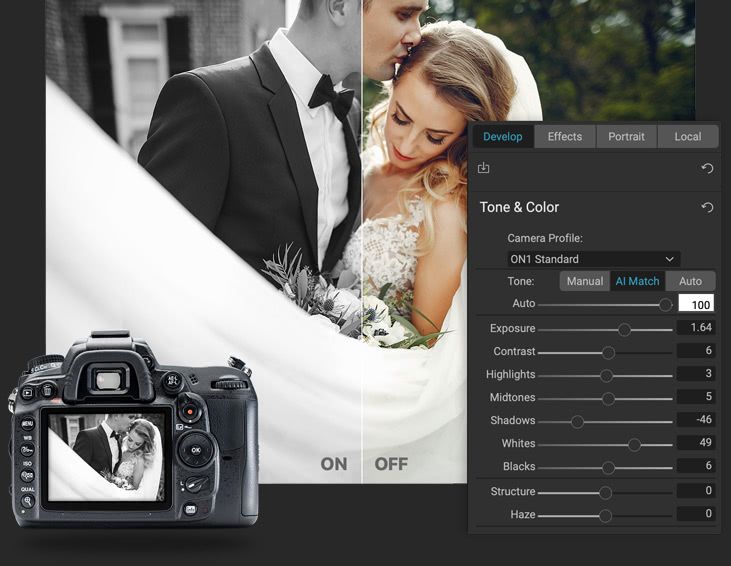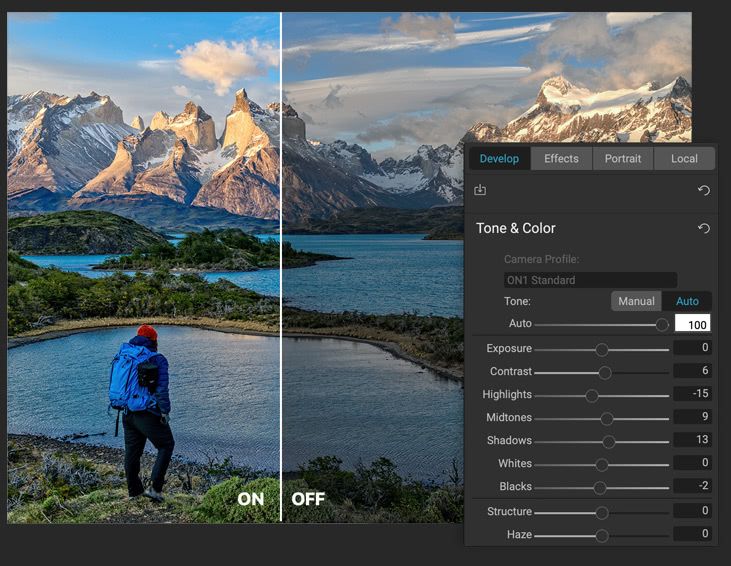 Everything a Photographer
Needs in One Application.
ON1 is an open system giving you control over photo organization, storage, editing, creative style, and how you purchase. While most mainstream software solutions restrict your organization and editing in closed systems, ON1 gives you an open system for complete control over your storage, organization, and editing.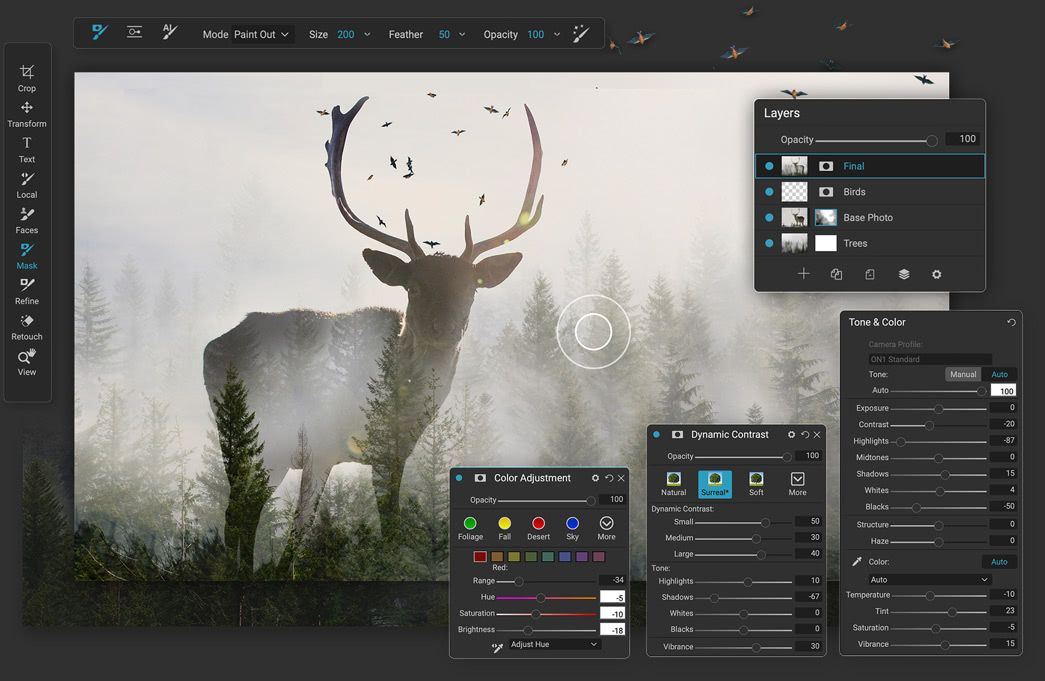 800+
Support for Over 800+ Cameras
Also supports JPEG, TIF, PSD, PSB, PNG, and DNG
Discover the
ON1 Difference.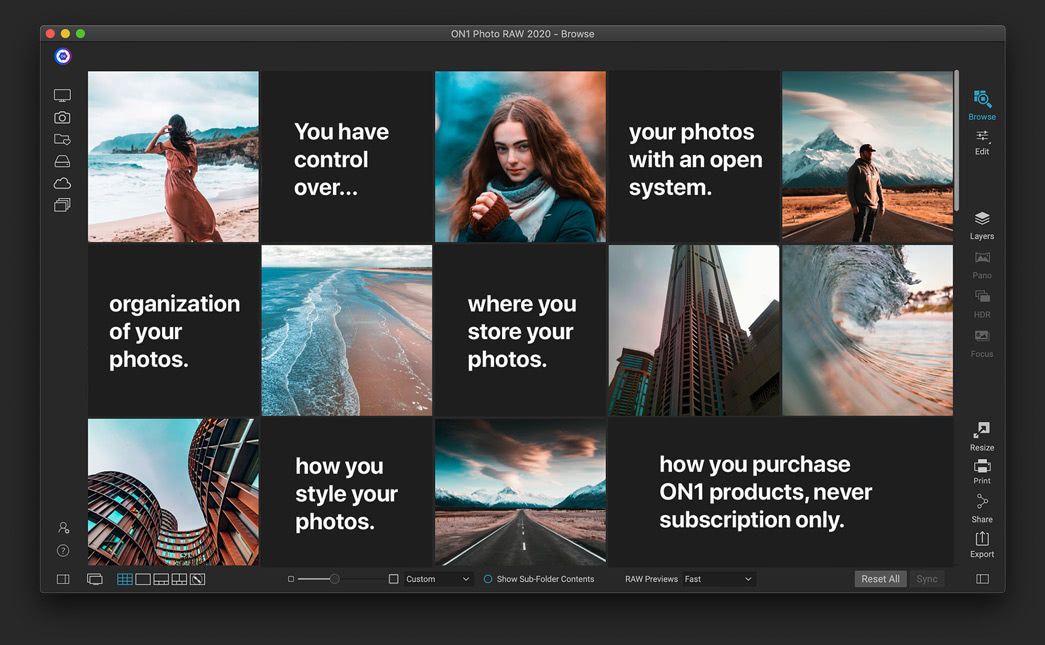 Spring Sale Ends May 31st
Sale Prices Expire May 31st
Own it Forever with ON1's Guarantee!
The ON1 Guarantee.
To deliver the tools you need to organize, edit, and share your photos and to provide professional quality image processing, the creativity you desire, the service you deserve, and to keep you in control of your photography. Every purchase of ON1 Photo RAW 2020.1 is also covered by our 90-day money back guarantee.
Learn More