Getting Started is as easy as 1, 2, 3
1

Enter your email address

into the form.

2

Open the installer for ON1 Photo RAW 2019.6 and simply follow the steps.

3

Launch ON1 Photo RAW 2019.6, point it to your photos and begin your all-new editing experience!
Works for both Windows & Mac
30-day trial is fully-functional with no limitations or watermarks
Trial period only begins the first time you launch the software
A Better Photo Editing Experience
ON1 Photo RAW 2019.6 is a powerful new photo editor and raw processor that uses a state-of-the-art processing engine which provides a smooth and fun photo editing experience and delivers the highest quality results for your photos. Photo RAW includes powerful Lightroom® and Photoshop® features with photo organizing, hundreds of photo effects, HDR, panorama stitching, masking and selection tools, layers, photo resizing, and much more — all in one app. It's the ultimate photo editor you can own forever and not rent as a subscription. ON1 Photo RAW works as a standalone application and as a plug-in to Photoshop® and Lightroom®.
See It In Action!
Fast. Powerful. Easy.
Your All-in-One Editing Workflow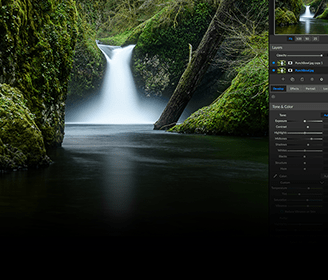 The All-in-One
Photo Editing Workflow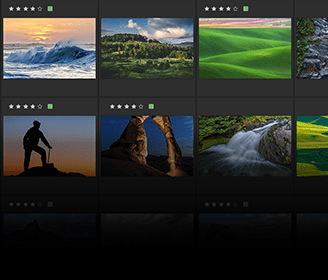 Fast Photo
Organizing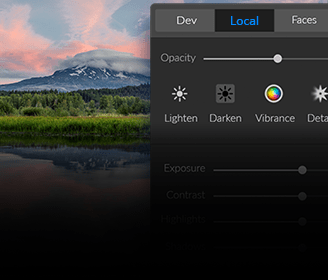 Professional Photo
Development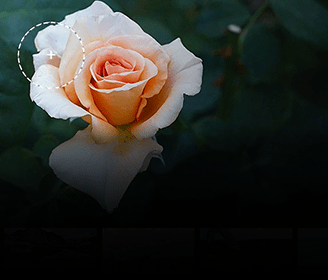 Best in Class
Masking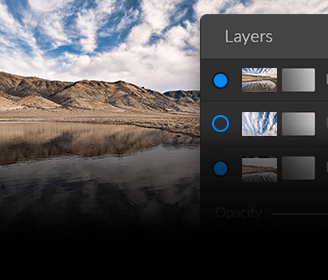 Powerful Layers
Integration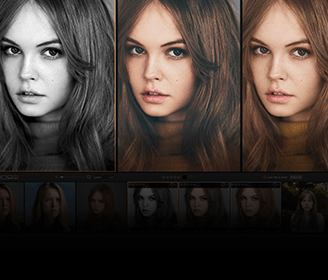 Hundreds of Unique
Photo Effects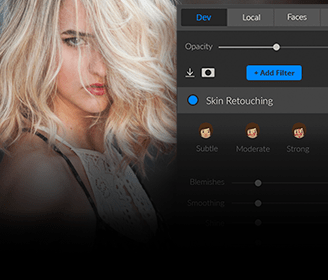 Photo Retouching
Made Easy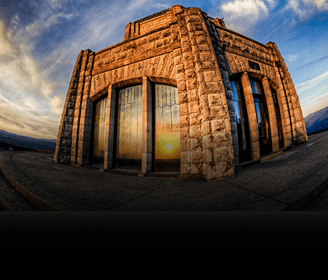 HDR, Focus Stacking,
Panorama Stitching