July 1, 2019 | 5376 Views | By Nathan Keudell
Hi Everyone, it's crazy to think we're already halfway through 2019! It has been an incredibly exciting start to the year in ON1 Plus. Just like we do every year at this time, let's recap the past six months and take a peek at what's ahead.
Not a member of ON1 Plus? That's okay, enjoy this free preview or join Plus now to access to everything you see here and more! Learn more »

RAW Processing 101
To kick off the year we started with the fundamentals, and Dan Harlacher helped show you how to take photos straight out of your camera and edit them to look exactly like they did on the camera's display screen. This series applies to all types of photography genres and file types.
Learn more »


Hudson's Tips & Tricks
Each month Hudson drops a new topical video based on requests from members. We call them Hudson's Tips and Tricks – here is a list of the videos we've seen this year from him.
Working with Bad Light »
Milky Way Composite »
Shoot to Print Live Q&A »
Sorting and Culling big »
Making the Best of a Shoot Gone Wrong »
Noise Reduction & Sharpening with Layers »


Creative Looks & Styles with Matt K
Matt Kloskowski walks you through some of his favorite creative looks and techniques. This isn't your typical editing course, the approaches taught are intended to be applied after basic edits, and give your photos a different style.
Learn more »


Removing Distractions
Make your photos stronger! ON1 Photo RAW includes a complete set of retouching tools that can handle any retouching job. This course by Scott Davenport is for anyone that wants to improve their retouching skills and go beyond simple, one-click retouches.
Learn more »


Shoot to Print
Hudson Henry covers everything you need to know and demystifies the complete printing process. When you're done watching, you'll have all the knowledge you need to get better AND more consistent prints.
Learn more »
All-new "How to Shoot" series
This year we launched an all-new ongoing series, How to Shoot featuring iconic scenes and locations. These are short video guides to help you with everything you need to know about capturing the perfect photograph based on the scene.


Episode 1: Waterfalls
Episode 2: Outdoor Portraiture
Episode 3: Fireworks
Episode 4: In-studio product shots (coming soon)
Be on the lookout for more topics debuting this year including Sunrise and Sunsets, Cityscapes, The Milky Way, and Events & Concerts.


Sports & Action Photography
This course is all about gear, preparation, and in-the-field advice to get the best results. Coach Hudson Henry also covers his common editing techniques for his photos.
Learn more »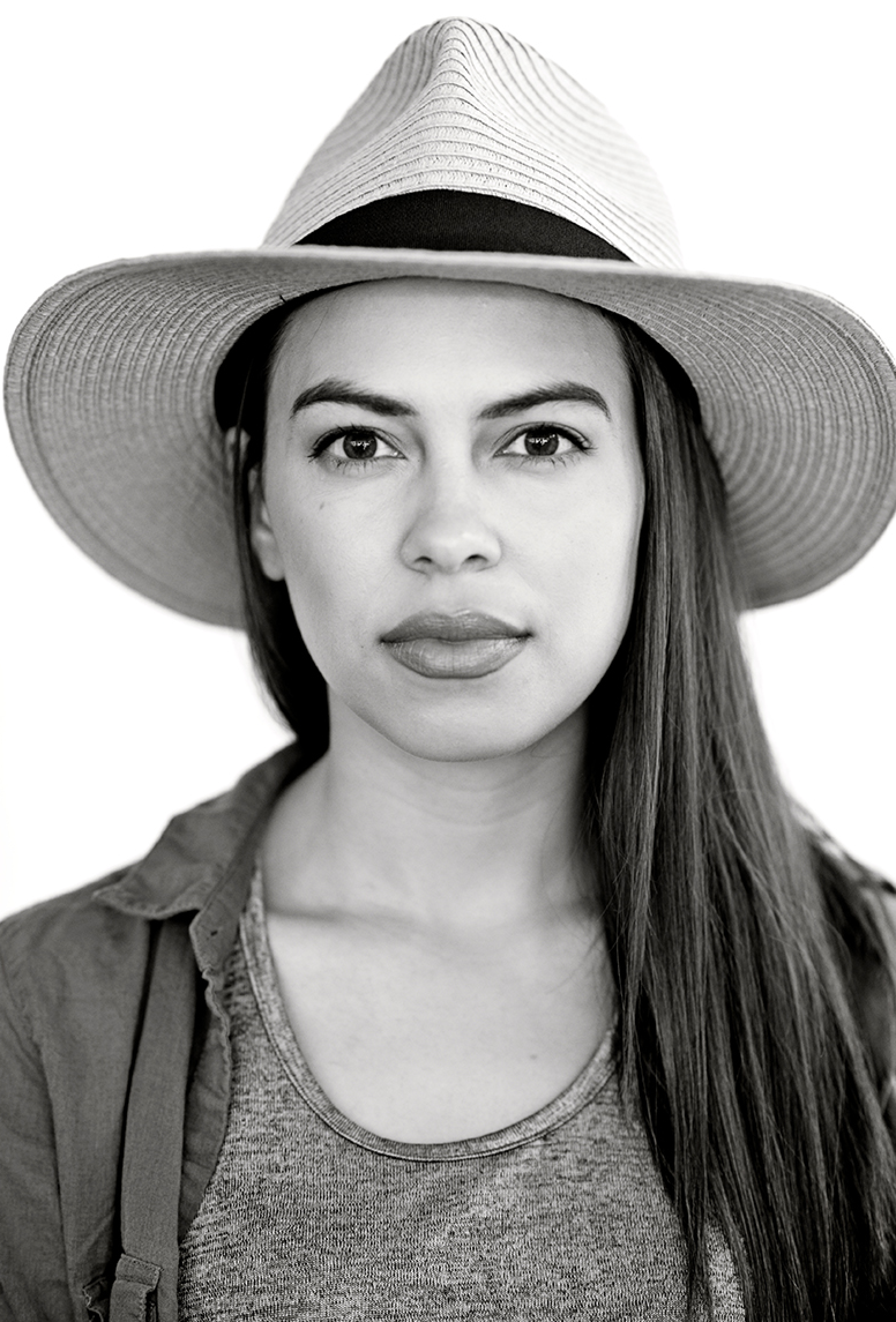 Portrait Editing
Whether you're a novice or an expert at portrait editing, this course from Tamara Lackey will teach you everything about the tools available and how to use them to get consistent and beautiful portraits.
Learn more »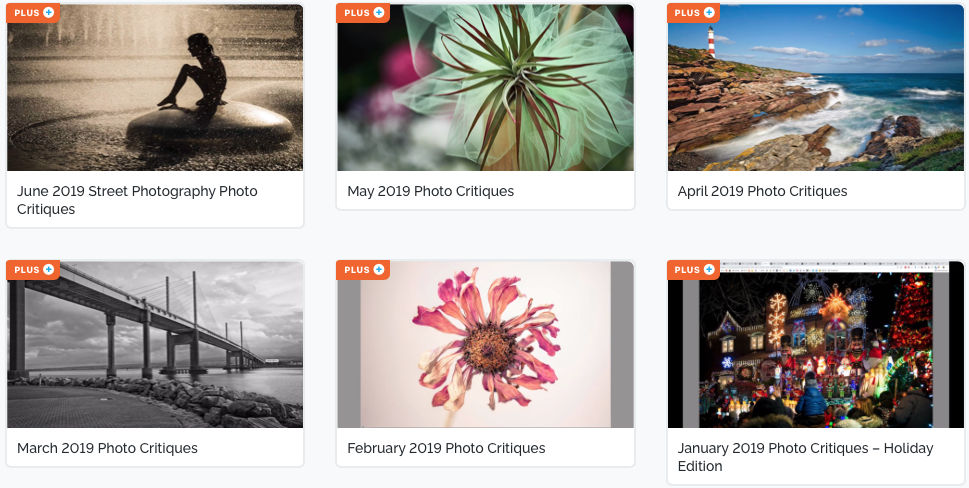 Photo Critiques
Each month we host a special Photo Critique session. If you haven't participated in a critique or watched any of the videos, you're missing out on one of the best learning tools in ON1 Plus!
Learn more »


Rewards
Plus Members get DOUBLE the rewards each month, go back and make sure you've got them all:
Get Plus Rewards »


New Video Library
In March we debuted an all-new video library to bring you a new video viewing experience here at ON1. The new ON1 Video Library is our simple-to-use online training resource that aggregates our entire collection of tutorials. The video library is designed to help you find, discover and learn.
Learn more »
What's Ahead?
We've got a lot of really exciting projects in the works for the rest of this year including new topics and guest coaches to keep your creative juices flowing. Here is a list of Courses you can expect to see…
Photography Courses
Composition: The most anticipated must-see training course of the year. A high-production, high-value training series covering the most important element in photography, composition.
Street Photography with Anthony Morganti: We're excited to welcome Anthony to the community and the have our first ever street photography training course.
A Still Photographers Guide to Shooting Video: This course will help you understand how to take advantage of the incredible filming power you've been carrying around in your digital camera.
Time-Lapse Photography: Hudson will share everything he knows about shooting time-lapse photography.
Dealing with Difficult Lighting Scenarios: This multi-video, multi-instructor course will include common lighting challenges photographers face and how to overcome them.
Post Processing Courses
Masking: Knocking out backgrounds, sky replacements, and head swaps
Focus Stacking: Learn how to use this amazing feature best
DAM: Organizing, metadata, photo management, and optimizing your Browse experience
Filter Panes & Local Adjustments: An advanced look at using masks, blend modes, custom color ranges, and local adjustments
Tack Sharp: Making sense of detail, structure, sharpening, and dynamic contrast tools
Thank you
We want to wrap up this recap post with a sincere THANK YOU, on behalf of the ON1 team, thank you for being a part of this wonderful community. It would be nothing without our incredible members. It is a joy being able to provide you with more training resources so you can master ON1 Photo RAW and improve your skills behind the camera.
---