Sharpest images identification amongst several
Hi,
I often shoot in burst mode to augment the chance to get a sharp images in low shutter speed situations. But then I end up having 10 frames or more, and it's often difficult to pick the sharpest one.
Especially when you end up having 50 different situation, so that's close to 500 images.
I also shoot several when doing hand panoramas, or I shoot in burst to do super resolution or reduce noise.
in those case, it's very important to only keep the sharpest images to get a good result when you combine them.
So the feature would work like this :
The user would select a bunch of similar image (same scene), and the program will rank the by sharpness.
It can be the overall sharpness which is easy to do (Nikon BSS mode yes jpeg compression an keep only the one with highest weight), or even better the user could draw a rectangle on the part of the image to consider (and the program would, using basic pattern recognition, get the same region of the image without having the user to draw the region on each image).
There could be shortcut for auto detecting human or animal eyes, and to pick the image with sharpest eyes.
Of course those region and eyes refinements are harder to do, so overall sharpness would be a start (there's the jpeg weight way, but I'm sure there's some smarted way).
This would both work to avoid focus and motion blur.
How You Buy | How You Own
When you purchase ON1 Photo RAW 2019 you receive a perpetual license. That means the day you purchase ON1, you own it forever. No subscription. If you decide to become a member of ON1 Plus Pro, you will also receive a perpetual license of the latest versions of all the ON1 apps as part of your membership.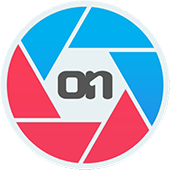 ON1 Photo RAW 2019.6
+ The ON1 Skills Course Bundle

$79.99 $63.99
Upgrade
for ON1 product owners [?]
Save $154.96!
Buy Now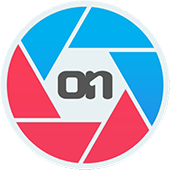 ON1 Photo RAW 2019.6
+ The ON1 Skills Course Bundle

$99.99 $79.99
Full Version
for new customers
Save $174.96!
Buy Now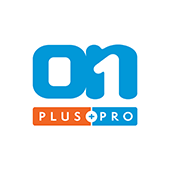 ON1 Plus Pro
+ The ON1 Skills Course Bundle

$129.99
Per Year
Includes Photo RAW 2019.6,
Monthly Courses, Pro Tips, & much more!
Buy Now