Plugin Development Framework for 3rd Party Plugins
A Plugin framework will allow for users to expand the capabilities of the program beyond what it was included with. The SDK for Lightroom has added the ability to publish photos to lots of different online sites, auto building of color profiles (Colorchecker), and many metadata handling options.
I have written very specific plugins for my business for LR and this is the main reason I cannot change to C1, not matter how much better it would process the images.
How You Buy | How You Own
When you purchase ON1 Photo RAW 2019 you receive a perpetual license. That means the day you purchase ON1, you own it forever. No subscription. If you decide to become a member of ON1 Plus Pro, you will also receive a perpetual license of the latest versions of all the ON1 apps as part of your membership.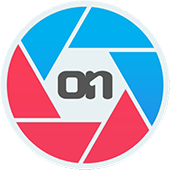 ON1 Photo RAW 2019.6
+ The ON1 Skills Course Bundle

$79.99 $63.99
Upgrade
for ON1 product owners [?]
Save $154.96!
Buy Now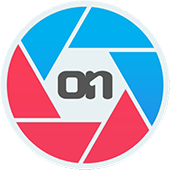 ON1 Photo RAW 2019.6
+ The ON1 Skills Course Bundle

$99.99 $79.99
Full Version
for new customers
Save $174.96!
Buy Now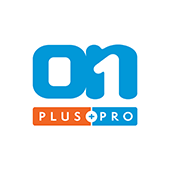 ON1 Plus Pro
+ The ON1 Skills Course Bundle

$129.99
Per Year
Includes Photo RAW 2019.6,
Monthly Courses, Pro Tips, & much more!
Buy Now