Grouping EV Brackets and Continuous Shooting on Import
Some camera models include information in the EXIF files that identify the Release Mode (Single, EV Bracket, Continuous Shooting) and Sequence Number (of the image in that mode).  It would be useful for ON1 to make this information available in the image metadata to help users identify related images and shooting order.  An option to use information to automatically group such photos in a sub folder upon import would further streamline workflow for generating HDR images and organizing photos.
How You Buy | How You Own
When you purchase ON1 Photo RAW 2019 you receive a perpetual license. That means the day you purchase ON1, you own it forever. No subscription. If you decide to become a member of ON1 Plus Pro, you will also receive a perpetual license of the latest versions of all the ON1 apps as part of your membership.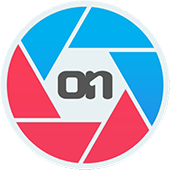 ON1 Photo RAW 2019.5
+ The ON1 Skills Course Bundle

$79.99 $63.99
Upgrade
for ON1 product owners [?]
Save $154.96!
Buy Now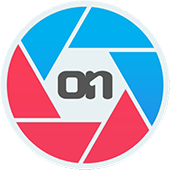 ON1 Photo RAW 2019.5
+ The ON1 Skills Course Bundle

$99.99 $79.99
Full Version
for new customers
Save $174.96!
Buy Now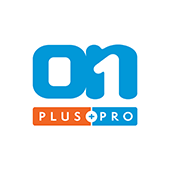 ON1 Plus Pro
+ The ON1 Skills Course Bundle

$129.99
Per Year
Includes Photo RAW 2019.5,
Monthly Courses, Pro Tips, & much more!
Buy Now