Fully remappable keyboard shortcuts for sliders in Develop
ON1 would benefit from a fully remappable keyboard shortcut system, where you could assign key combinations to increase/decrease the individual sliders (or at least the most-used ones, if there would be too many to assign on a regular keyboard). This way you could quickly use two hands, one on the mouse and the other on the keyboard, to switch between photos in Develop and quickly adjust what you need by pressing the keys. Mouse control is nice to have, but many times it is tedious to move to and hit the precise slider (its control point I mean). Dedicated shortcuts would be much faster in the long run, especially if you do smaller adjustments on 30 photos, rather than experiment with 3 shots to perfection.
How You Buy | How You Own
When you purchase ON1 Photo RAW 2019 you receive a perpetual license. That means the day you purchase ON1, you own it forever. No subscription. If you decide to become a member of ON1 Plus Pro, you will also receive a perpetual license of the latest versions of all the ON1 apps as part of your membership.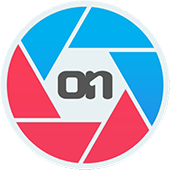 ON1 Photo RAW 2019.6
+ The ON1 Skills Course Bundle

$79.99 $63.99
Upgrade
for ON1 product owners [?]
Save $154.96!
Buy Now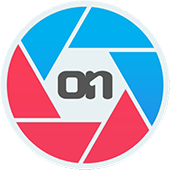 ON1 Photo RAW 2019.6
+ The ON1 Skills Course Bundle

$99.99 $79.99
Full Version
for new customers
Save $174.96!
Buy Now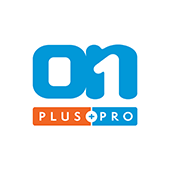 ON1 Plus Pro
+ The ON1 Skills Course Bundle

$129.99
Per Year
Includes Photo RAW 2019.6,
Monthly Courses, Pro Tips, & much more!
Buy Now