Crop Tool Changes
I love Photo RAW, but the crop tool drives me crazy sometimes (it's the little things!) Can you please consider the following:
When selecting the crop tool, can the aspect ratio default to the original ratio of the photo, rather than freeform? I frequently crop to the same aspect ratio for a majority of my photos.
When cropping can you make it so the orientation changes from landscape to portrait depending on how you drag the crop handles, rather than pressing the swap button – basically make it like the Lightroom crop tool.
Thanks for your consideration.
How You Buy | How You Own
When you purchase ON1 Photo RAW 2019 you receive a perpetual license. That means the day you purchase ON1, you own it forever. No subscription. If you decide to become a member of ON1 Plus Pro, you will also receive a perpetual license of the latest versions of all the ON1 apps as part of your membership.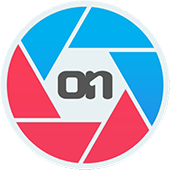 ON1 Photo RAW 2019.5
+ The ON1 Skills Course Bundle

$79.99 $63.99
Upgrade
for ON1 product owners [?]
Save $154.96!
Buy Now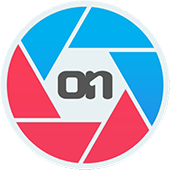 ON1 Photo RAW 2019.5
+ The ON1 Skills Course Bundle

$99.99 $79.99
Full Version
for new customers
Save $174.96!
Buy Now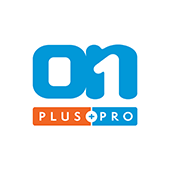 ON1 Plus Pro
+ The ON1 Skills Course Bundle

$129.99
Per Year
Includes Photo RAW 2019.5,
Monthly Courses, Pro Tips, & much more!
Buy Now