The Best Lightroom Alternative
The game has changed. ON1 Photo RAW 2019.6 includes a streamlined workflow that is elegant, powerful, and easy to learn. It gives photographers the features they use the most from the Lightroom® and Photoshop® worlds in a single application. A Lightroom alternative that photographers like you have been waiting for — all in a single solution from one company where the community drives product development.
Fast. Powerful. Easy.
The Only Lightroom Alternative
A Powerful Lightroom Alternative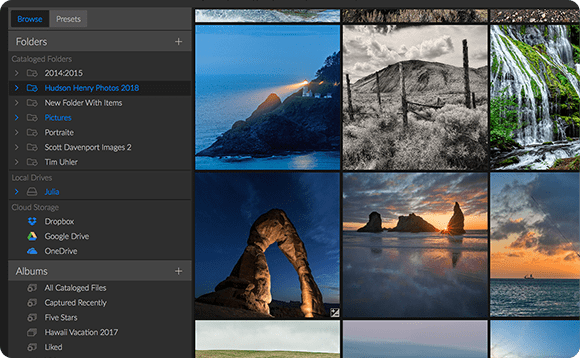 Browse
Instant Access to Your Photos
ON1 Photo RAW 2019.6 includes one of the fastest photo browsers available. It will instantly render photos so you can get to work in seconds without having to wait on an import process like in Lightroom. It also perfectly integrates with Lightroom. You can do all your culling, ratings, keywords, tagging, etc in ON1 and send them directly to Lightroom when you're done. Saving you valuable time.
Layers
Getting Creative with Layers
Lightroom only lets you work on one photo at a time. One of the easiest photo layering applications is ON1 Layers (without learning Photoshop), and Layers includes a ton of blending and selection tools to help you get the job done.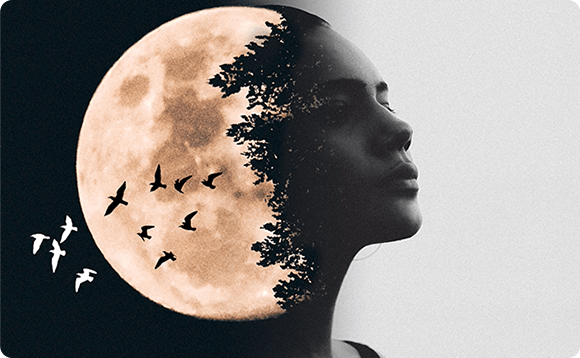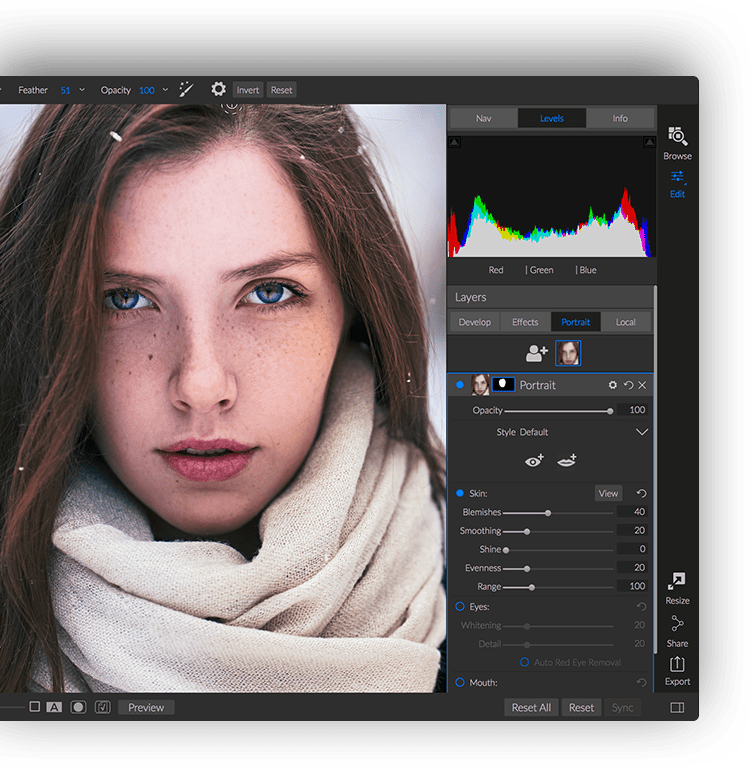 Portrait
Retouching without the Learning Curve
It can take hundreds of hours to be good at retouching photos. Using ON1 takes away the learning curve. The Portrait tab detects all of the facial features and does the retouching for you, while giving you total control over your retouching settings. You can also access the sharpening tools, pop the detail in your photo, reduce noise, and remove color casts. If you need cloning and healing in your photos (to remove larger distractions), ON1 includes content aware tools, retouch brushes, a clone stamp, and more to solve any problem.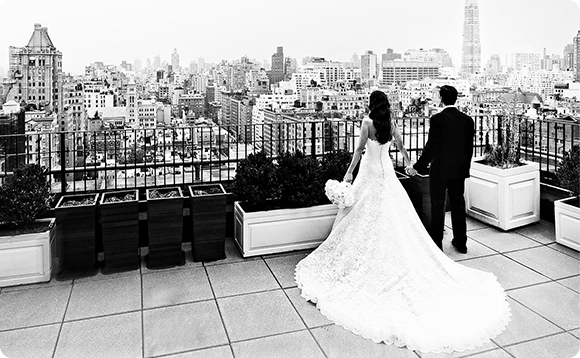 Effects
Your Style and "Look"
Everyone has a certain style to their photos. Lightroom is a great place to quickly work on getting the exposure, color balance, and overall tone of your photos. When you want to style your photo and put those personal finishing touches on it, ON1 Effects is the easiest way to boost your creativity and style.
Resize
Enlarging Your Photos
ON1 Resize (formerly Genuine Fractals) has been the industry standard for enlarging photos for well over a decade. If you've got a photo that you want to print big, but the original size isn't big enough, then ON1 Resize is the place to go.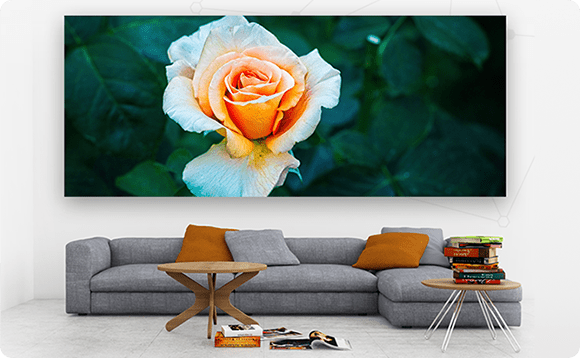 Top 10 Reasons to
Switch to ON1 Photo RAW 2019.6
100% Customer Driven
Customers tell us what they want and we build it
We deliver the training and skills needed to get the most out of your purchase
Each purchase is covered by our 30-day money back guarantee - no questions asked
No Subscription
When you purchase ON1 Photo RAW 2019.6 you receive a perpetual license
Never rent your software again
You own it forever
Get More with ON1
World-class Support and free video resources to get you up-to-speed quickly
Free weekly videos & monthly rewards
More free software updates
Free Update to 2019.5
Coming in May! [?]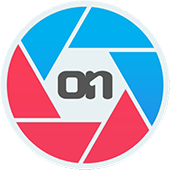 ON1 Photo RAW 2019.6
$79.99 $63.99
Upgrade
for ON1 product owners [?]
30-Day Money-Back Guarantee
Buy Now
Free Update to 2019.5
Coming in May! [?]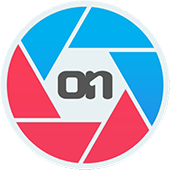 ON1 Photo RAW 2019.6
$99.99 $79.99
Full Version
for new customers
30-Day Money-Back Guarantee
Buy Now
Free Update to 2019.5
Coming in May! [?]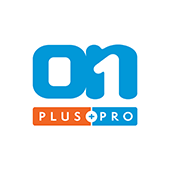 ON1 Plus Pro
$129.99
Per Year
Includes Photo RAW and much more!
30-Day Money-Back Guarantee
Buy Now