Online Photo Editing Classes
At ON1, we are dedicated to enhancing your love for photography. We also want you to be the best photographer you can be; that's why we offer a wide array of online photo editing classes. No matter what type of photographer you are, we offer photo editing courses to help boost your abilities. Browse our entire library of photo editing classes online!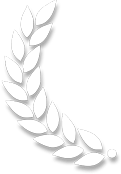 The ON1 Guarantee
No Risk • No Questions Asked • 30-Day Money-Back Guarantee • World Class Support • Tons of Free Training Videos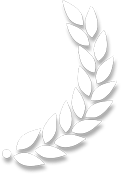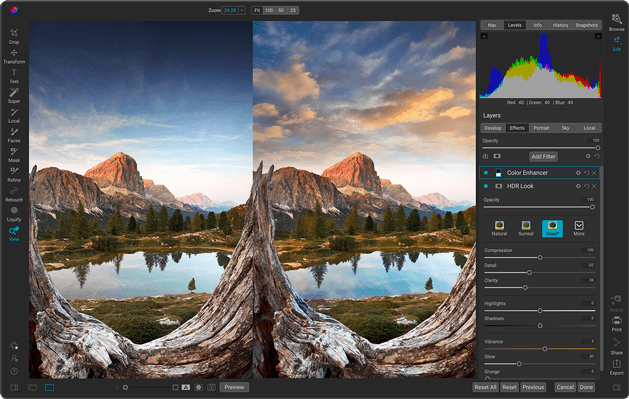 ON1's Photo Editing Classes Help Make the Most of Your Talent
Your art is your passion, and your camera is your paintbrush. But what's a masterpiece without the right tools and techniques? That's where photo editing software comes in. It's just as essential to your craft as a good DSLR camera.
If you're interested in editing but don't know where to start, check out ON1's online photo editing classes. Our photo editing training provides a comprehensive approach to editing, covering everything from the fundamentals of visual elements to the advanced techniques that make your photos stand out. Our photo editing courses are designed to help you unleash your creativity and take your skills to the next level. Sign up for ON1 photo editing classes today.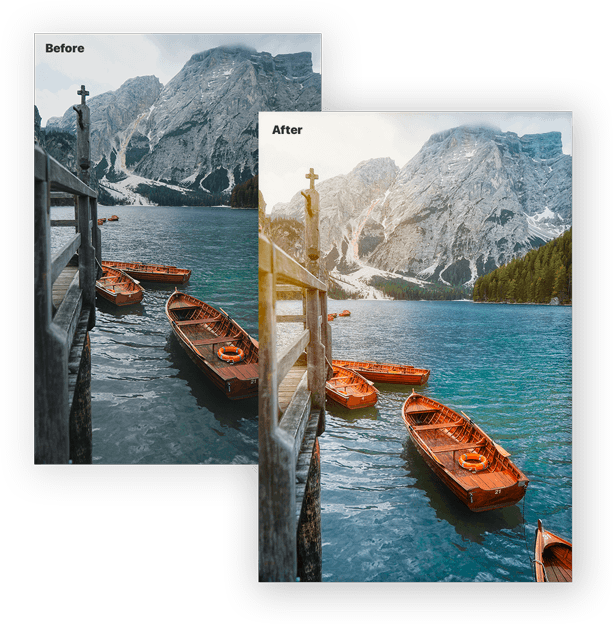 Edit Like the Pros With ON1 Photo Editing Online Classes
Our photo editing training is as immersive, engaging and comprehensive as possible. Led by experienced instructors, ON1 photo editing classes offer an in-depth look at how to use our RAW photo editor – a powerful tool for any aspiring photographer or seasoned editor.
Our photo editing online classes cater to all levels of expertise, from beginners looking to master the basics to experienced editors seeking to refine their craft. With step-by-step instructions and easy-to-follow tutorials, you can put your new skills into practice and share your creations with others.
We offer a variety of photo editing classes online, including:
Masking & Local Adjustments
Sky Enhancement
ON1 AI Click & Create
Effects
ON1 Resize AI
& More!
Frequently Asked Questions: ON1 Photo Editing Classes
If you have questions about our online photo editing classes or need more information, check out the answers to our most frequently asked questions below.
What is ON1 Plus?
ON1 Plus is the best deal we offer. When you join ON1 Plus, you'll instantly get access to hundreds of premium ON1 photo editing courses, exclusive eBooks, bonus loyalty rewards and our creative library. Not only will you be able to take all of our photo editing classes online, but you'll also have access to our photo editing software and thousands of creative extras, like our free Lightroom presets and more.
Can I Purchase Just One Photo Editing Online Class?
Yes! If you're a pro in most areas but struggle with a specific function, you only need to purchase the photo editing online class that covers your needs.
Do I Need Photo Editing Training?
We recommend photo editing training to everyone. Though you can establish a good foundation of skills on your own, it's more than helpful to gain insight from instructors in the industry to learn advanced strategies to help you work and grow.
Our Photo Editing Courses Let You Explore the Possibilities of Your Photos
Want to see what our photo editing courses have to offer? Check out this video to see the in-depth look our experts take into helping your photos reach their full potential with ON1 software.
Get Started With ON1 Photo Editing Classes Today
If you're ready to take your photos to the next level, sign up for ON1 photo editing classes online. With our state-of-the-art software and expert photo editing training, you'll be able to bring out the true potential of your photos and maximize your skills. Our photo editing classes are designed to be engaging, inspiring and, above all, fun. Get started today.