Let AI Do the Hard Work for You
Photo RAW includes an abundance of tools powered by AI to make more complex tasks super simple and fast.
Develop Photos with Precision Control
The state-of-the-art image processing engine will give you the ultimate image clarity, beautiful color, and maintain the finest details in your photos.
A Game Changer in Portrait Editing
The all-new portrait editing workflow in ON1 Photo RAW puts AI to work for massive time saving when portrait editing. Quickly retouch an entire folder of photos, and Portrait AI will find each face and add the right amount of retouching automatically.
Includes the Hottest Looks & Styles
We've curated hundreds of the most popular looks and styles seen throughout the industry. Our team of experts overhauled the preset library to give you the trendiest looks with these amazing new one-click presets.
Enlarge Images to Any Size
Get the highest quality photo enlargements with Genuine Fractals® technology — patented, fractal-based interpolation algorithms — that quickly enlarge your images without loss of sharpness or detail.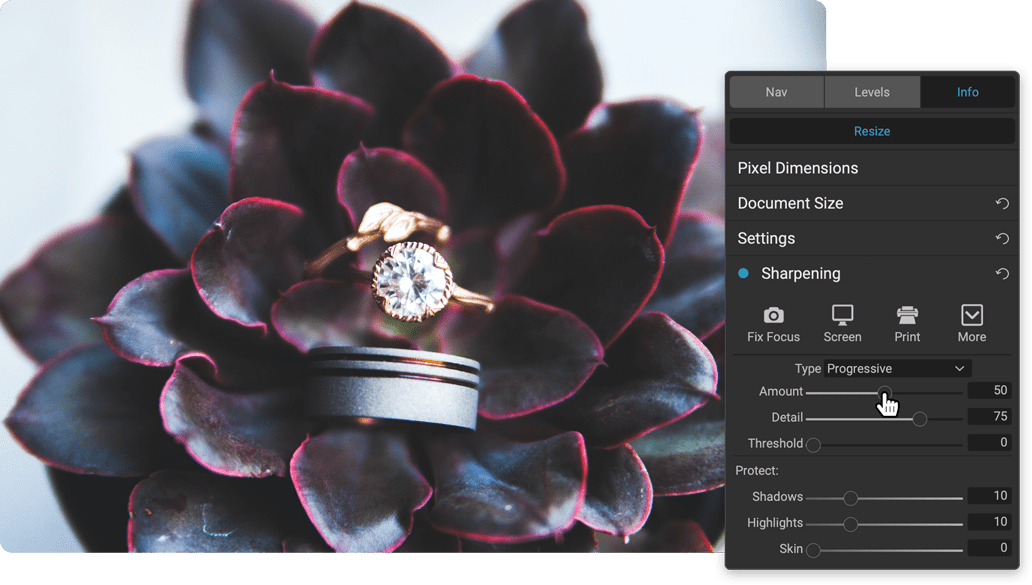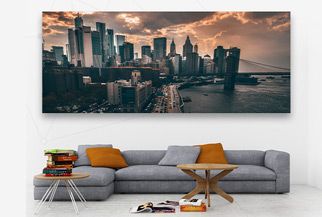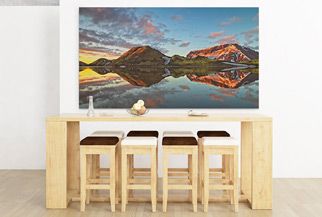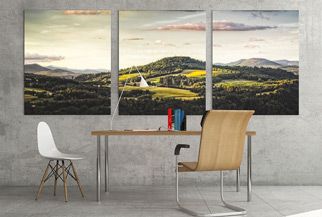 HDR Like You've Never Seen
Create perfect, natural HDR photos that combine the highlight and shadow details from a bracket of exposures, in the blink of an eye. You can control the movement, such as clouds and running water, with a live preview.
Plenty of Room to Be Creative
With the ability to layer photos, powerful masking tools, focus stacking, pano stitching, adding text, local adjustments, and unlimited creative effects, Photo RAW will seamlessly let you tap into your creative side.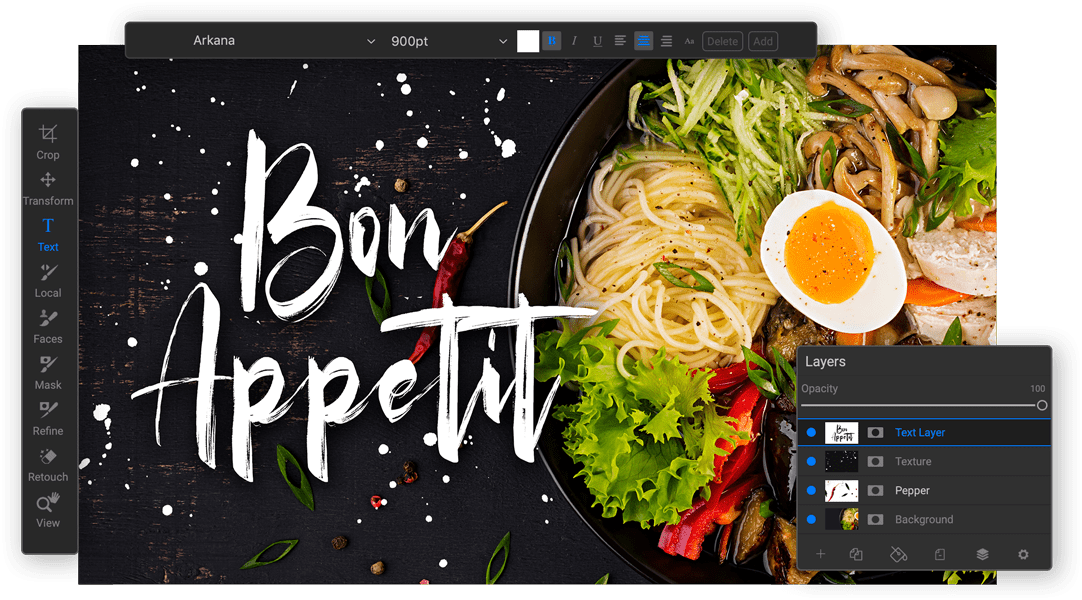 The Easiest Way to Stay Organized
ON1 Photo RAW is one of the most straightforward photo editors to get up and running quickly. Literally, navigate to where your photos live like you would use a browser, and you are off and running. Want to go deeper? Powerful cataloging and organization features are built-in.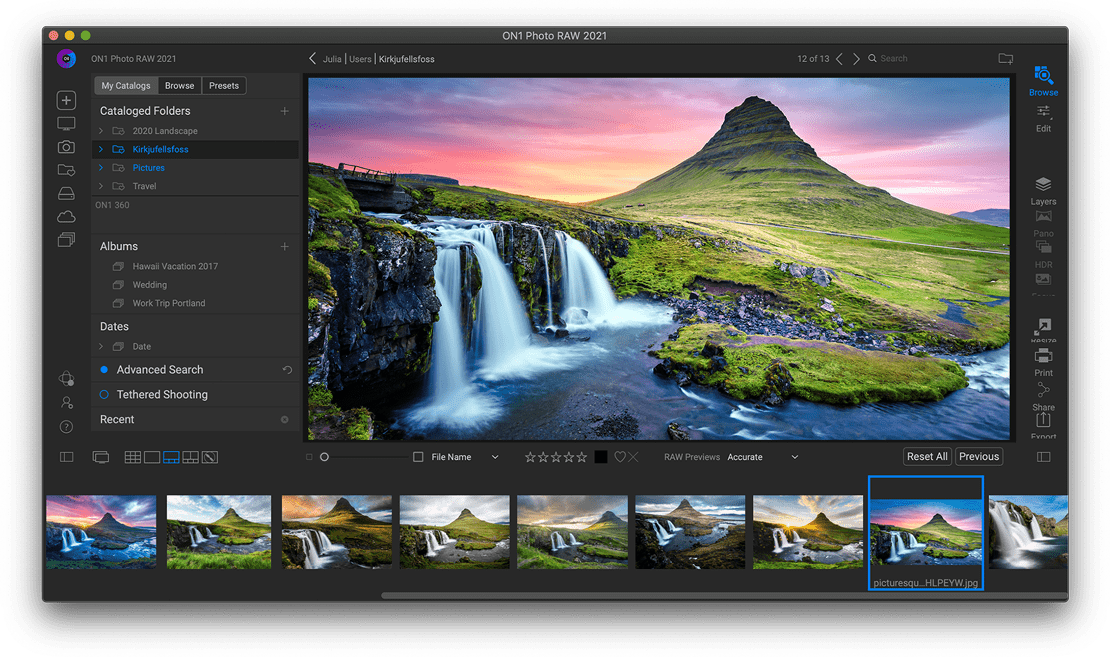 Your Choice: Subscribe or Own

ON1 Photo RAW 2021.1
Subscription
How much storage do I need?

ON1 Photo RAW 2021.1
Perpetual License
Previous owner? Sign in for upgrade price.