Get Organized Faster
Browse, organize, manage, and catalog photos in your photo editing workflow. The ultra-fast browser and organizer is perfect for rapidly viewing and culling through photos without having to wait on previews to generate or an import process.
Rate & Label
Create Albums
Detail View
Ultra-Fast Culling
Compare View
Focus Overlay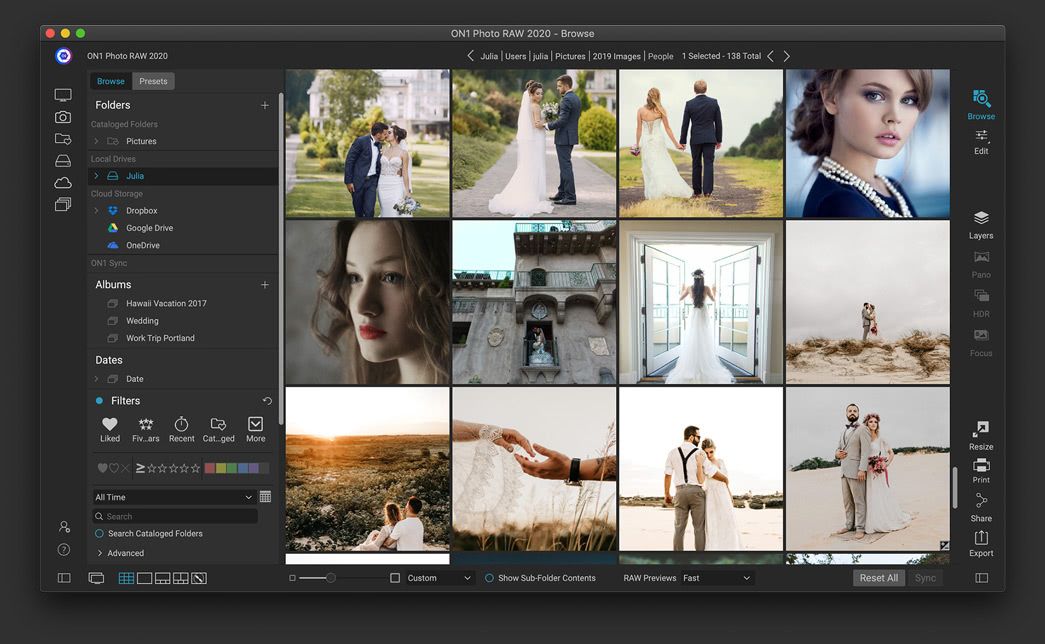 Quick Turn Around for Your Clients
Batch Export to quickly create processed JPGs for labs, slideshows, or your selling software.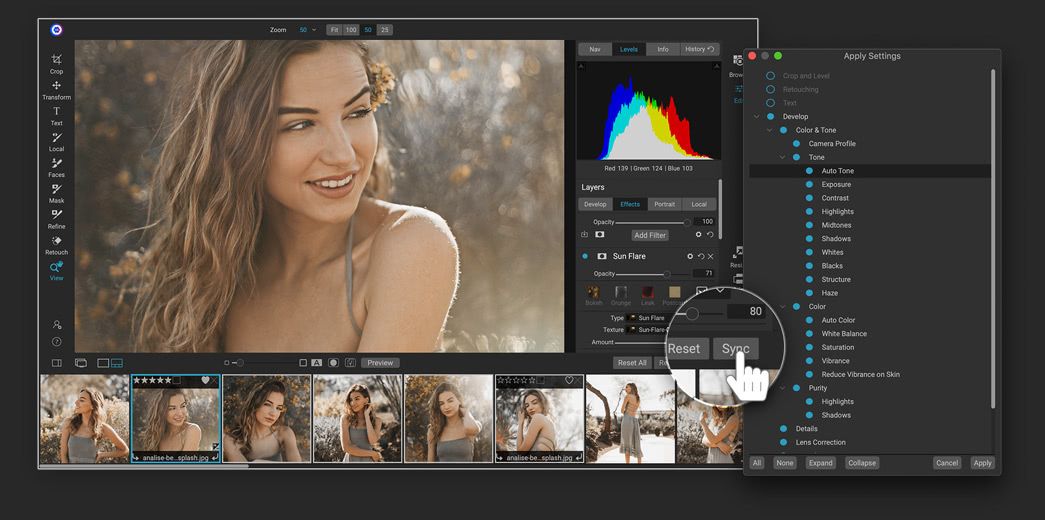 High End Looks to Up Your Game
Includes hundreds of Looks, Presets, LUTs and more that are completely customizable to your clients taste. All of the settings can also be copied and synced to speed up your workflow.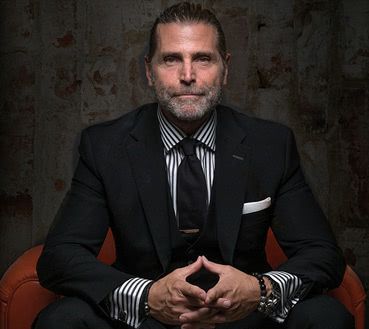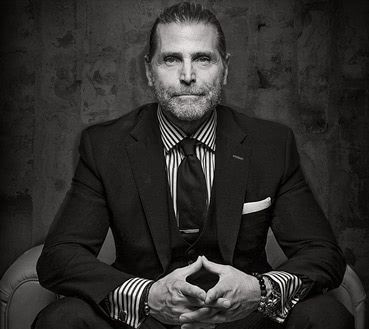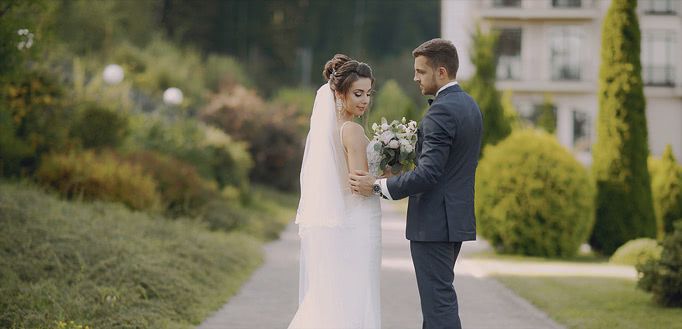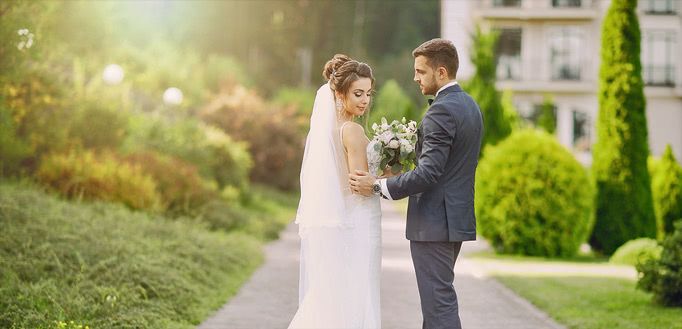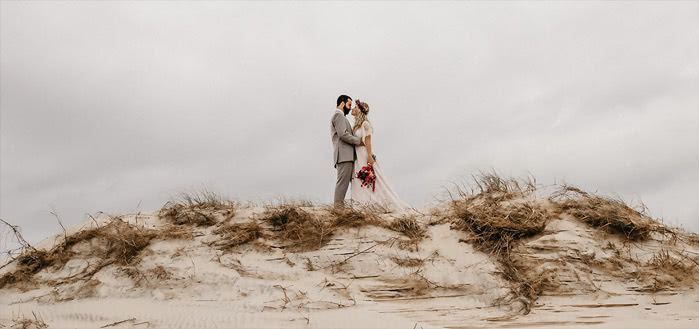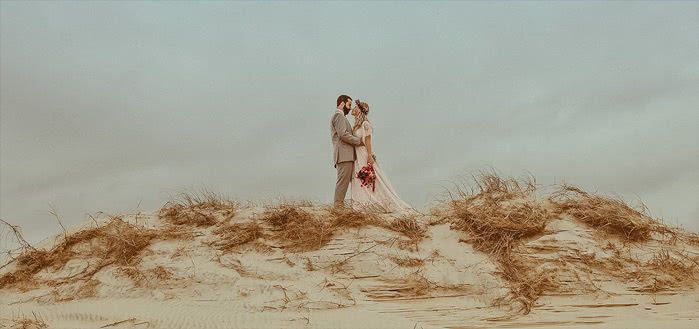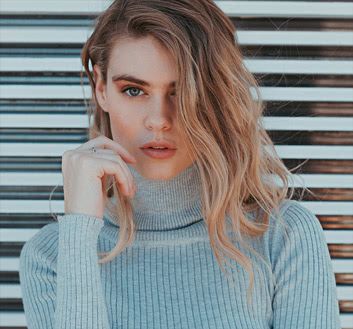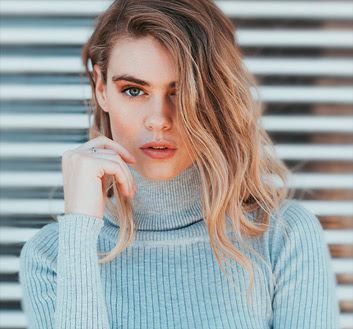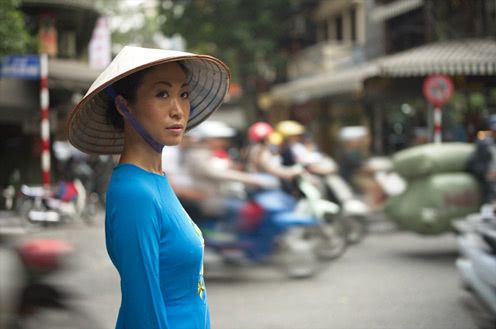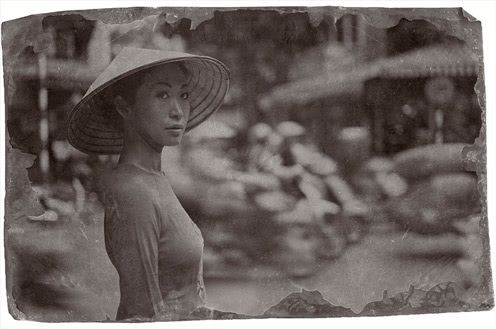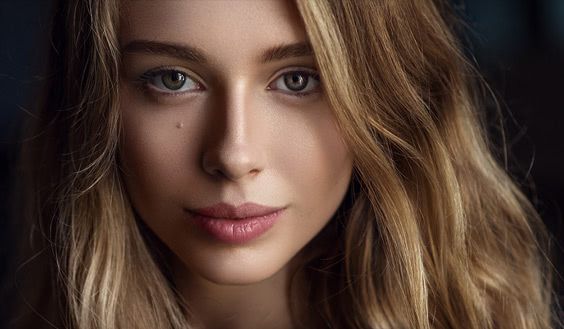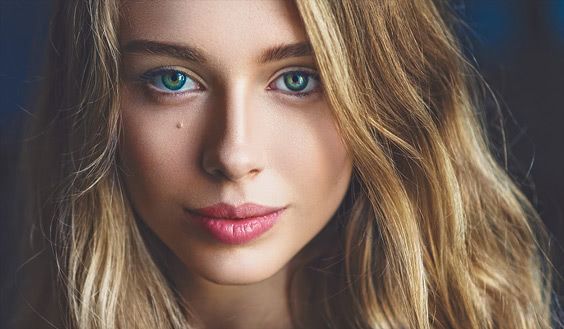 Develop Amazing Photos
A state-of-the-art processing engine providing a fast, smooth, and professional photo editing experience while producing the highest quality results for your photos.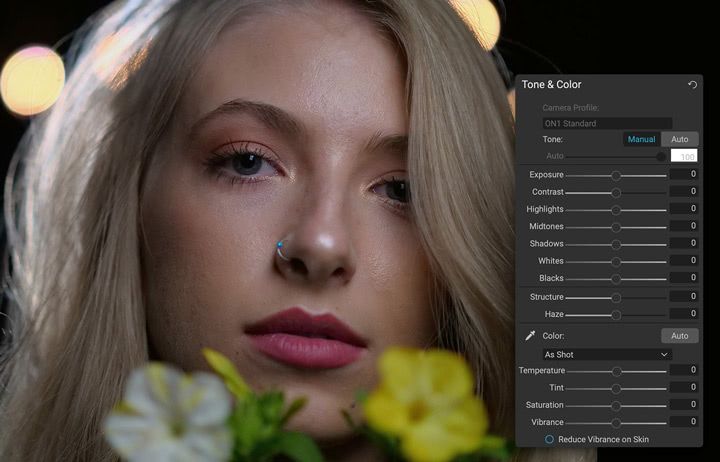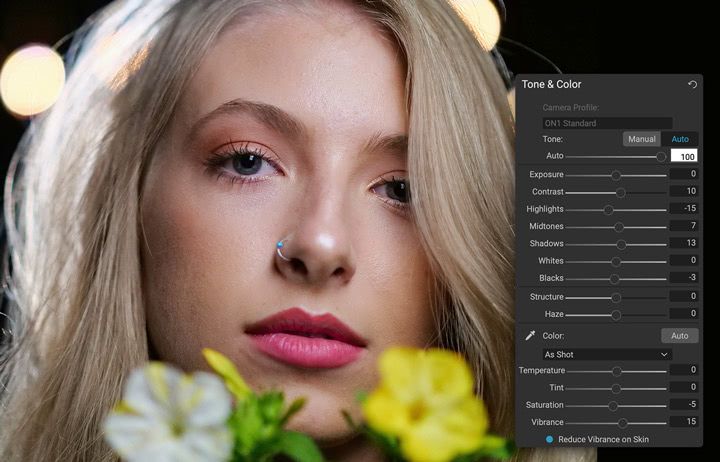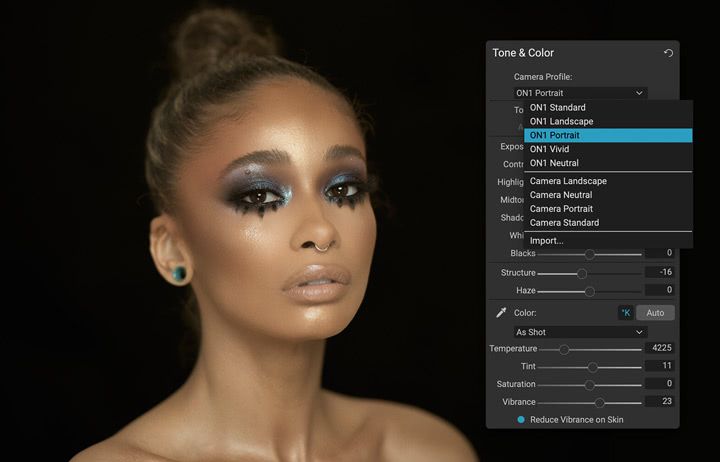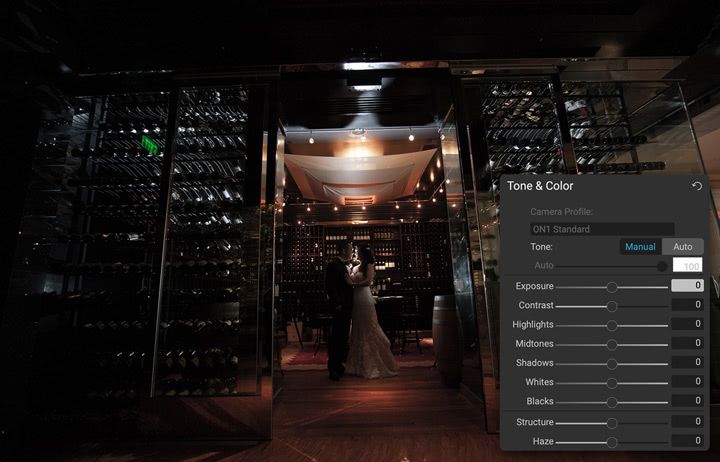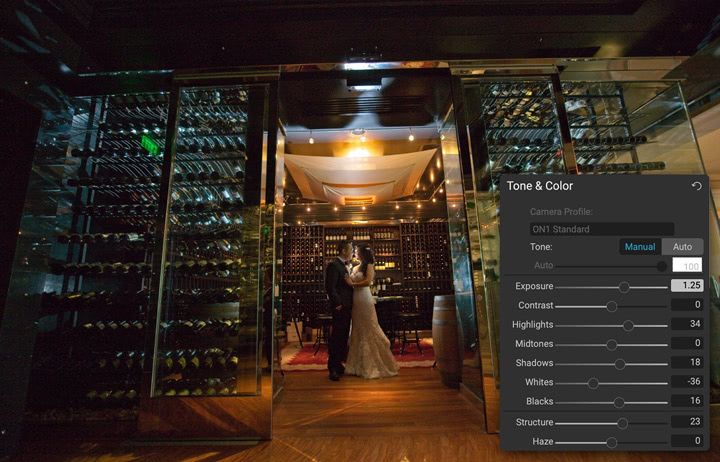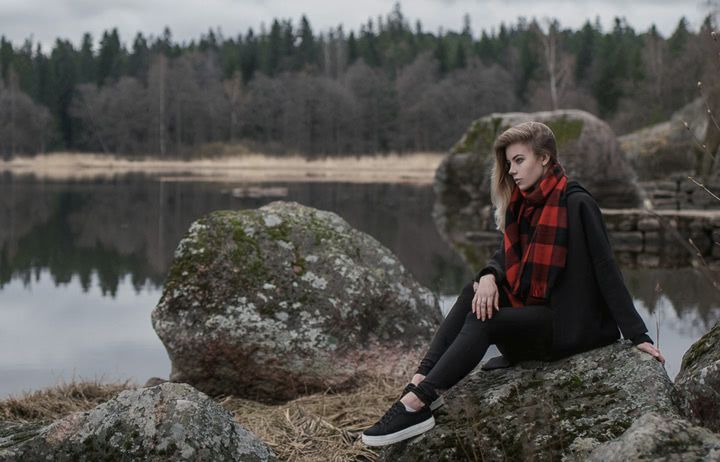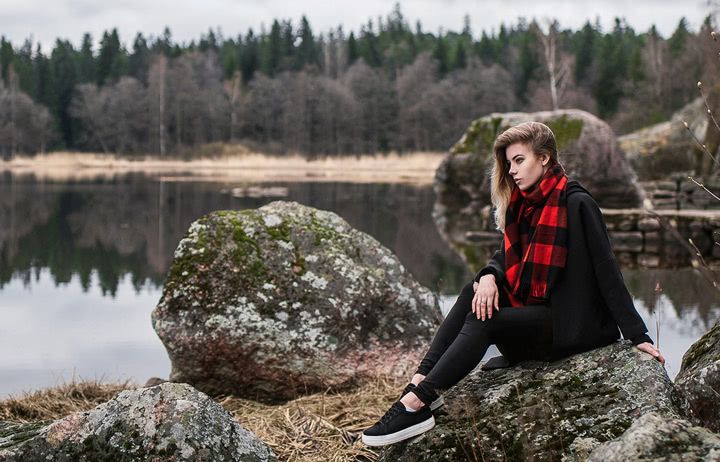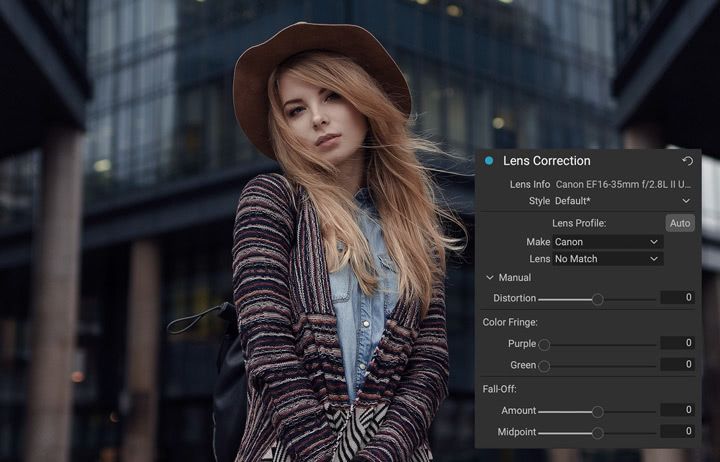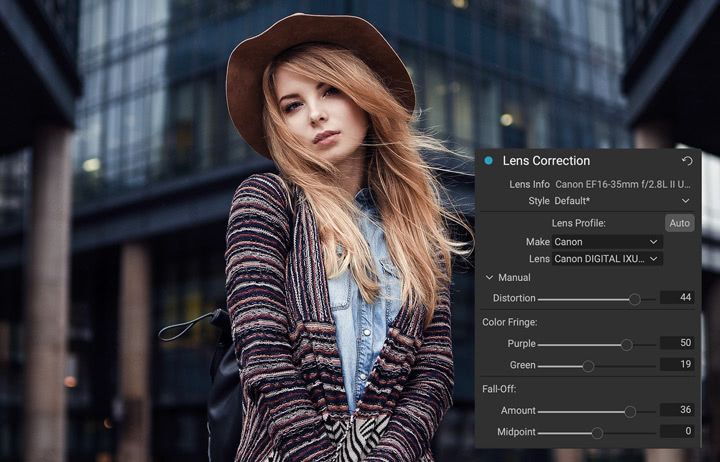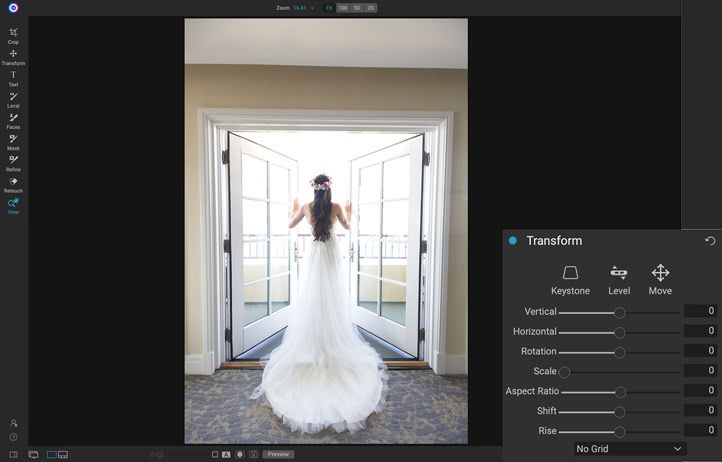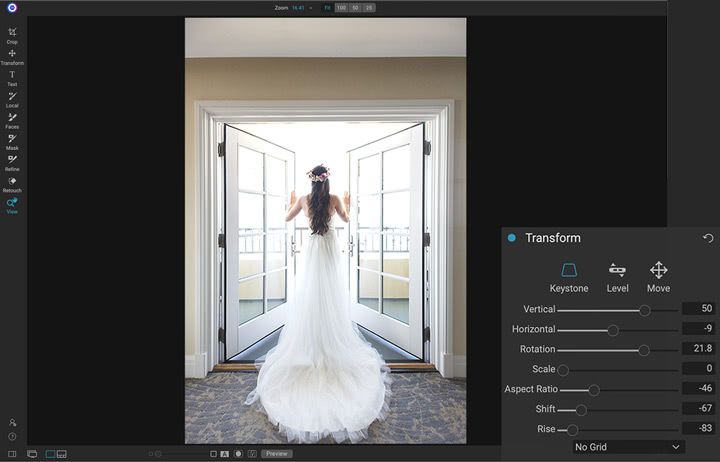 Stunning Results in Seconds
Fast and easy-to-use tools for retouching portraits, photo restoration, and enhancing photos. ON1 Photo RAW 2020 includes the best-in-class masking tools for beginners and advanced users. Whether replacing backgrounds, skies or selectively applying an adjustment with a mask or selection.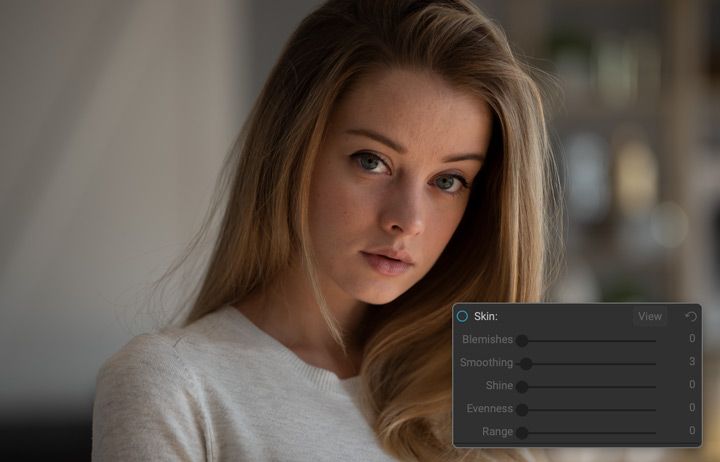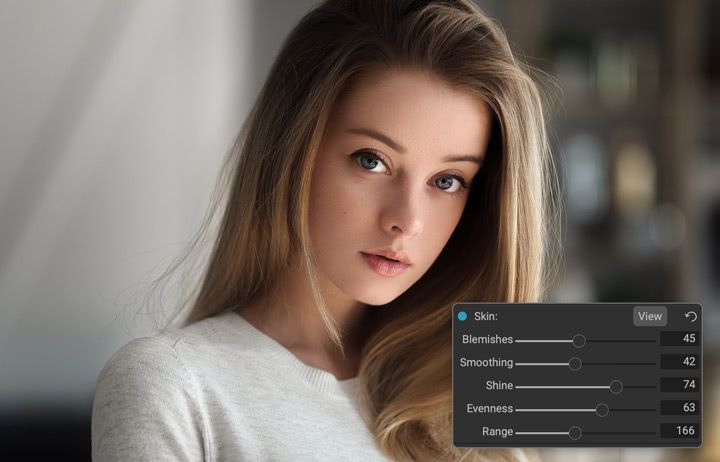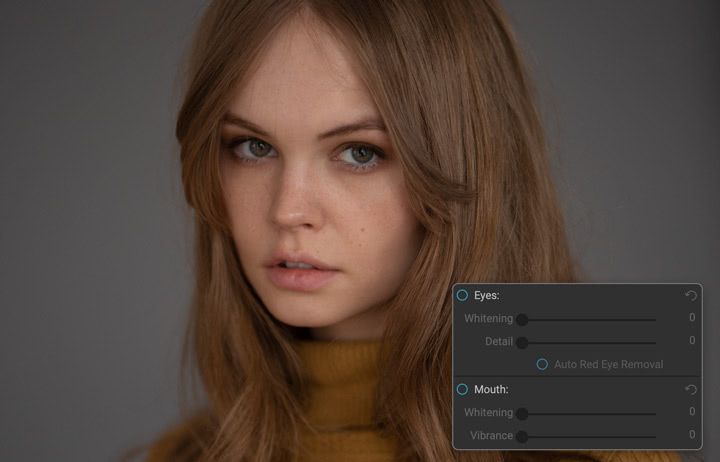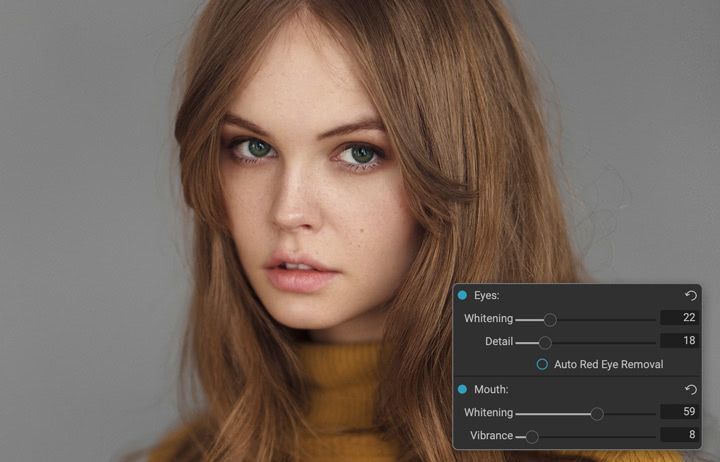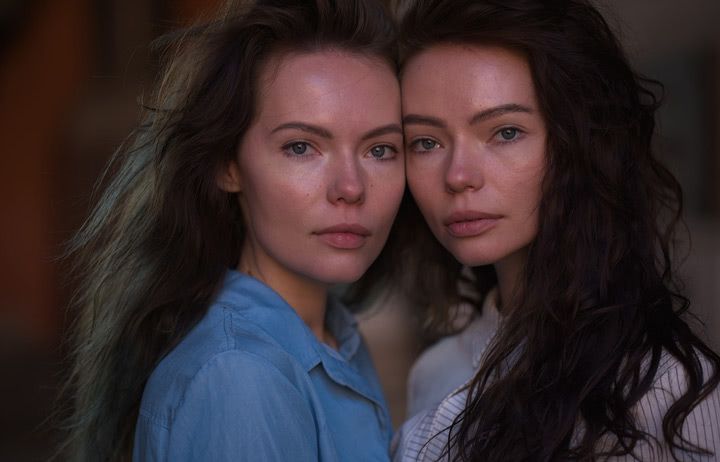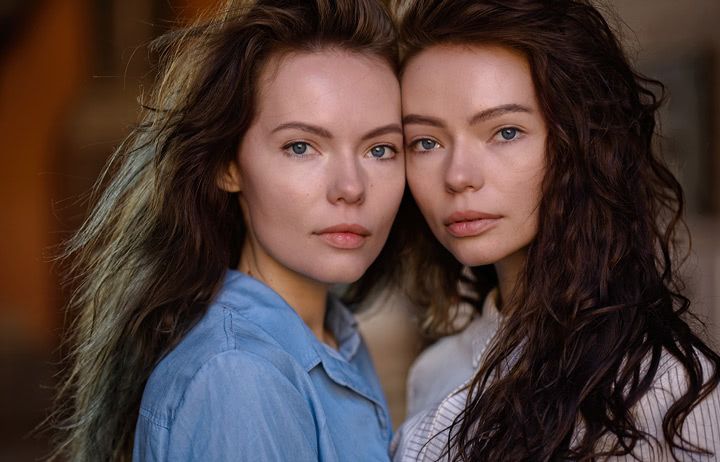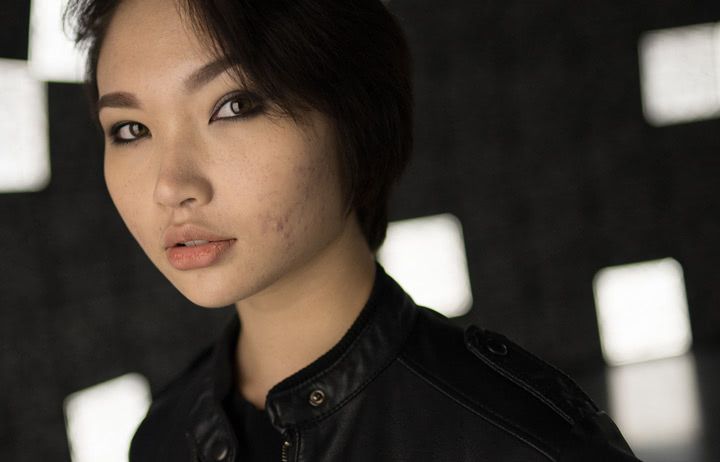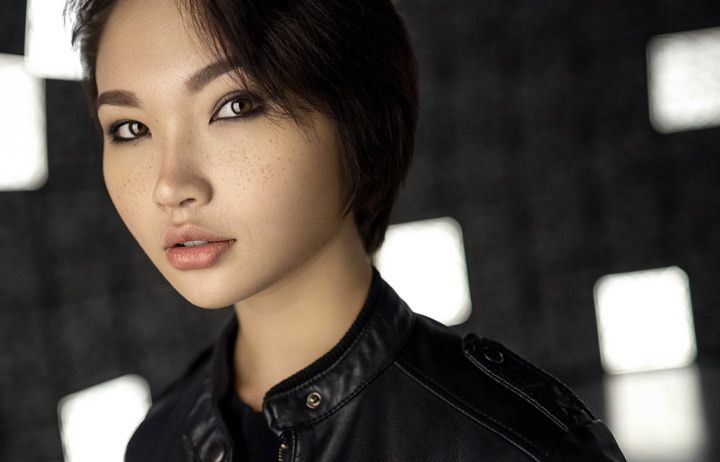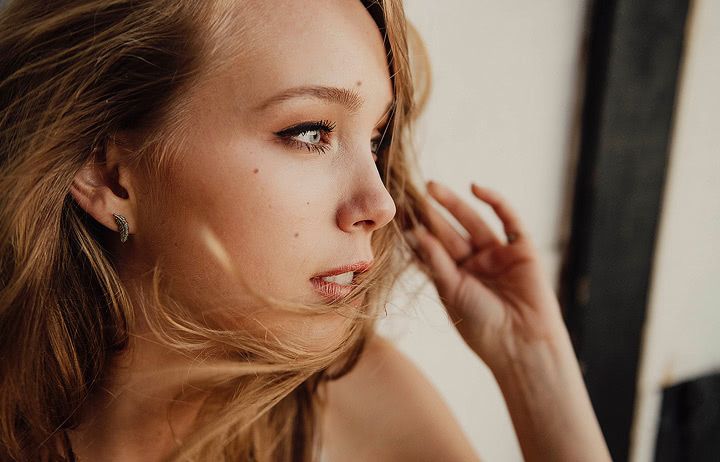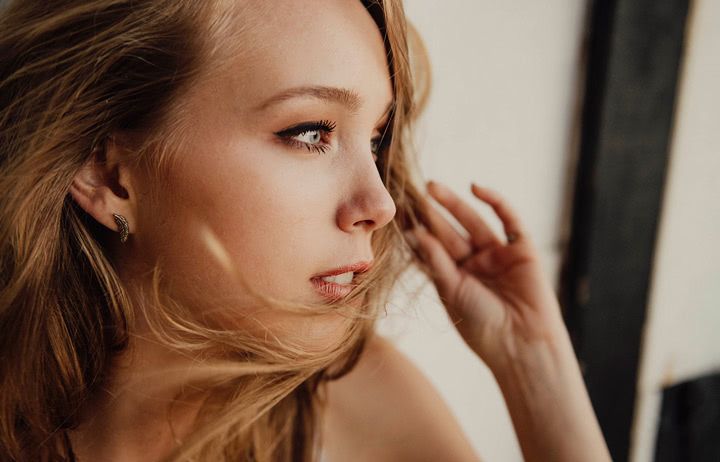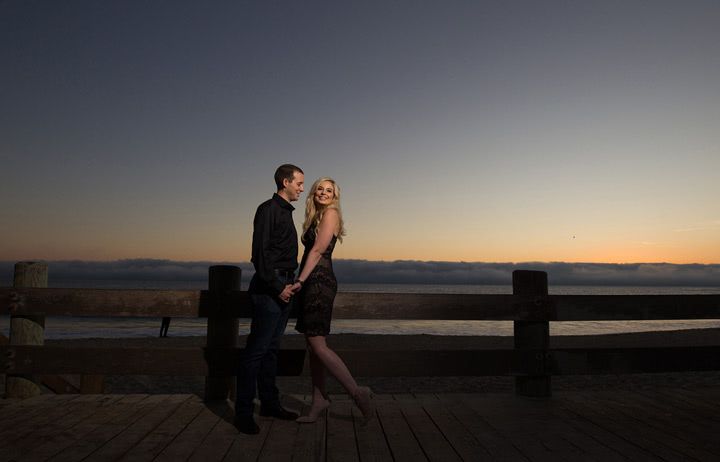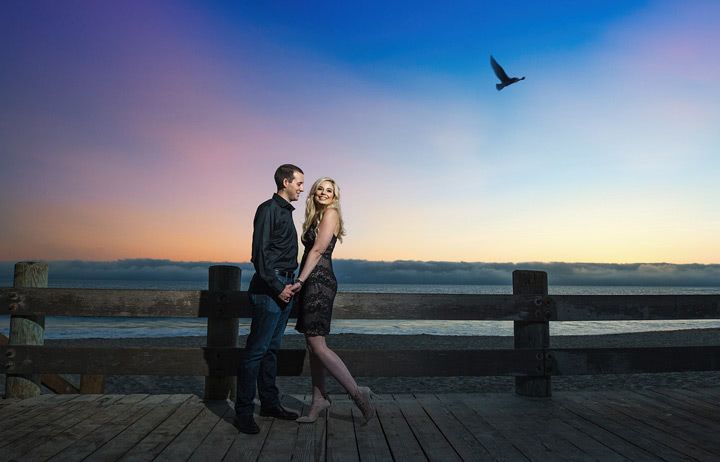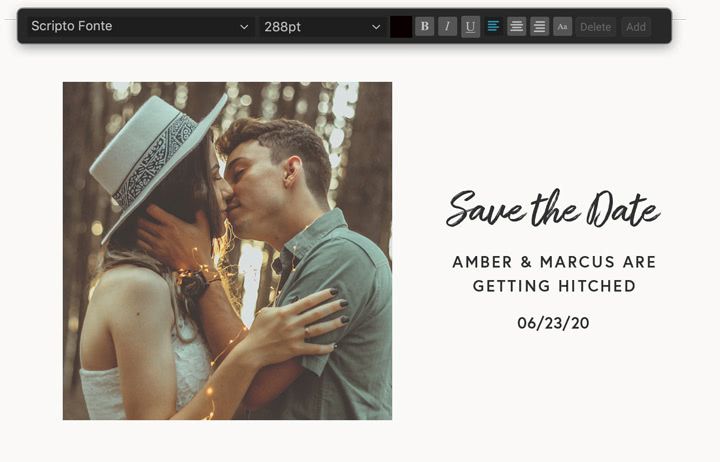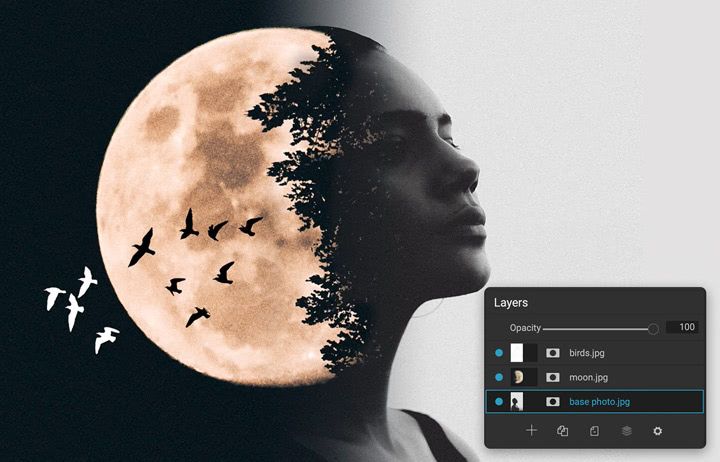 A Powerful Studio Application
Quickly get photos to your computer instantly and apply looks, presets, and other settings in a flash using the tethered shooting feature for Canon and Nikon.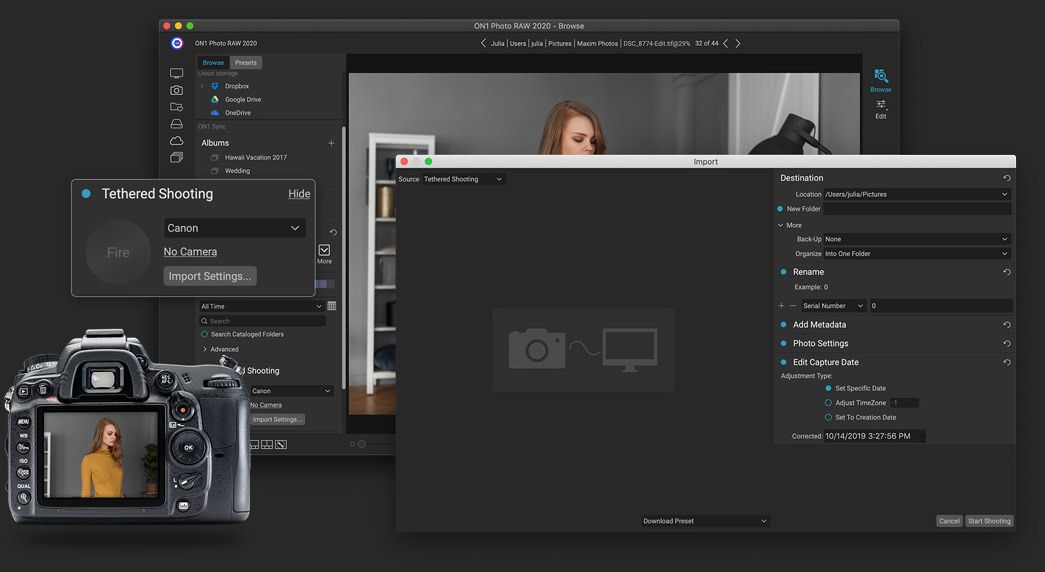 Print Like a Pro
Print individual photos, contact sheets, a wall portrait, or tile multiple photos into package prints. Also, print multiple photos on one piece of paper to create packages like 2 5x7's or 4 4x5's and add watermarks and sharpen photos before sending them to print.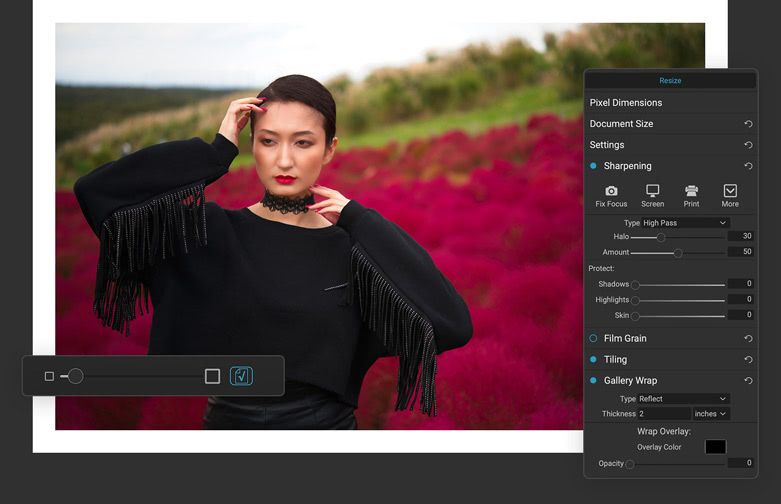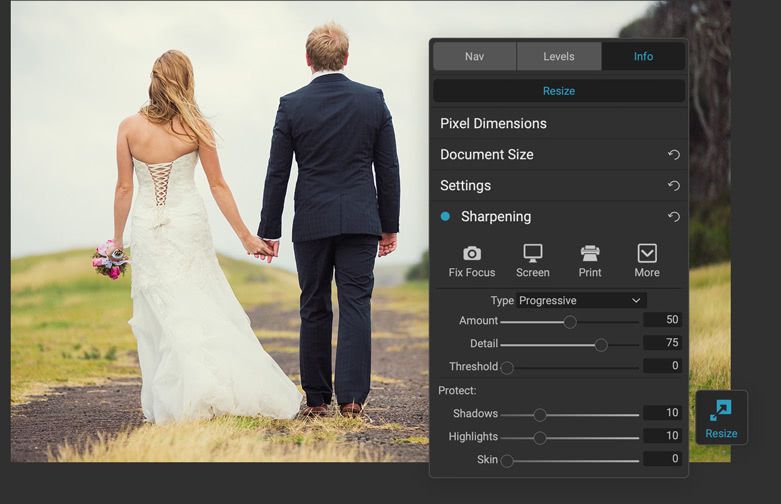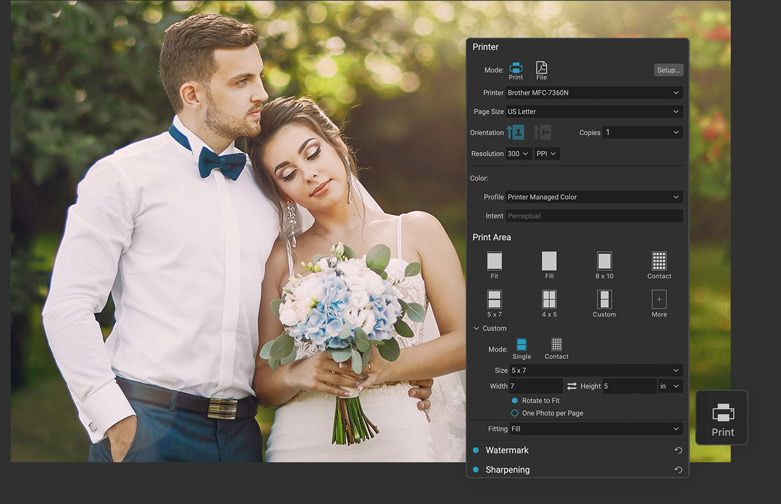 ON1 Photo RAW 2020.5
Includes ON1 Effects, Resize, Develop, Layers, Portrait, HDR, Pano, and more!
Perpetual License - 90-Day Money Back Guarantee
The ON1 Guarantee.
To deliver the tools you need to organize, edit, and share your photos and to provide professional quality image processing, the creativity you desire, the service you deserve, and to keep you in control of your photography. Every purchase of ON1 Photo RAW 2020.5 is also covered by our 30-day money back guarantee.
Learn More