Get Organized Faster
Browse, organize, manage, and catalog photos in your photo editing workflow. The ultra-fast browser and organizer is perfect for rapidly viewing and culling through photos without having to wait on previews to generate or an import process.
Rate & Label
Create Albums
Detail View
Ultra-Fast Culling
Compare View
Focus Overlay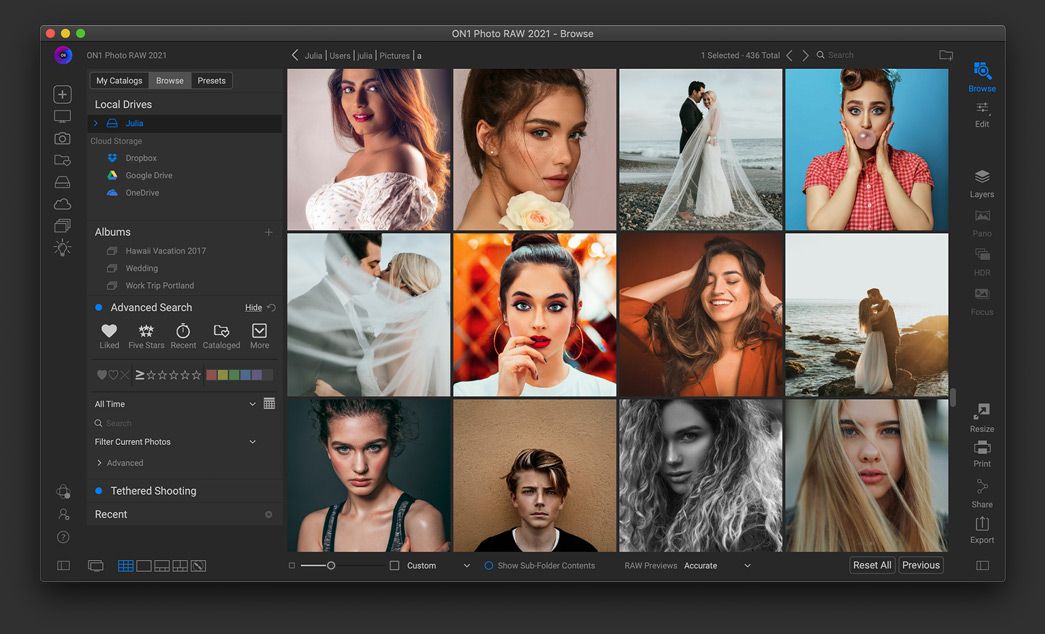 Quick Turn Around for Your Clients
Batch Export to quickly create processed JPGs for labs, slideshows, or your selling software.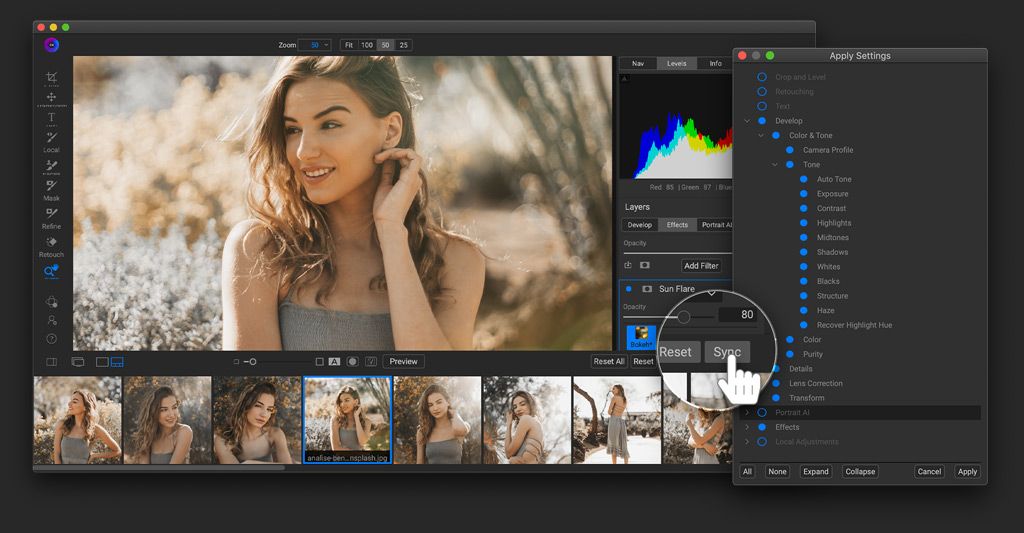 High End Looks to Up Your Game
Includes hundreds of Looks, Presets, LUTs and more that are completely customizable to your clients taste. All of the settings can also be copied and synced to speed up your workflow.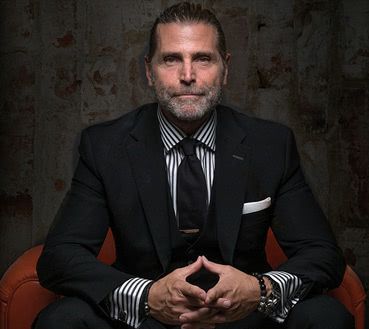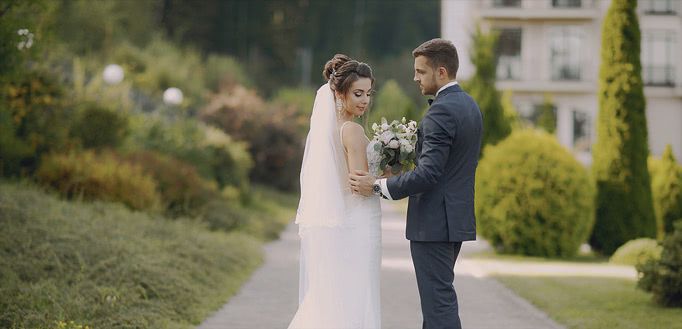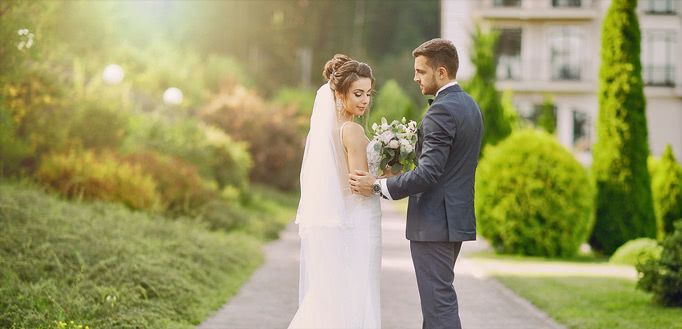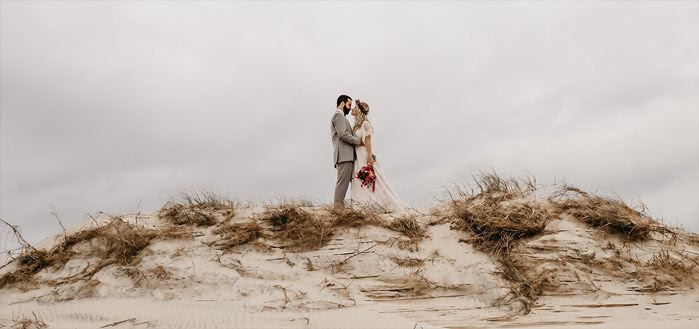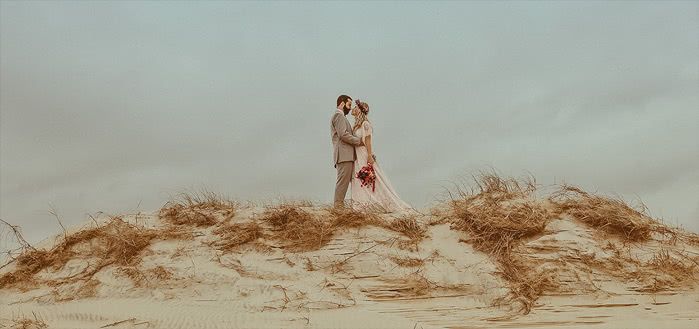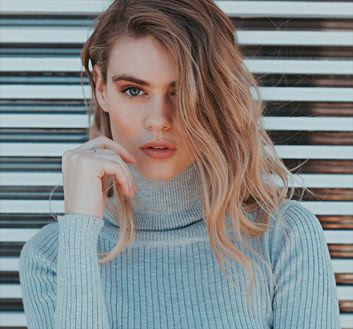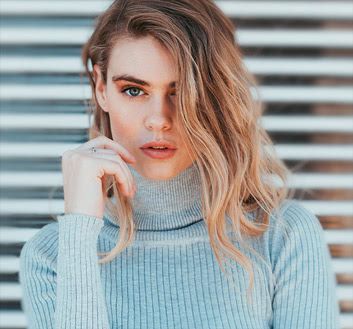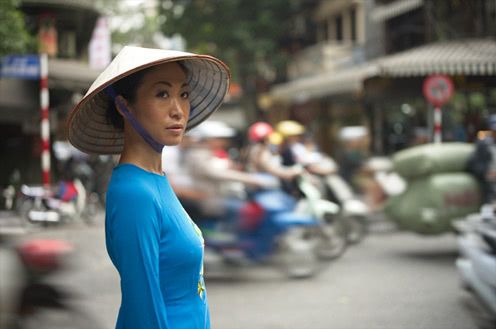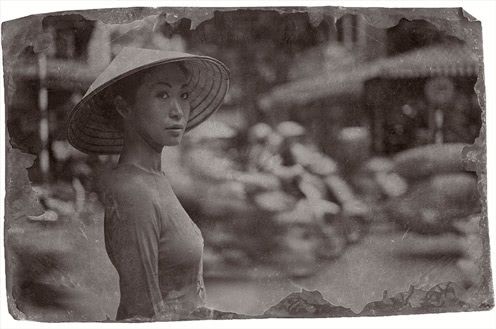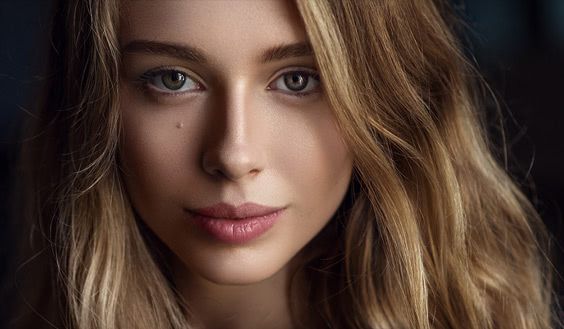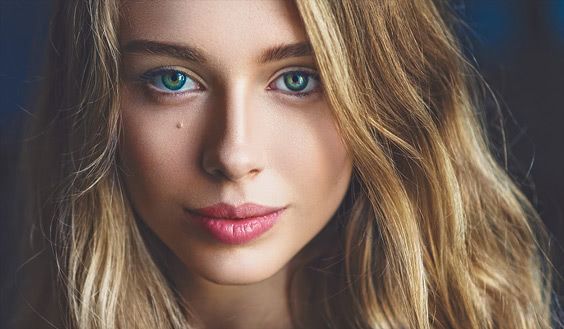 Develop Amazing Photos
A state-of-the-art processing engine providing a fast, smooth, and professional photo editing experience while producing the highest quality results for your photos.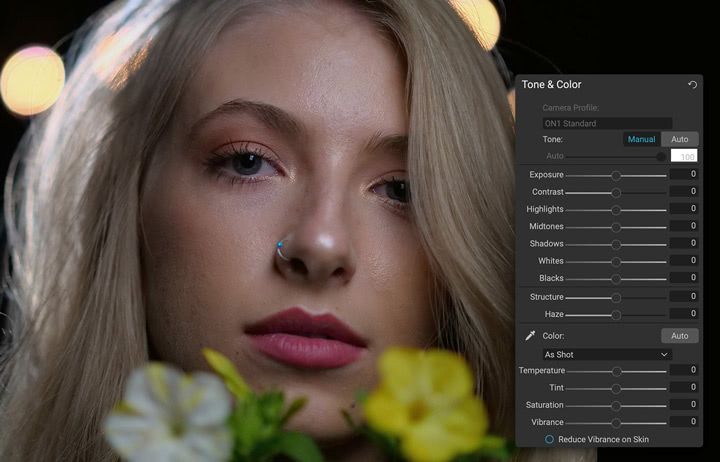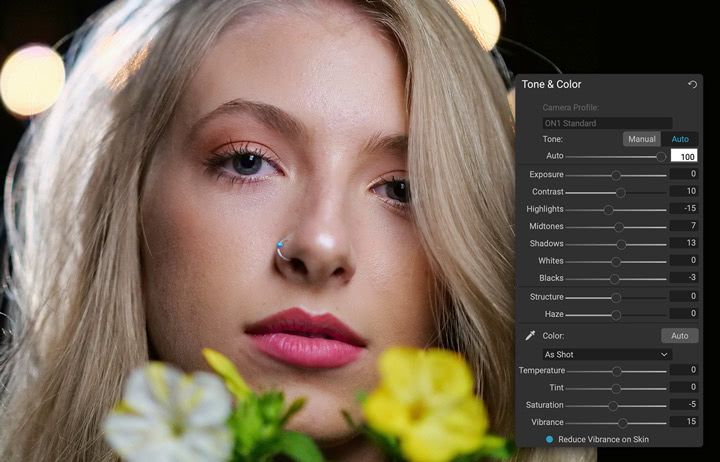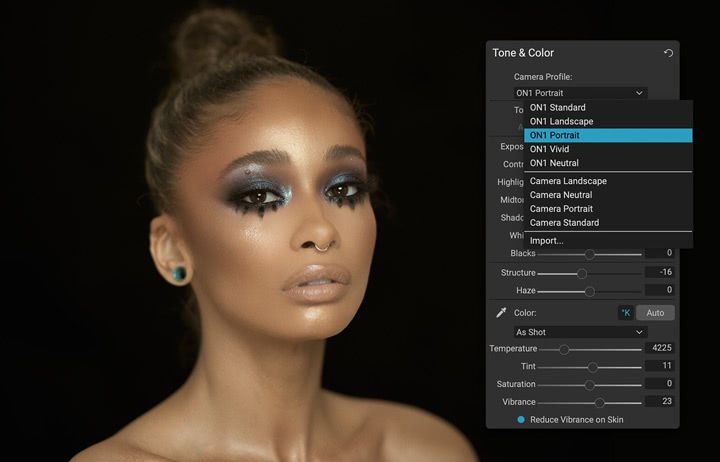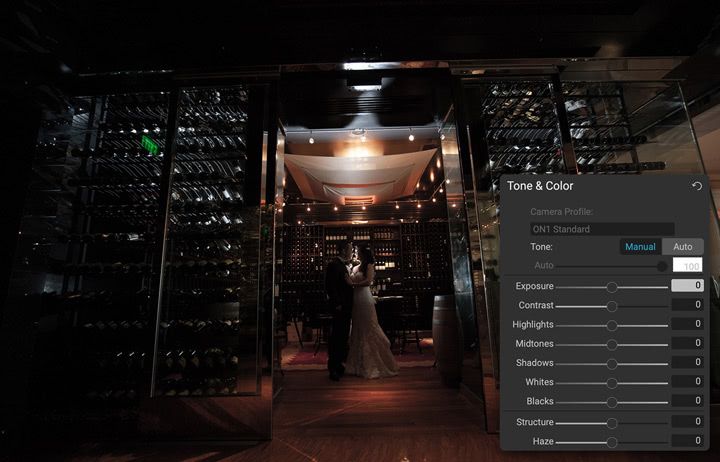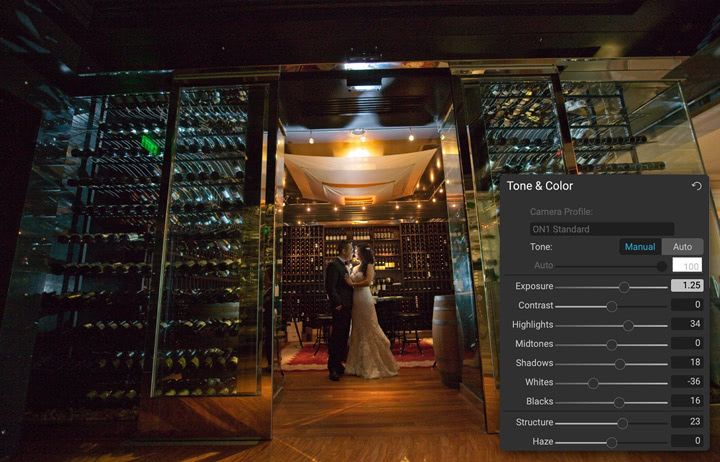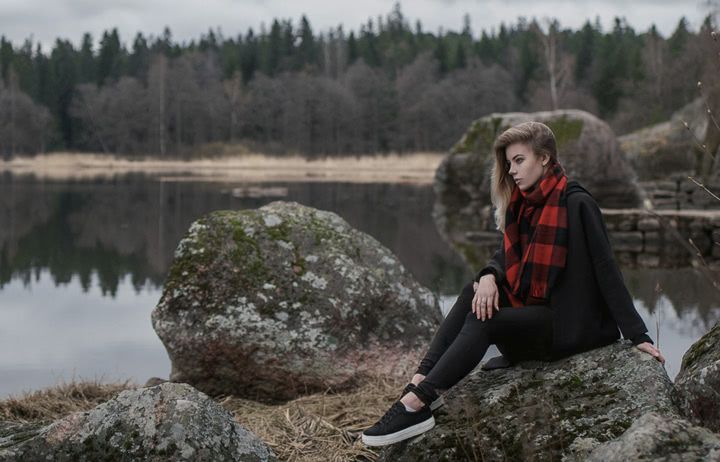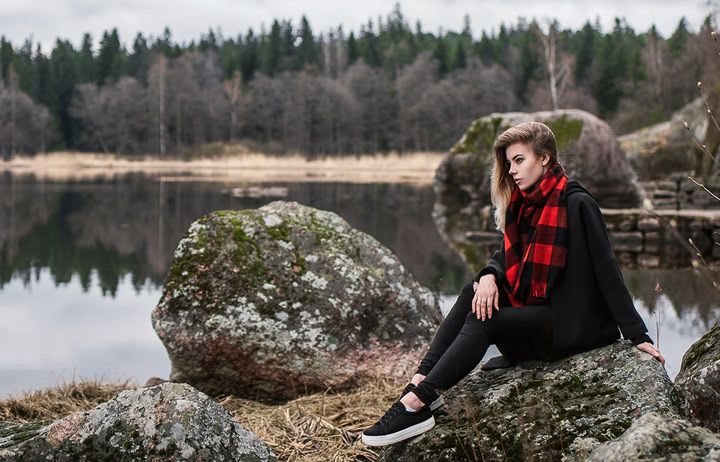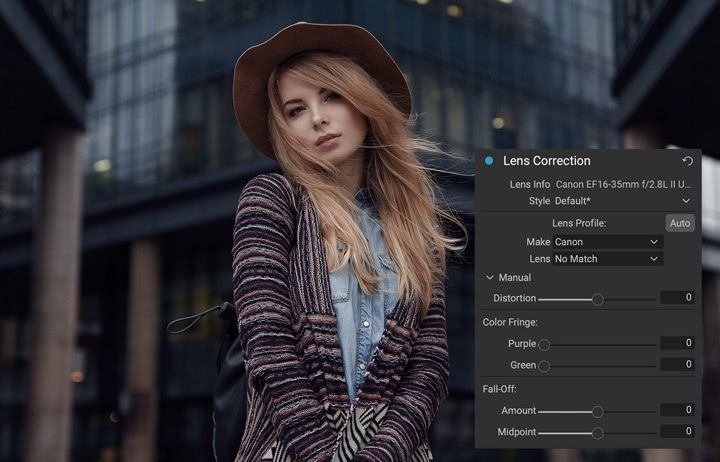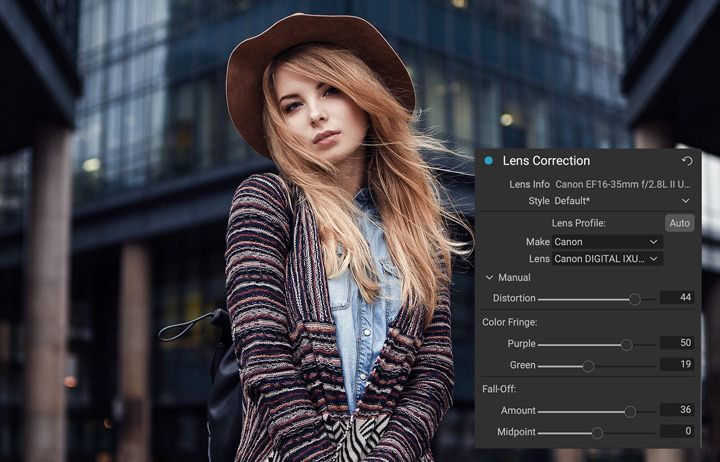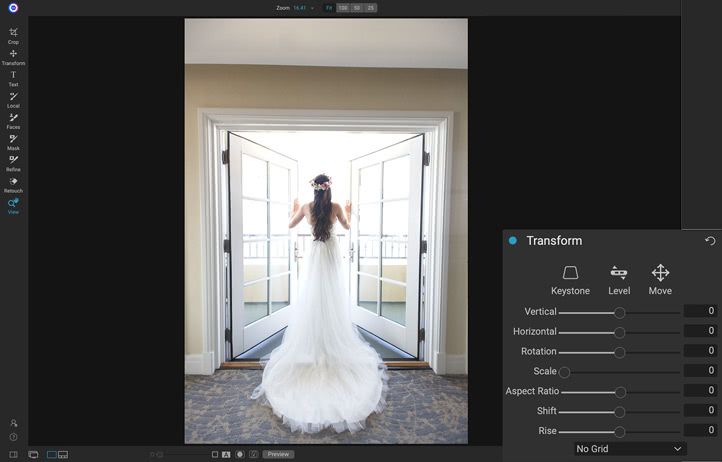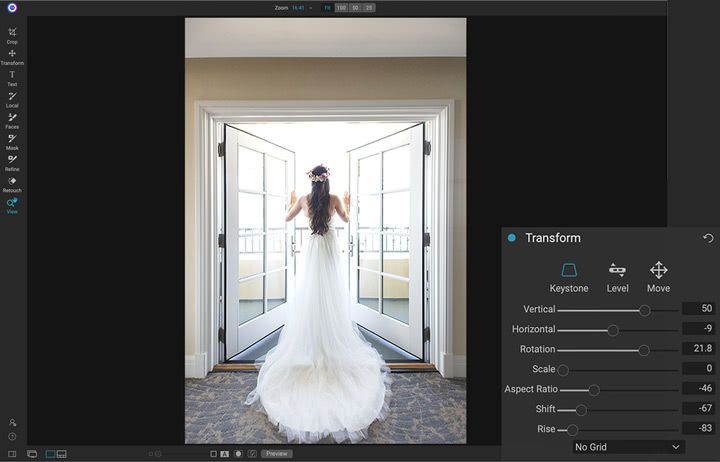 Stunning Results without Lifting a Finger
Flawless retouching is just a click away with ON1 Portrait AI included in ON1 Photo RAW. It uses machine learning to find every face in your photo and make them look great, automatically. It analyzes each face and adds just the right amount of retouching to the skin, eyes and mouth, giving you professional results in no time at all.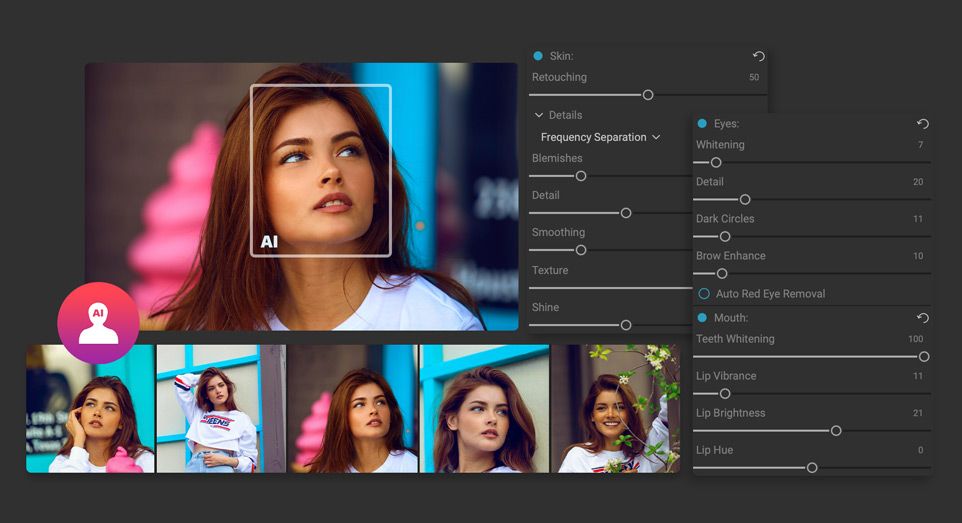 The Retouching Tools and Control You Need
The retouching options are simply amazing including skin smoothing, shine reduction, blemish removal, face sculpting and eye and teeth whitening just to get started.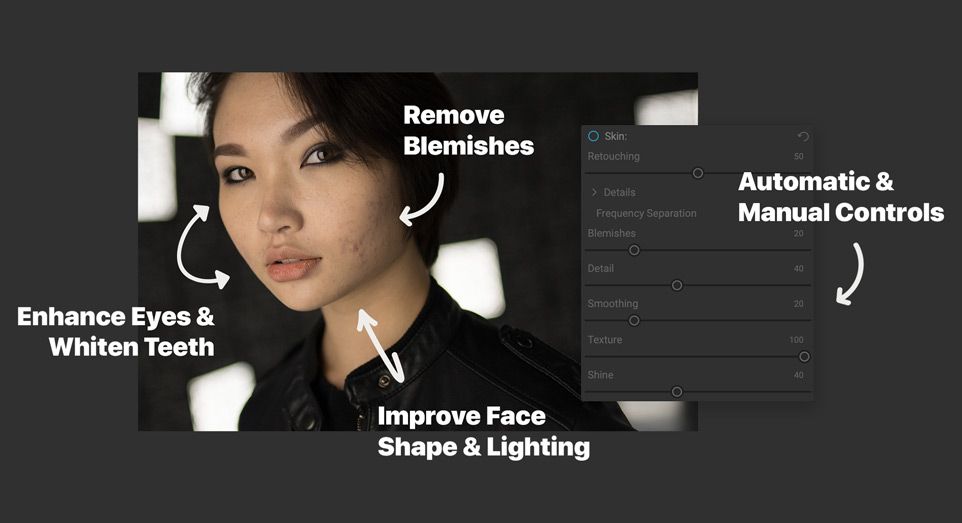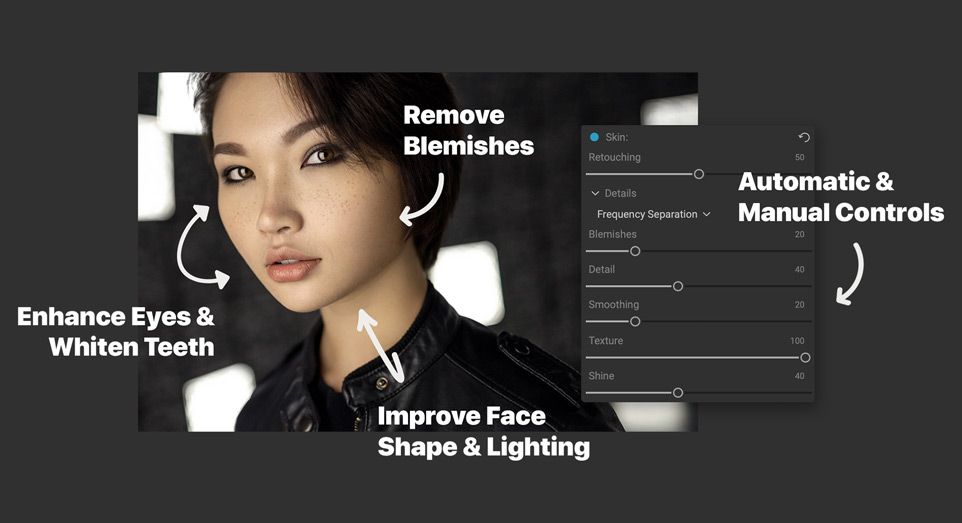 The Power of Using Frequency Separation
The skin retouching uses frequency separation to maintain natural skin texture while reducing color and tonal changes across the skin. It creates flawless but natural-looking skin.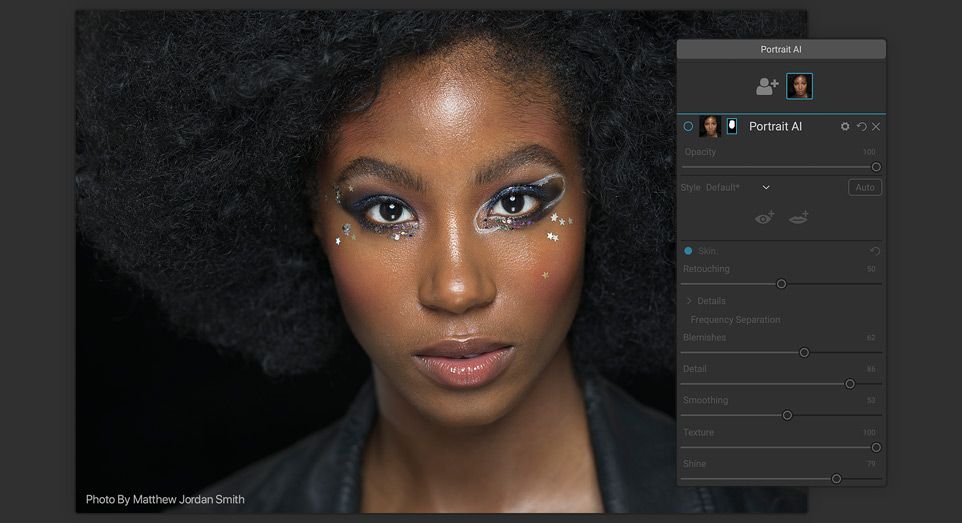 Your Edits are Non-Destructive
All of your adjustments and edits are non-destructive. You can re-edit them later and the original photo is not altered.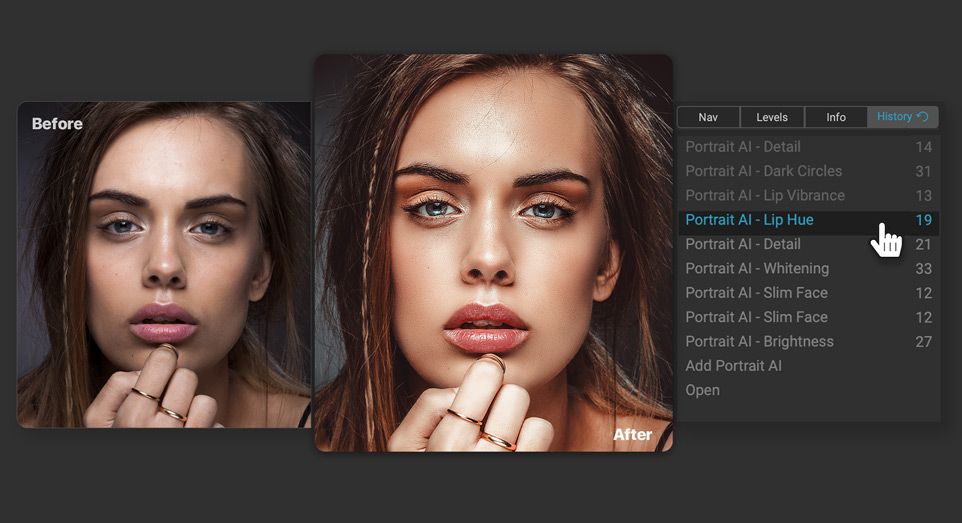 Adjust Each Person Individually
Each face in your photo has independent controls and adjustments. For example, you can use different settings for the bride and groom in a wedding photo.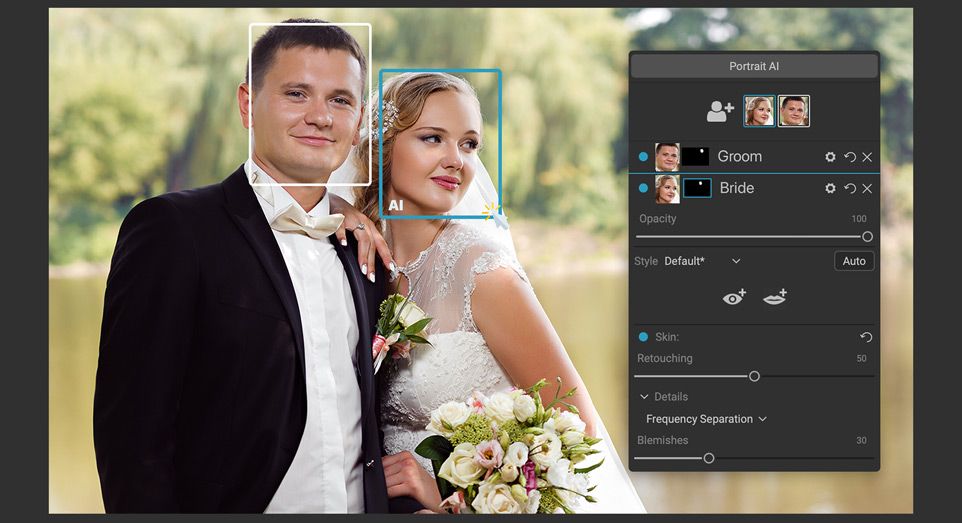 No More Drawn Out Editing Sessions
Put the AI to work for you by batch processing an entire folder of photos. For each photo, Portrait AI will find each face and add the right amount of retouching automatically. It's perfect for proofing your photos before delivery.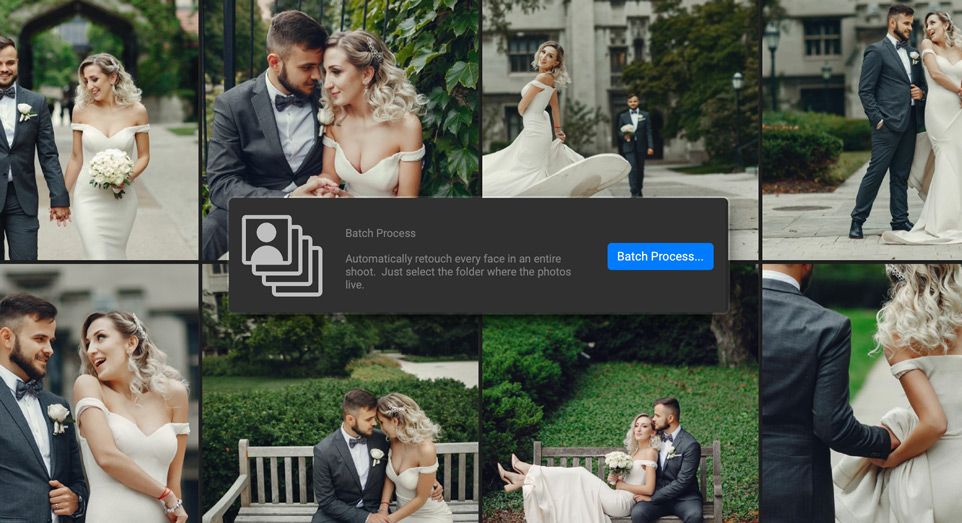 Previous
Next
A Powerful Studio Application
Quickly get photos to your computer instantly and apply looks, presets, and other settings in a flash using the tethered shooting feature for Canon and Nikon.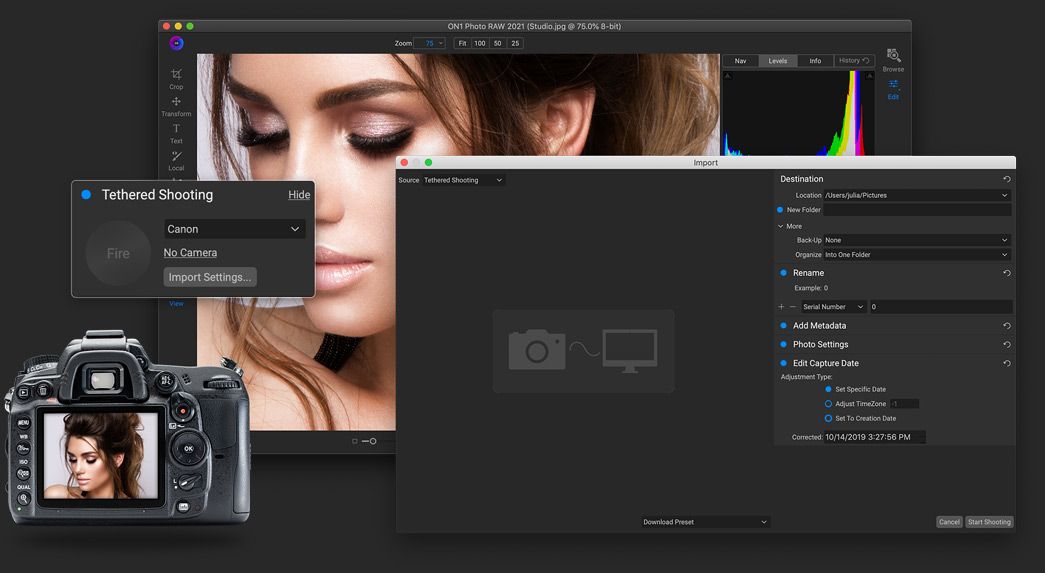 Print Like a Pro
Print individual photos, contact sheets, a wall portrait, or tile multiple photos into package prints. Also, print multiple photos on one piece of paper to create packages like 2 5x7's or 4 4x5's and add watermarks and sharpen photos before sending them to print.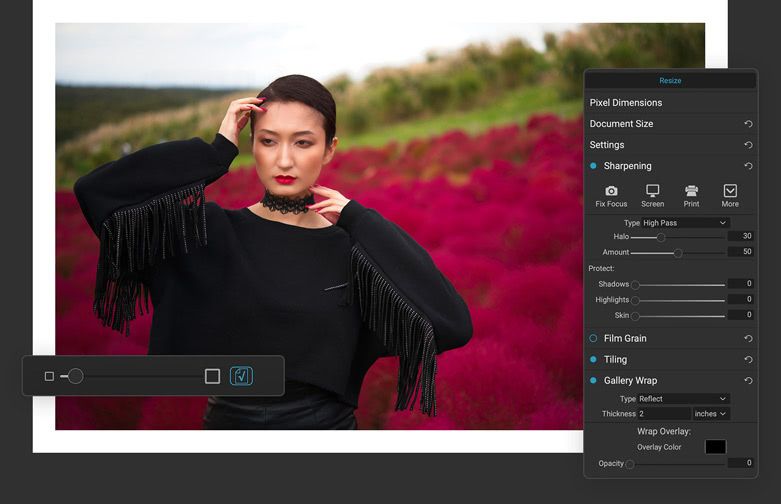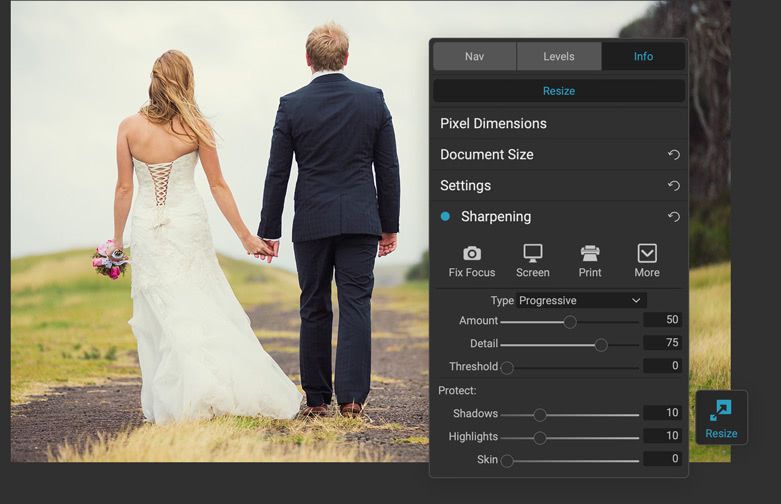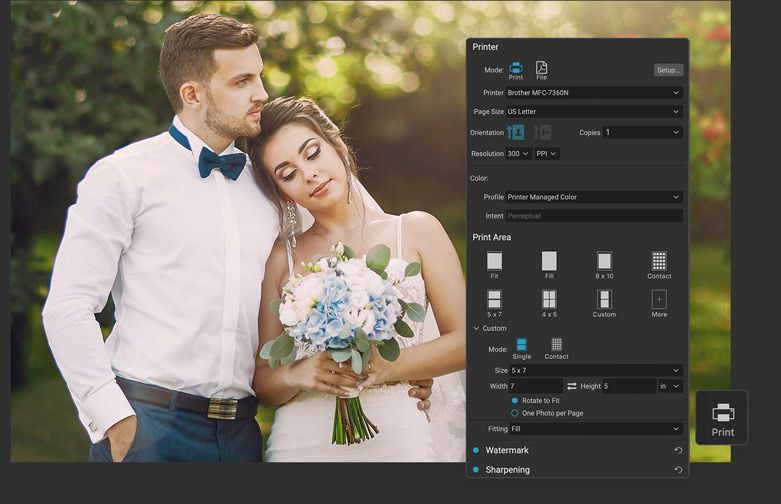 The ON1 Guarantee.
To deliver the tools you need to organize, edit, and share your photos and to provide professional quality image processing, the creativity you desire, the service you deserve, and to keep you in control of your photography. Every purchase of ON1 Photo RAW 2021 is also covered by our 30-day money back guarantee.
Learn More