New Features Coming This Fall
We will be adding many new features to ON1 Photo Mobile this fall. Here is a detailed product roadmap for the next free update.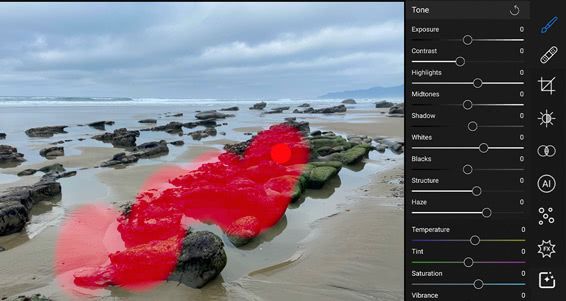 Local Adjustments
Darken the sky, sharpen the eyes, or change the color of an object
Apply selective edits with a brush or adjustable gradient
Lighten, darken, change color, add detail, etc.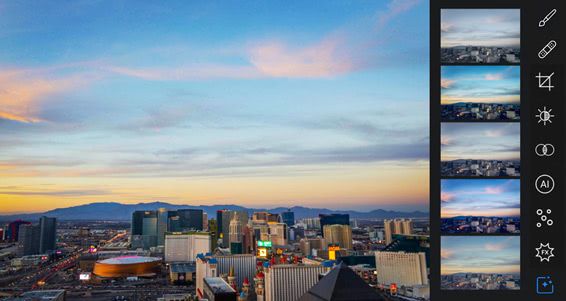 Presets
Easy-to-use one click presets for great looking photos
Dozens of built-in, editable presets
B&W conversions to modern matte looks to optimized presets
Fade any preset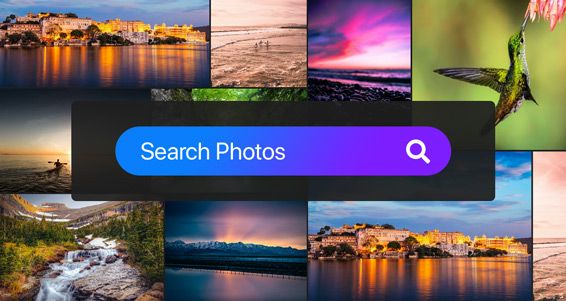 Search and Sort
Find just the photos you are looking for with search and sort
Find just your five star photos
Search by keywords, folder names or other metadata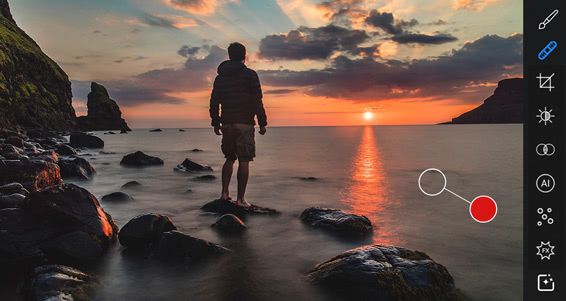 Spot Retouching
Remove blemishes and distractions
Get rid of people in the background or power lines
Retouching is non-destructive and re-editable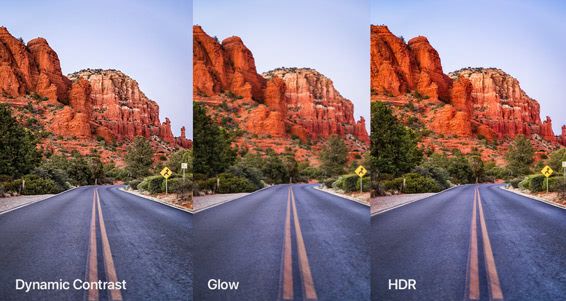 FX Filters
Dynamic Contrast
HDR Look
Glow
Curves