ON1 Photo RAW 360 Tour
Sync Photos Between Computers & Mobile Devices
ON1 Photo RAW 360 is a powerful platform that allows you to view, organize, edit, and share photos on any of your computers and mobile devices. Connect the power of ON1 Photo RAW on macOS and Windows computers with ON1 Photo RAW Mobile on iOS and Android mobile devices.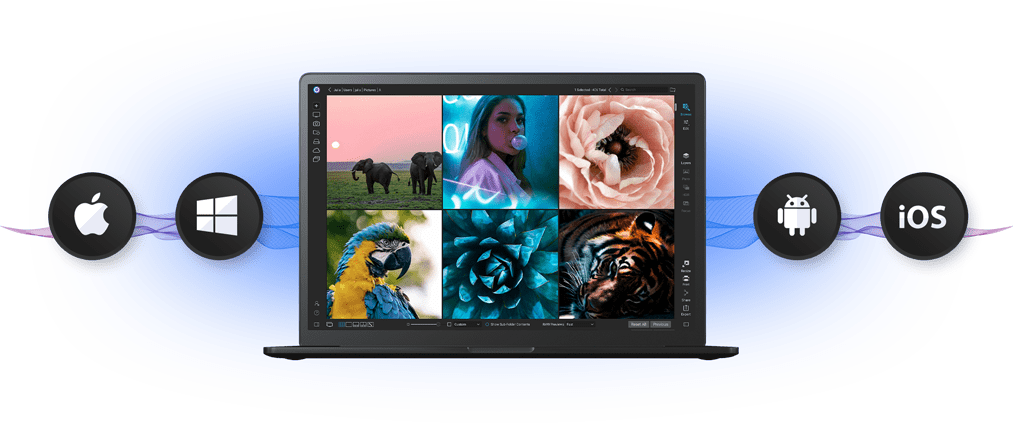 Choices and Control
At the core is the new cloud sync, the technology for syncing photos across your computers and mobile devices. ON1 Photo RAW 360 allows you to sync photos, metadata, edits, albums, cataloged folders, and more between computers, mobile devices, external hard drives, or even network drives.

Edit with Powerful Tools
Process any raw photo with the power of Photo RAW 2021 on your computers and use the same raw processing power from ON1 Photo RAW on your mobile devices.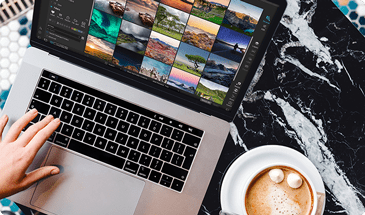 Non-Destructive Editing
Sync non-destructive edits to all your computers and mobile devices. Photos you capture and edit with the free ON1 Photo RAW Mobile on your smartphone are re-editable on your computers.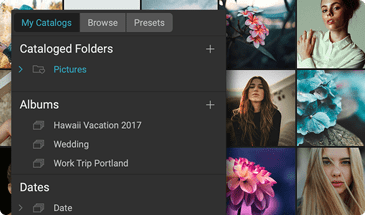 Editable Previews
Customers can choose to sync their original raw files or sync their photos using the new Editable Previews that utilize a compressed-raw file format without any noticeable loss in image quality and save space.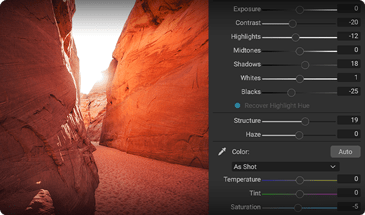 Edit Anywhere
ON1 Photo RAW Mobile uses the same raw processing engine developed for Photo RAW. Adjustments include Exposure, Contrast, Shadows, Midtones, Highlights, Whites, Blacks, White Balance, Noise, and Sharpening. Built-in filters include Dynamic Contrast, curves, black and white, adding film grain, vigenette, HDR, Glow, and more!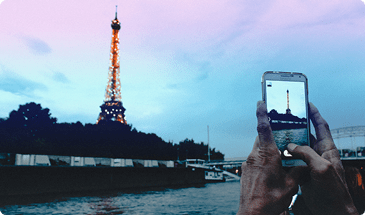 Pro-Grade Camera on Mobile
The camera mode in ON1 Photo RAW Mobile works a lot like the camera app on your device, but with more advanced features. The new app can capture raw photos with the tonal range and details you expect from an interchangeable lens camera. Includes the pro-level manual controls you need.
Included with each purchase:
ON1 Photo RAW Launch Pack!
Everything delivered to your inbox when Photo RAW 2021 becomes available this October! Get a start-to-finish video training course, 20 additional custom brush shapes, and 20 ON1 presets to create some incredible looks. The Launch Pack is only available for a limited time!




Order Now & Get 40 Additional Presets and Watercolor Brushes!

ON1 360
Choose Your Plan:
How much storage do I need?
Already own Photo RAW 2021? Sign in to view the options best for you.