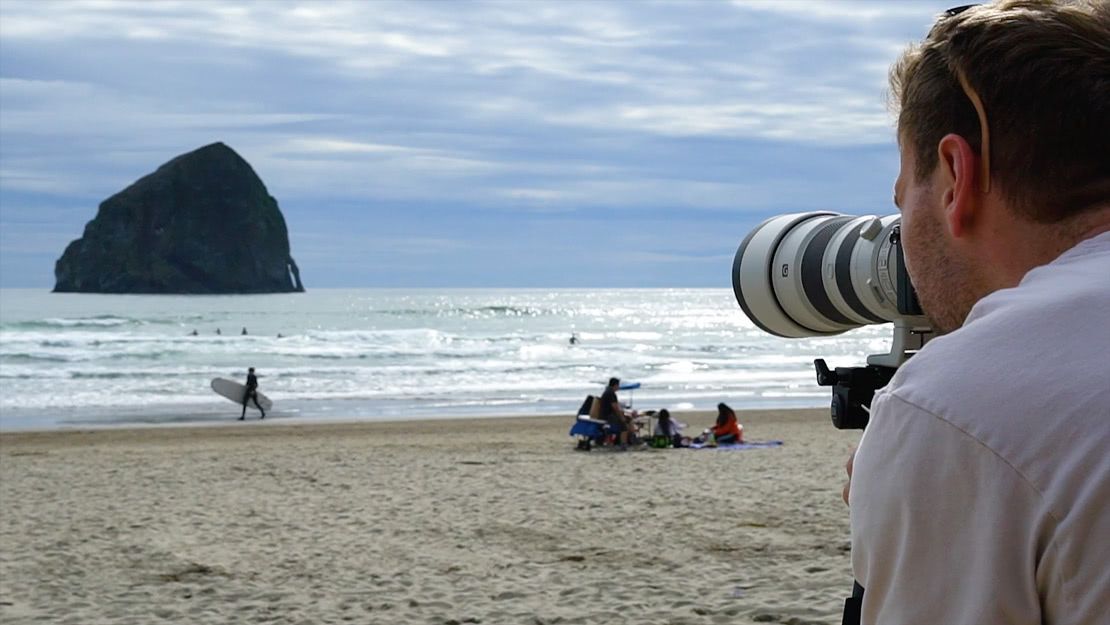 ON1 360 In the Field with Your DSLR
When you're out in-the-field on a shoot or at an event, ON1 360 is the missing piece when shooting with your DSLR. It's super easy to connect your device to your camera and gain a step ahead with your work.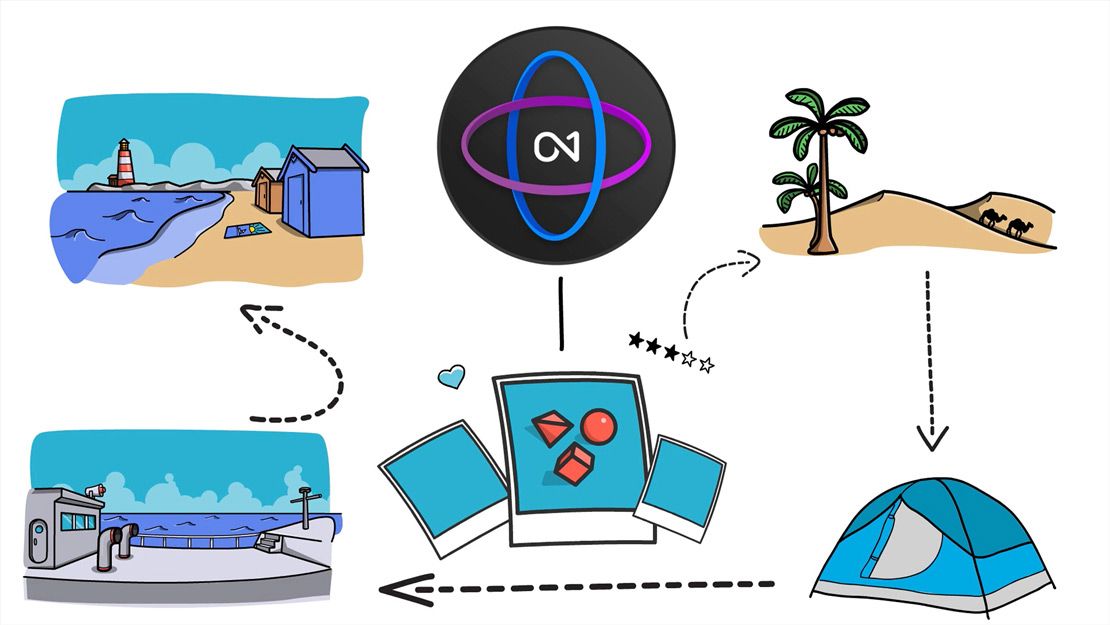 A Look Inside ON1 360
Discover the power and simplicity of ON1 360 and how it can elevate your photography, speed up your workflow, and increase your productivity. Get an inside look at how it all works together.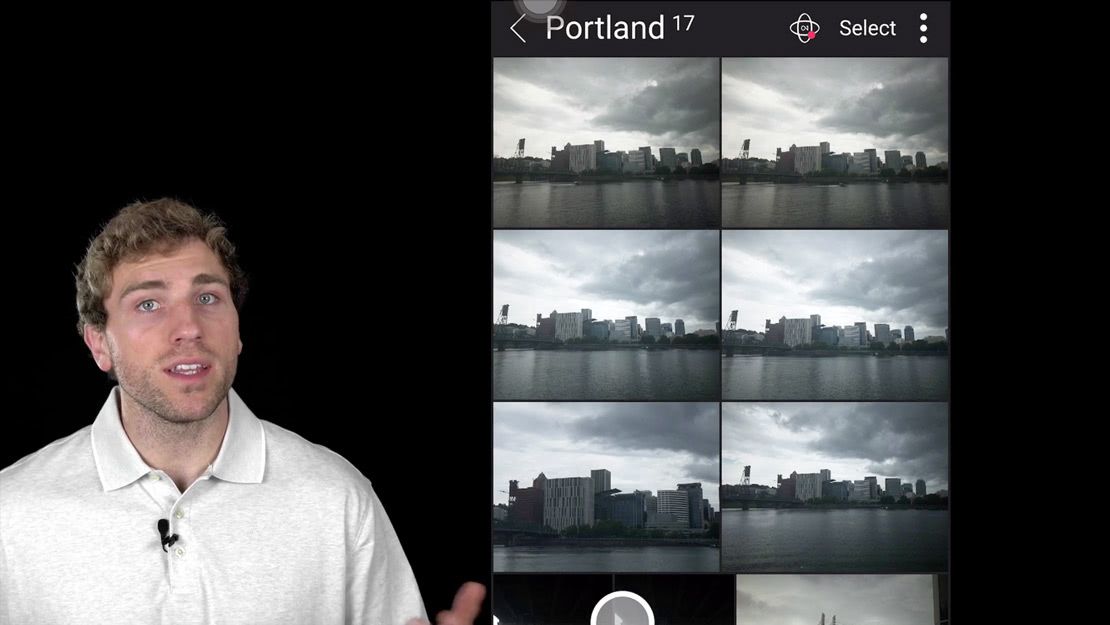 The ON1 Photo Mobile Workflow Unveiled
When you connect ON1 Photo RAW and ON1 Photo Mobile with ON1 360, you can capture, edit, organize, and sync your photo library across all of your devices and computers. See how ON1 360 and ON1 Mobile's powerful camera and editing capabilities work together to provide a powerful photographic workflow tool.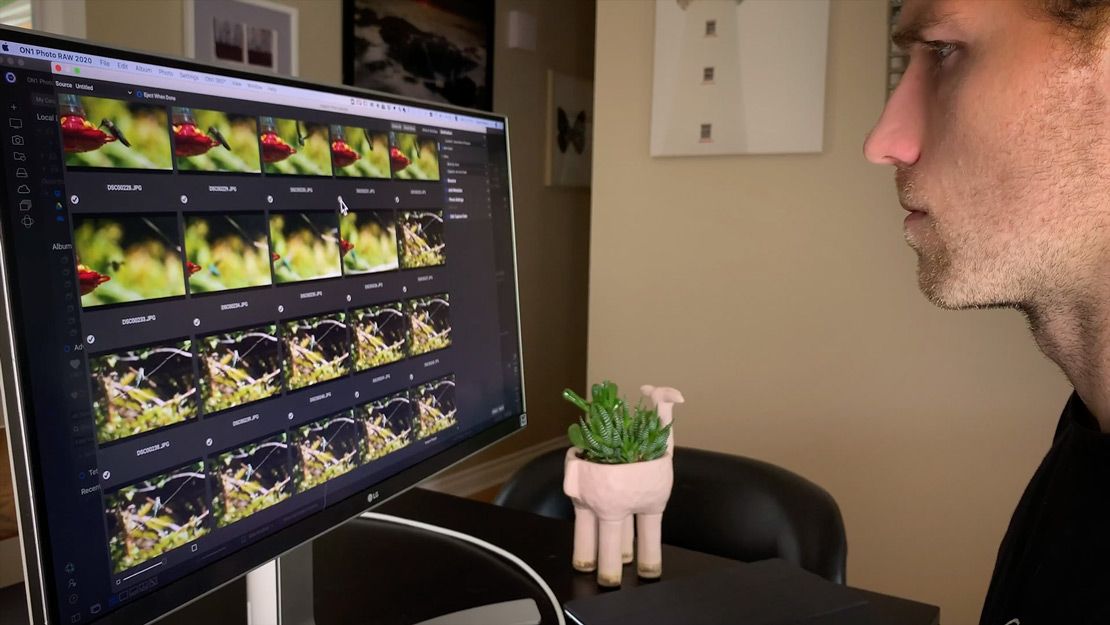 Connect Your Photos to All of Your Computers
ON1 360 will ensure your photography is updated and synced between any computer or device you use, keeping your photos tightly organized and instantly accessible; allowing you to focus on the creative side of photography.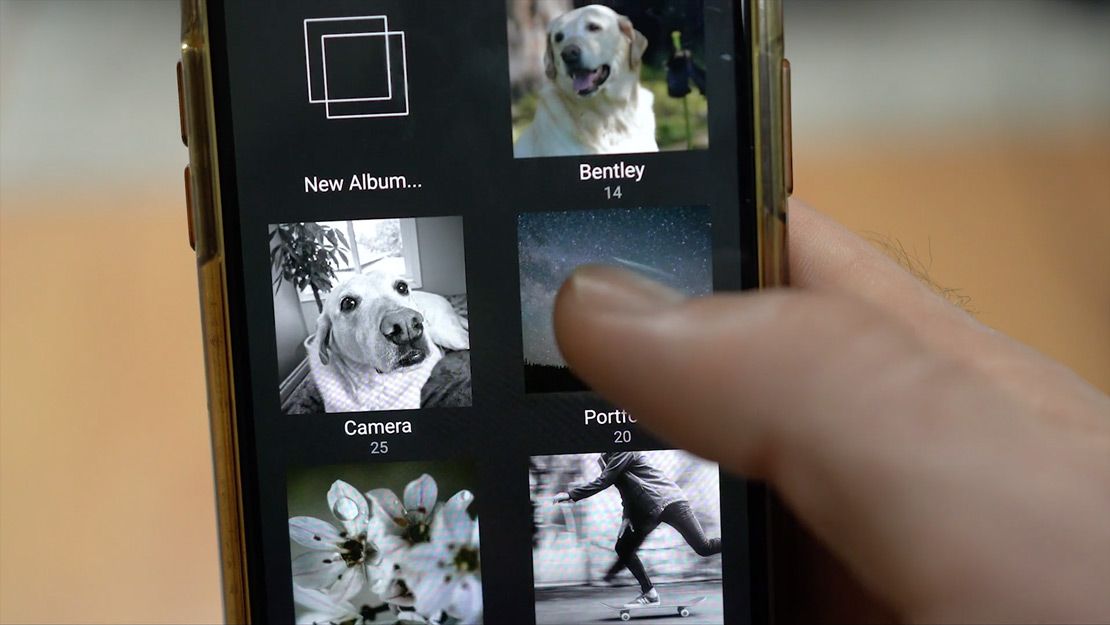 Show Your Portfolio from Anywhere
Easily view, access, and edit photos stored on any of your computers and devices from any of your computers and devices with ON1 360. Get access to any of your photos whenever you need them.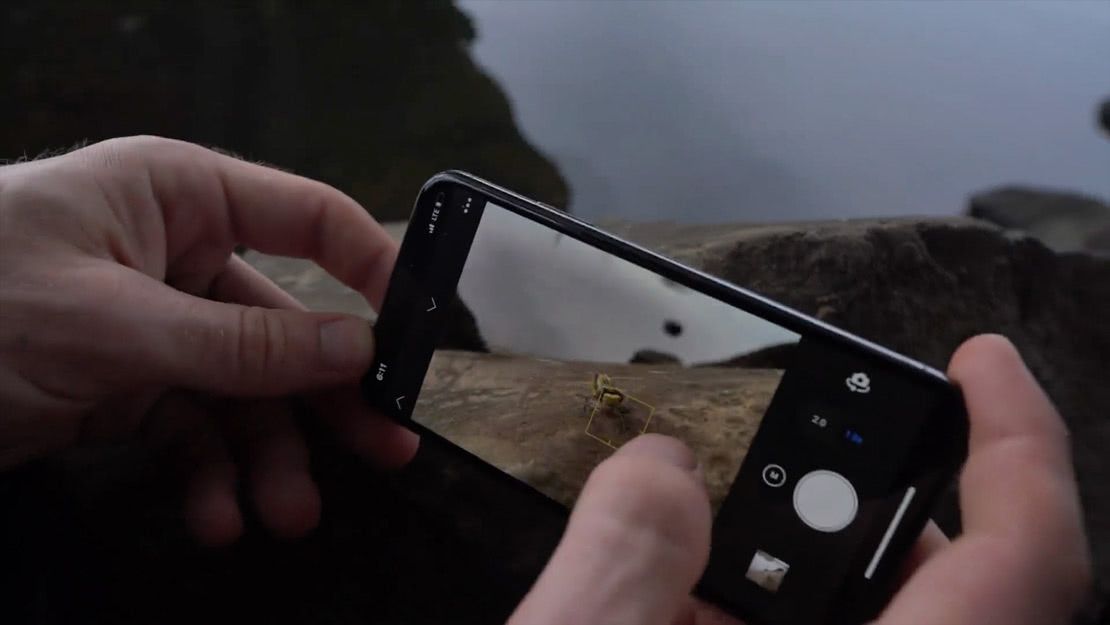 A Raw Processor in the Palm of Your Hand
The new ON1 Photo Mobile app for iOS and Android will keep you creative on the go. You will now have a pro-grade camera on your device and a raw processor in the palm of your hands. Capture, edit, and sync your photos from anywhere.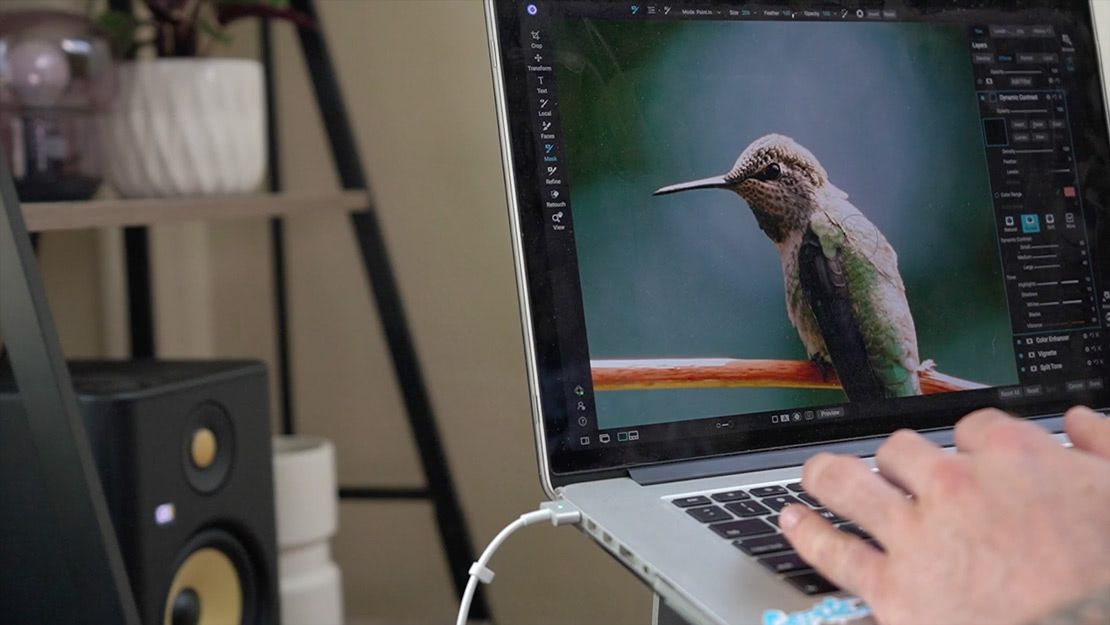 The First Look at ON1 360
Dylan Kotecki gives us the first look at the new ON1 360. He's been having a ton of fun playing with this awesome new software while stuck at home as you can see in the video. ON1 360 lets him view and edit any photos, no matter where they are stored.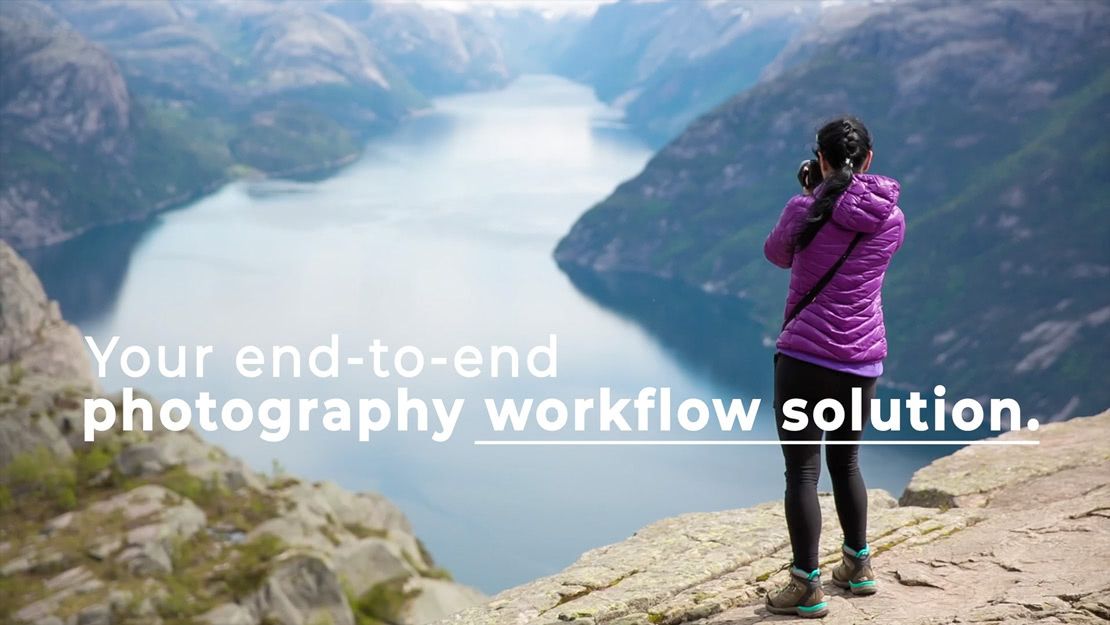 Announcing ON1 360
A powerful synchronization platform that allows you to view and edit photos,no matter where they live, on any of your devices.
"I have been using the mobile app and it's really good. I normally do not get excited about software but your team should be commended on this release it works very well."
ON1 Customer
"OK, so I have ON1 360 installed. I was amazed how fast I could see the photos from my computer on my iPhone."
ON1 Customer
"The new ON1 360 is going to blow your mind! Now you have access to any of your photos from all your devices. Plus, you have the ability to easily edit them just the way you like!"
Matthew Jordan Smith | Pro Photographer
"I am LOVING the new ON1 360! I get all the raw editing and effects power of ON1 2020, already my favorite standalone editing software, now combined with the ease of accessing my images from anywhere at any time."
Tamara Lackey | Pro Photographer
Previous
Next