Get ON1 Effects 10.5 Now!
Please complete the form below and start stylizing your photos today! You'll receive news and special offers from ON1 and can opt-out at any time. Your personal information is safe with us - never shared or sold!
Frequently Asked Questions
Why should I download ON1 Effects 10.5?
ON1 Effects 10.5 is an incredibly powerful yet easy-to-use photo effects app designed for photographers who want to stylize their photos. It features hundreds of stackable filters and presets that you can combine and blend to create any look you want. The possibilities are limitless!
What's the difference between ON1 Effects 10.5 and ON1 Effects 10.5 Free?
ON1 Effects 10.5 was released in 2015 and originally priced at $59.99. It is the full-featured edition with a complete library of hundreds of filters and presets. ON1 Effects Free (also referred to as the Standard Edition and no longer available) contained only a portion of the filters and presets that are available in the full ON1 Effects 10.5.
What's the difference between the new ON1 Photo RAW 2017 and ON1 Effects 10.5?
ON1 Photo RAW 2017 is the newest generation of ON1 and contains updated versions of all the ON1 apps, including the newest versions of ON1 Effects, Browse, Resize, Develop, and Layers. It's a complete photo organizer, editor, raw processor, and effects app. ON1 Effects 10.5 is designed primarily for photo effects but also includes many popular editing tools.
Is ON1 Effects 10.5 a standalone editor or a plug-in?
Both. It works great as a standalone editor (on both Mac and Windows) and you can also use it as a plug-in to Adobe Photoshop or Lightroom.
How many machines can I install ON1 Effects 10.5 on?
ON1 Effects 10.5 can be installed on up to 5 machines, Mac or Windows.
What are the system requirements for ON1 Effects 10.5?
Go here to view the complete system requirements for ON1 Effects 10.5.
How can I redownload the software if I reformat my computer?
You can always redownload the software installers from the email you receive after claiming your free version. We also have a downloads for owners page on our site where you will always be able to download the installers for your product directly.
Can I create my own presets in ON1 Effects 10.5?
Yes! You can create and save your own custom presets. With the wide variety of filters to add, custom presets are perfect for fine tuning and creating any look you want.
Where can I find getting started videos for ON1 Effects 10.5?
You can view all of the ON1 Effects 10.5 getting started videos here.
Your photos. Your style. $59.99
Free
Adding style is part of what defines you as a photographer. Effects 10 includes hundreds of stackable filters, presets, borders, and textures to help create your style. Whether you're looking to add an HDR look, convert to B&W, bring out more detail, reduce noise, or enhance a portrait, don't use five different plug-ins when ON1 Effects 10.5 is your one-stop solution.
For Mac and Windows
Tech Specs »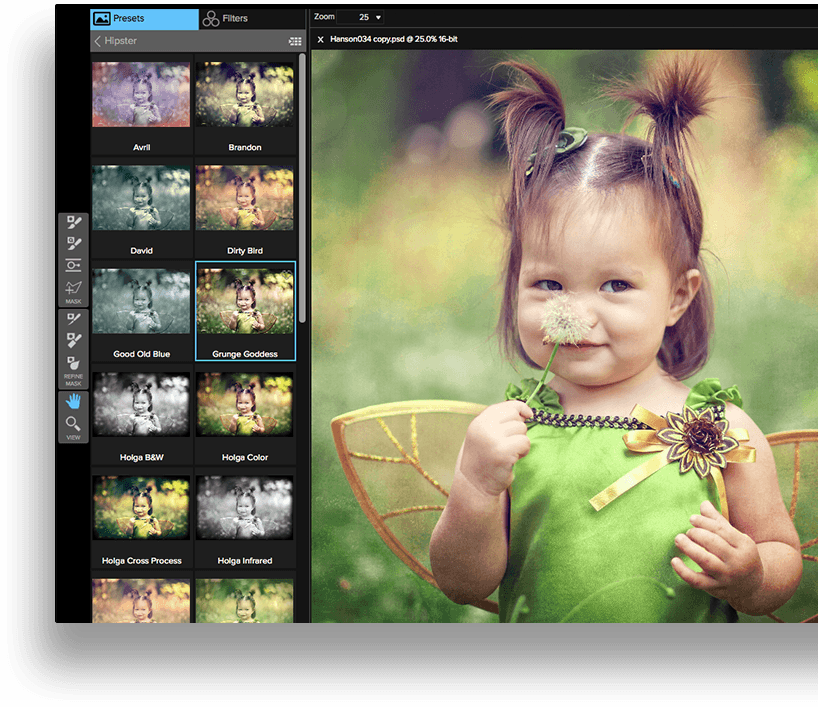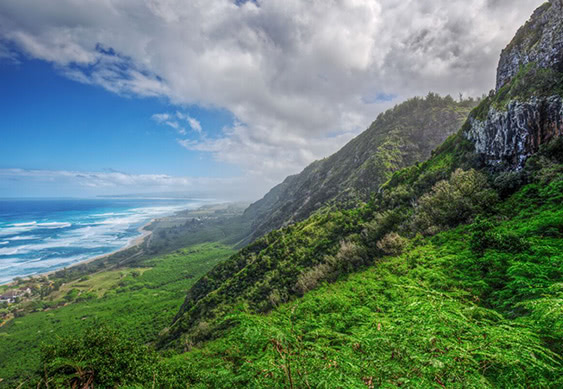 Free

Bonus Video
Preset Protection Measures
ON1 Effects 10.5 comes with one wildly powerful tool that is often overlooked—the protection measures. With these settings, you can transform the look of any preset with a few simple clicks!
Download the video and follow-along photo.
Download Video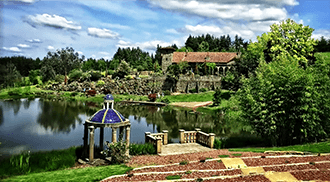 New Filter Stack Play
You can still work the same way you did in the previous version, but you can also learn some new ways to work. Dan shows how the new options make it easier to find, add, and adjust filters.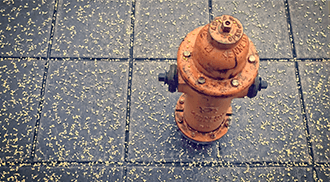 Masking the Stack Play
Dan Harlacher shows one of the new features in Effects 10. You no longer have to mask each individual layer for presets and can apply a mask to your entire stack of filters.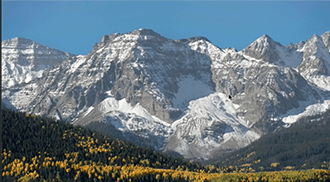 New Haze Reduction Presets Play
Matt Kloskowski shows a sample of some of the new haze reduction presets included in Effects 10.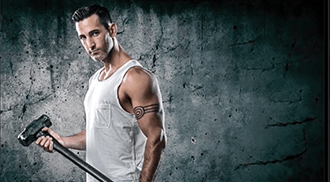 New Color Grading Presets Play
Matt Kloskowski shows off one of the many new presets for easily adding a color tint or cinematic look to photos. These new presets will give emotion, feel, and mood to your photos.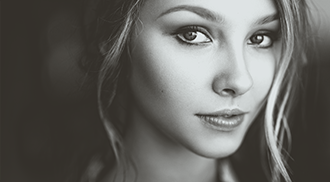 B&W Integration Play
The ON1 B&W module has been integrated into Effects 10. This way you have complete control over the conversion process and are able to add other filters like Dynamic Contrast to your black and white photos.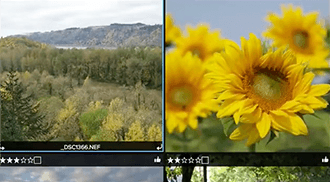 Re-editable Smart Photos Play
The re-editable Smart Photo technology allows you to work non-destructively and is something we introduced in Perfect Photo Suite 9. In this short clip, Dan Harlacher shows how this feature has been enhanced in ON1 Photo 10 and Effects 10.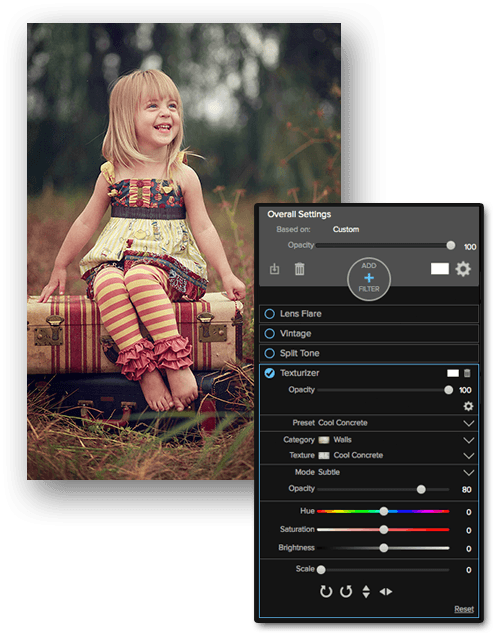 Filters, Presets, & Textures
Includes 23 stackable filters and hundreds of presets, borders, and textures. Everything you need to add any effect to your photos. With live adjustments, stack effects to create your own look, and save your own custom presets.
Custom Presets
Create and save your own custom presets. With the wide variety of filters to add different looks to your photos, it's perfect for fine tuning and creating any look you want. Have a preset you use over and over? Customize it and save it as your own.
Works Where You Do
Effects works as a plug-in to Adobe® Photoshop®, Adobe Lightroom®, Adobe Photoshop Elements, Apple® Aperture®, or as a standalone app. ON1 Effects works where you do.
Live Adjustments and Previews
Responsive sliders and tools. We've made sure that your tools and slider adjustments won't stick, giving you a fast and smooth editing experience. Filters respond fast and presets are easy to find and apply.
Hover over the images below to see the before photo, or click to toggle all photos.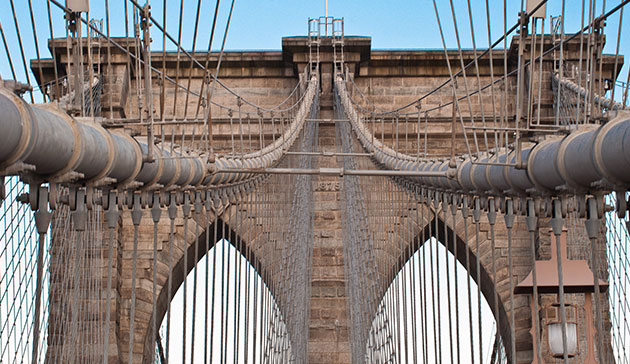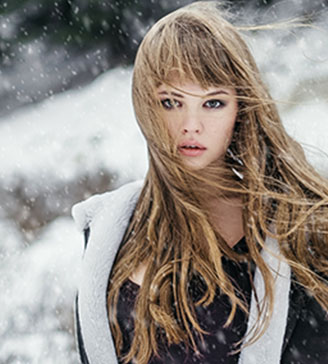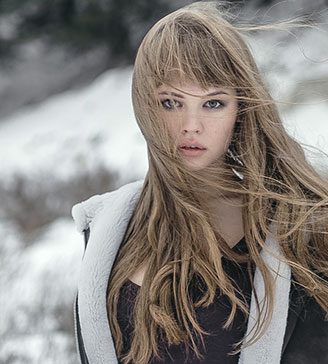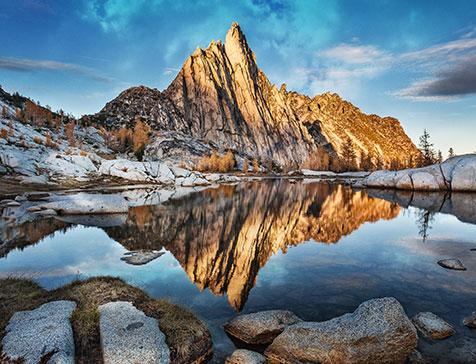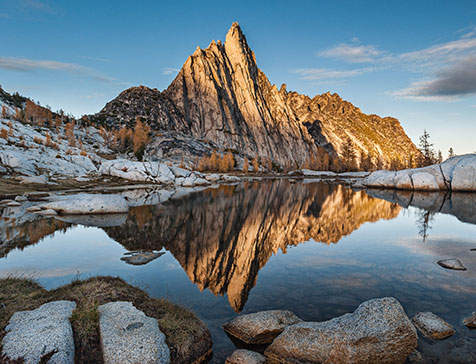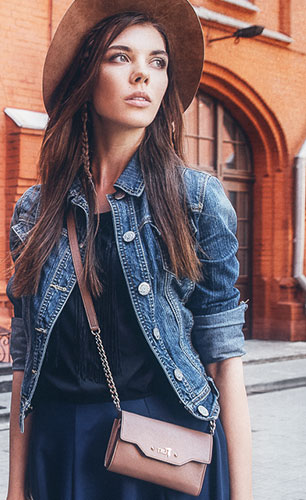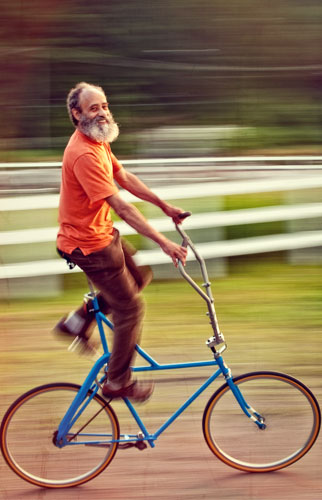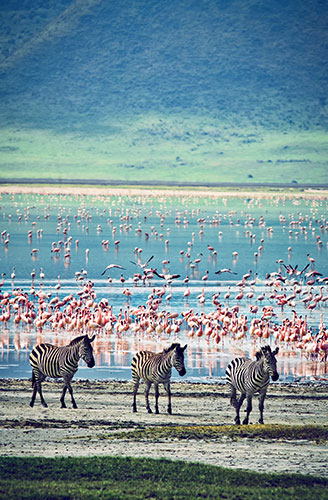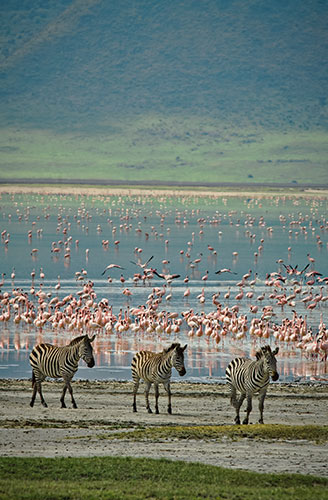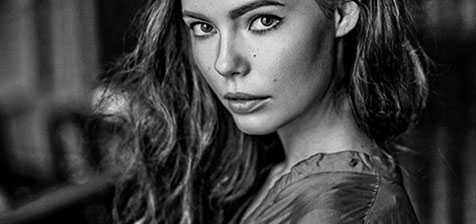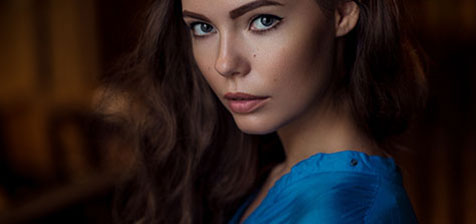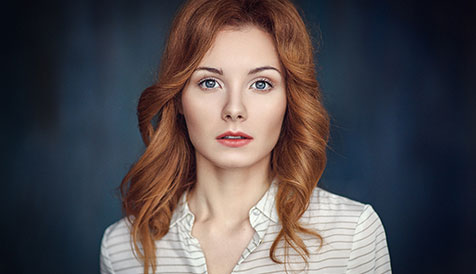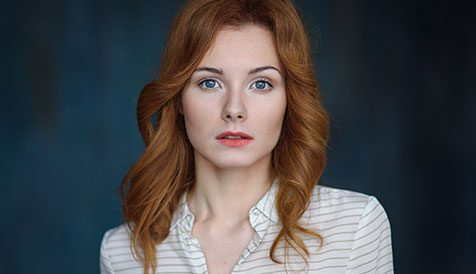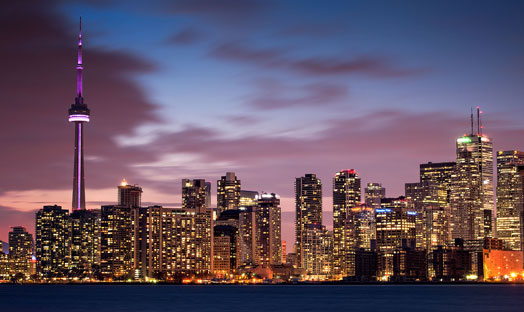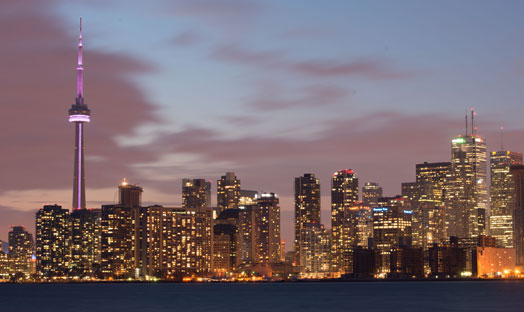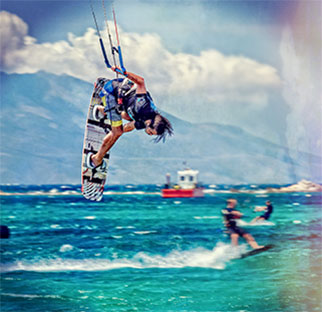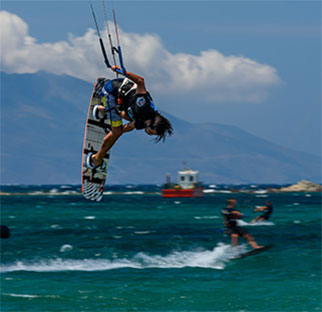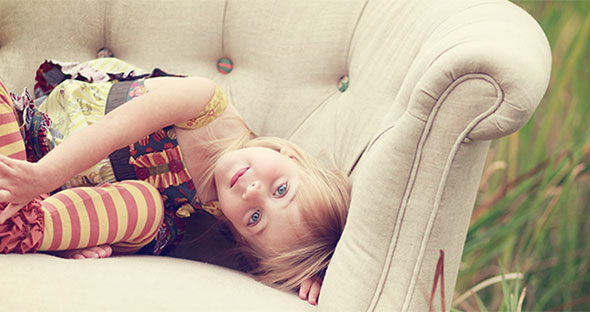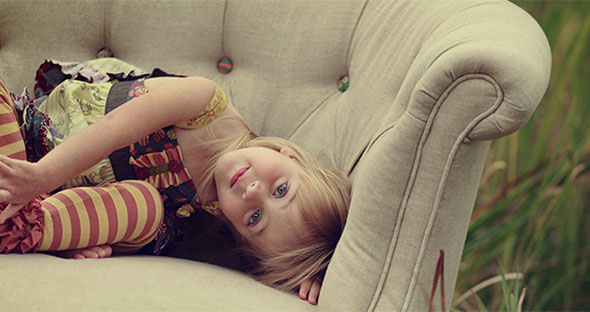 Just the tools you need.
We've designed our collection of tools to solve specific problems, be simple to use, and perform complex tasks—the easy way.

Quick View Browser
Get a full-screen preview of how the look appears on your photo

Quick Mask
Brush over an area to automatically create a great mask

Perfect Brush
Brush your look on an area of your photo using edge detection

Refine Brush
Clean up the edges of your mask

Chisel
Remove halos or fringes along the edge of your masks

Blur
Soften the transition between your mask and the background

Adjustment Brushes
Paint-in adjustments to lighten or darken, or add detail, vibrance, and glow

Adjustable Gradients
Add common adjustments to only a portion of your photo
macOS
10.9, 10.10, 10.11, 10.12 (current maintenance releases, 64-bit)
Windows
Windows 7, Windows 8, Windows 10 (current maintenace releases, 64-bit)
Processor
Intel Core 2 Duo, Xeon, or better processor(s)
Hard Drive
1.5GB free for installation
App Integration
Photoshop CS6 or CC, Elements 13, 14, or 15, Lightroom 5 or CC, Apple Photos
RAM
4GB (8GB when used as a Photoshop plug-in)
Display
Open GL 3.3 compatible video card with 512MB video RAM, 1280x720 resolution
Other
Internet connection for activation, auto-update checking, content downloads, and tutorials

ON1 Effects 10.5 $59.99

Free

for a limited time
ON1 Effects 10.5 includes a complete library of stackable filters, presets, borders, and textures. It works as a standalone app or as a plug-in to Adobe® Photoshop® and Lightroom®.
Download