The #1 Training Resource for
ON1 & Photography
This is ON1 Plus
New in ON1 Plus in 2023
The new Creative Library with tons of extras and add-ons for ON1 Photo RAW, 10 new video courses, and more new monthly video series means it's going to be a great year in ON1 Plus!
Buy Now
New Creative Library
The Creative Library is chock-full of creative add-ons, what we call extras, like presets, skies, brushes, textures, LUTs, etc., that you can use in ON1 apps.
View Now

New presets, brushes, backgrounds, skies, textures, LUTs, and more!

Search and browse for anything

Quickly access unlimited creativity
New Courses
10 New Courses
Coming in 2023
Including:
ON1 Photo RAW 2023 Quick Start
Click and Create Course with Mask AI
Effects Master Course
Mastering Sky Swaps & Sky Enhancements Course
Learning Local Adjustments and Masking
Fundamentals of Layers & Compositing
Abandoned and Rural Decay Environments
Astro and Night Photography
New City, New Style
Mask like a Pro - Advanced Masking / Local Adjustments
Advanced Techniques in Compositing - Advanced Layers
Bringing Landscapes to Life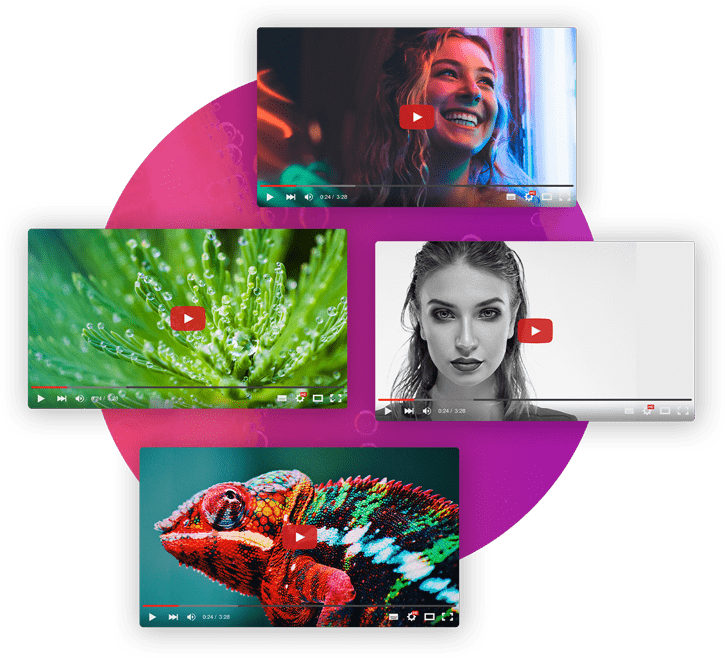 Hidden Secrets of Photo RAW
with ON1 VP Dan Harlacher will unlock the best secret tips and techniques.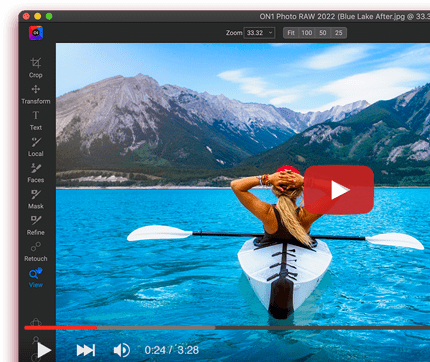 How to Shoot...
series tackles real-world shooting scenarios that can be a challenge like capturing fireworks, children's sporting events, moving water, and more.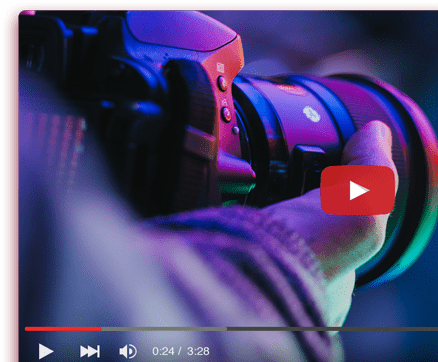 Photo First Aid
will show how-to techniques to rescue a photo you love that has problems. Get tips on everything from fixing exposure and sharpness problems to removing scratches and other issues.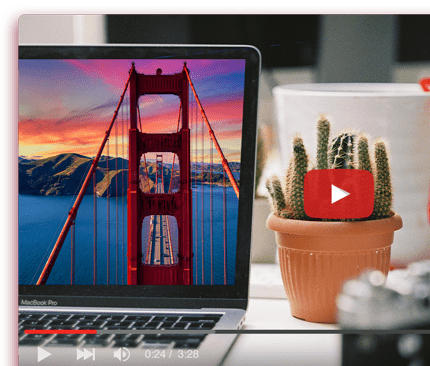 Your Photo, Our Look
is a popular series where users submit their photos and ON1 gurus show how they would edit them.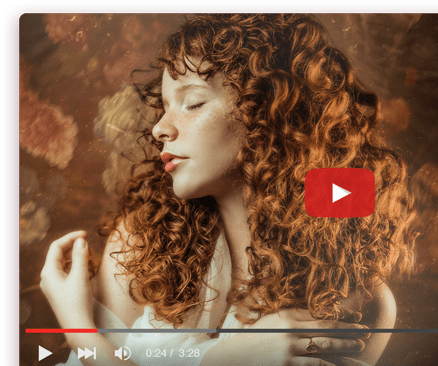 Join ON1 Plus Today!
On Sale Now
Become a master of ON1 Photo RAW! Join ON1 Plus today and get access to hundreds of premium ON1 videos, full-length courses, exclusive eBooks, bonus loyalty rewards, and full access to the Creative Library!

ON1 Plus
Yearly or Monthly Subscription
Choose Your Plan:

ON1 Everything
Plus
Yearly Subscription

ON1 Cloud Sync Storage
1 TB Storage

5 Software Activations
Install on up to 5 computers