What is ON1 Plus?
It's our online community of devoted customers. Members get access to a ton of extra bonuses, premium content, on-demand training, and instruction for ON1 apps and photography training. You can also communicate directly with industry leading photographers and ON1 experts. Each month, ON1 Plus coaches share their expertise by covering a new shooting or editing theme.
Plus means more! You'll get everything you need to take your photography to the next level, meet new friends, and have a whole lot of fun!
What's Included:
Approaching the Scene
FREE WITH TRIAL SIGN UP ($49.99 value)
9 ON1 & Photography Courses
3 NEW courses coming this year
B&W, Long Exposure, and Bird & Wildlife Photography
Over 150 Quick Tip Editing Videos
Over 100 Presets with ON1 Bonus Rewards
Personal Access to Industry Leading Educators
Exclusive Webinars & Photo Challenges
What You'll Learn
ON1 Plus includes something for everyone. You'll get different start-to-finish photography workflows, shooting tips, gear recommendations, editing tutorials with downloadable content, and much more!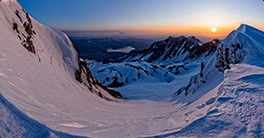 ON1 Photo RAW 2017.6
Start-to-finish workflows using the powerful new app and everything else you'll need to know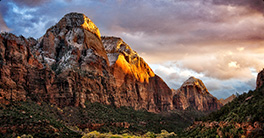 Editing Techniques
You'll get the best instruction for using layers, layer masking, masking, selections, retouching, blend modes, enlarging, and staying organized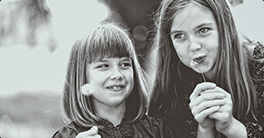 Shooting Techniques
Learn to shoot better Landscapes, B&W, Bird & Wildlife, Long Exposure, Sports & Action, and Portrait Photography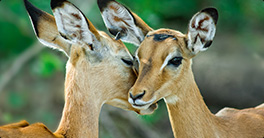 Full Photo Courses
You'll get started with full-length courses and we are adding two more this year for Long Exposure and B&W Photography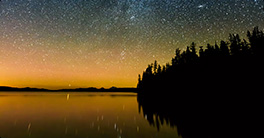 More Editing Workflows
Become better at using Lightroom® & Photoshop® with ON1 Photo RAW 2017.6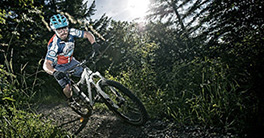 Tips & Tricks
If you want to pick up tips and tricks for editing and shooting, this is the perfect bundle for you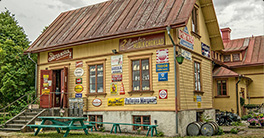 Gear
See the latest and greatest gear and get recommendations & reviews
Pro Critiques
You can meet other amazing photographers and have them review your photos and offer advice for editing and shooting
Benefits
Personal Coaching - Learn from many different ON1 Coaches and industry leading educators in the private Plus community.
Video Library - We've built up an exclusive video library with hundreds of videos covering ON1, Lightroom, Photoshop, and much more.
Bonus Rewards - We double up the monthly loyalty rewards for Plus members so you get a ton more extra bonuses each month.
Member to Member Help - You can connect with other photographers, start discussions, trade secrets, share photos in the private gallery, and have your photos critiqued.
ON1 Plus Free 30-Day Trial - Here's What You Get!
Sign up today and get a FREE course - Approaching the Scene (a $49.99 value!)
Private & personal access to industry leading educators
Trackable progress on video courses
Private library with hundreds of how-to & workflow videos
Monthly loyalty rewards - eBooks, presets, videos, & more
ON1 Plus User Dashboard
50% off all ON1 items in the store
ON1 Plus Partner Discounts
Start My Free Trial »