White and Black points for publication
I am a retired Newspaper photographer, My paper was one of the very early papers to go into the digital world, over 25 years ago….
Having retired from there I still Edit and do Preepress work on photos for reproduction, In which I haft to set a White Point and a Black Point on the photos as the printing press requires   Generally at 3 for White and 93 for Black.
This is very easy to do in Photoshop with the Levels Control, have been doing this for many many years.
I find that I am using On1 the majority of the time now up to that point of setting the White and Black points  Now days I find that I am going into Photoshop right at the tail end of my working flow to set the points and convert the photo to a  CMYK file,  Which is OK and it is not a real big deal to do that.
Is it a big deal…..no      I suspect very few of your users have this to deal with as most places call it a Press Room function at the Publishers  and the working photographer does not deal with it.
But in this day and age of a lot of self publishing  it might be of use to some photographers down the road. Of course from a lot of what you see in print now days, There are not the same standards us over the hill photographers  had in days gone by, even though the tools are there days, we did not even dream of them.
With the controls in On1  I find the photos we are reproducing look much better then before. I edit photos for a Railroad Historical Society a lot of steam engines photos involved, getting the details to appear in the shadow areas of the black locomotives is super great.
Please keep up the great good work.  I find it's like a new beginning using today's tools.
Philip K Webb
pwebb17a@gmail.com
How You Buy | How You Own
When you purchase ON1 Photo RAW 2019 you receive a perpetual license. That means the day you purchase ON1, you own it forever. No subscription. If you decide to become a member of ON1 Plus Pro, you will also receive a perpetual license of the latest versions of all the ON1 apps as part of your membership.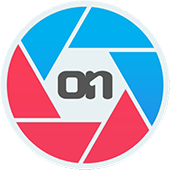 ON1 Photo RAW 2019.5
+ The ON1 Skills Course Bundle

$79.99 $63.99
Upgrade
for ON1 product owners [?]
Save $154.96!
Buy Now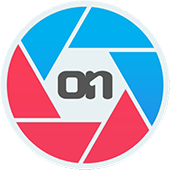 ON1 Photo RAW 2019.5
+ The ON1 Skills Course Bundle

$99.99 $79.99
Full Version
for new customers
Save $174.96!
Buy Now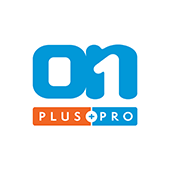 ON1 Plus Pro
+ The ON1 Skills Course Bundle

$129.99
Per Year
Includes Photo RAW 2019.5,
Monthly Courses, Pro Tips, & much more!
Buy Now