the crop tool – Suggestions to improve its overall usefulness
When I want to crop a photo and try that typing the desired values for the new size into the W an H boxes, these settings will then be static; they don´t show the new size, but the new aspect ratio. So, if I chose a different aspect ratio, let´s say 4000×3000 instead of the original 3000×2000 and hit apply, then, yes, the image will be cropped – but only to the new ratio. When I open the crop box again, the new dimension ratio (not the new size!) will be shown again, and (while keeping the shift button down) when I then start to pull on the edges of the box I will really crop the image to the size I wanted, while the aspect ratio still stays on the before chosen 4000×3000.
I could very well live with that, if, if only ON1 were able to show me in advance, while still working with the crop tool, the new size the photo will have after export. Lightroom can do that, and it would be a great help if ON1 could do the same.
At the moment at least I can´t find a way to consistently arrive at the same size of a photo, let alone several photos of the same bunch, for example a serious of birds in flight. It´s a real nuisance when all the exported photos in such a serious have a (perhaps only slight, but visible) difference in size!
How You Buy | How You Own
When you purchase ON1 Photo RAW 2019 you receive a perpetual license. That means the day you purchase ON1, you own it forever. No subscription. If you decide to become a member of ON1 Plus Pro, you will also receive a perpetual license of the latest versions of all the ON1 apps as part of your membership.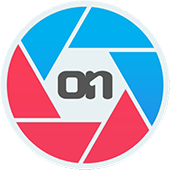 ON1 Photo RAW 2019.5
+ The ON1 Skills Course Bundle

$79.99 $63.99
Upgrade
for ON1 product owners [?]
Save $154.96!
Buy Now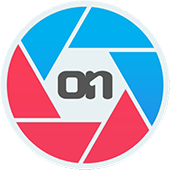 ON1 Photo RAW 2019.5
+ The ON1 Skills Course Bundle

$99.99 $79.99
Full Version
for new customers
Save $174.96!
Buy Now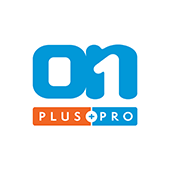 ON1 Plus Pro
+ The ON1 Skills Course Bundle

$129.99
Per Year
Includes Photo RAW 2019.5,
Monthly Courses, Pro Tips, & much more!
Buy Now