Tethering is too slow. Skip the saving of image on card
The new tethering feature is useless as it is today.
– It's too slow. In fact it's slower than Lightroom, which is saying a lot
– It needs to be better than what the manufacturer provides, to be interesting for photographer. As it is now, it's not as fast as the Canon EOS Utility, and not as feature-rich as Capture One
– Tethering must avoid storing the image to the SD Card
– Setting up tethering has to be much faster
– Being able to apply adjustments to the captured image is a must
Thank you.
How You Buy | How You Own
When you purchase ON1 Photo RAW 2019 you receive a perpetual license. That means the day you purchase ON1, you own it forever. No subscription. If you decide to become a member of ON1 Plus Pro, you will also receive a perpetual license of the latest versions of all the ON1 apps as part of your membership.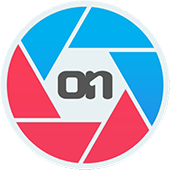 ON1 Photo RAW 2019.6
+ The ON1 Skills Course Bundle

$79.99 $63.99
Upgrade
for ON1 product owners [?]
Save $154.96!
Buy Now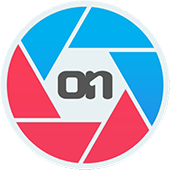 ON1 Photo RAW 2019.6
+ The ON1 Skills Course Bundle

$99.99 $79.99
Full Version
for new customers
Save $174.96!
Buy Now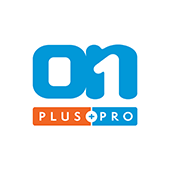 ON1 Plus Pro
+ The ON1 Skills Course Bundle

$129.99
Per Year
Includes Photo RAW 2019.6,
Monthly Courses, Pro Tips, & much more!
Buy Now