Support for midi-controllers or other hardware knobs and sliders type of devices
Would be enormously cool to be able to bind certain sliders (highlights, shadows, blacks, whites are the first that come to my mind, leveling also) to some external hardware controllers. It only makes sense if the latter ones are affordable (cost less than 100USD and not thousands). Would be cool to have some open SDK/protocol so that people could just connect Arduino or RaspberryPI-based devices (possibly wirelessly) to interact with Photo Raw.
How You Buy | How You Own
When you purchase ON1 Photo RAW 2019 you receive a perpetual license. That means the day you purchase ON1, you own it forever. No subscription. If you decide to become a member of ON1 Plus Pro, you will also receive a perpetual license of the latest versions of all the ON1 apps as part of your membership.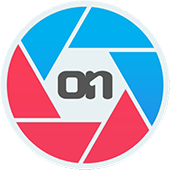 ON1 Photo RAW 2019.6
+ The ON1 Skills Course Bundle

$79.99 $63.99
Upgrade
for ON1 product owners [?]
Save $154.96!
Buy Now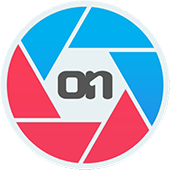 ON1 Photo RAW 2019.6
+ The ON1 Skills Course Bundle

$99.99 $79.99
Full Version
for new customers
Save $174.96!
Buy Now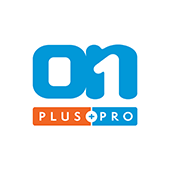 ON1 Plus Pro
+ The ON1 Skills Course Bundle

$129.99
Per Year
Includes Photo RAW 2019.6,
Monthly Courses, Pro Tips, & much more!
Buy Now