Sign a Print Digitally Prior to Printing
I typically sign a print digitally before printing it. I do this in Lightroom by adding a plain white border around my print and a slightly thicker white border on the bottom. I can then drop in a scaled digital signature as a "watermark" but on the border outside the actual image. Ideally, I'd like to see all the print functionality in Lightroom duplicated in ON1 Photo Raw, but I'll be very happy with just basic borders and the ability to drop in a scalable signature on the border.
My request is similar to one you received called "Enhance Signing of a new option to print photo with typed in Copyright", which I also supported.
How You Buy | How You Own
When you purchase ON1 Photo RAW 2019 you receive a perpetual license. That means the day you purchase ON1, you own it forever. No subscription. If you decide to become a member of ON1 Plus Pro, you will also receive a perpetual license of the latest versions of all the ON1 apps as part of your membership.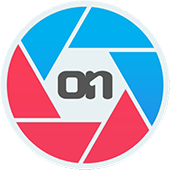 ON1 Photo RAW 2019.5
+ The ON1 Skills Course Bundle

$79.99 $63.99
Upgrade
for ON1 product owners [?]
Save $154.96!
Buy Now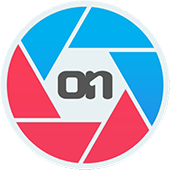 ON1 Photo RAW 2019.5
+ The ON1 Skills Course Bundle

$99.99 $79.99
Full Version
for new customers
Save $174.96!
Buy Now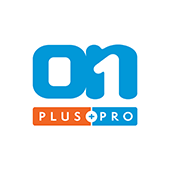 ON1 Plus Pro
+ The ON1 Skills Course Bundle

$129.99
Per Year
Includes Photo RAW 2019.5,
Monthly Courses, Pro Tips, & much more!
Buy Now