Roundtrip to ON1 Photo RAW from Capture One Pro
My complete library of images is in Capture One Pro but I generally roundtrip to Photoshop or On1 for content aware retouching and effects and the resulting version is returned back in Capture One beside the orginal. This still works perfectly with Photoshop but is no longer working with ON1.  From Capture One I go to image 'edit with' and choose ON1 PhotoRaw 2019 and it gives the options of jpg, tiff, and psd. It prepares for export in the chosen file type then I press 'edit variant'
It states preparing variant – then opens ON1 – ON1 flashes as if accepting the image from C1 but the image does not open! In the past it did and using the same procedure Photoshop opens the image perfectly, as does 'Silver Efex Pro'
If in Capture One, I 'edit with' to Photoshop and then when in Photoshop, I go to 'Filter' – ON1, the image opens in ON1 perfectly. I can then use ON1, save back to Photoshop, then save back to Capture One.
This works – but is obviously a crazy workaround. I love so many things about On1 Photo Raw 2019, I hope I can soon use it again directly from Capture One.
I am using a 27″ iMac running Mojave 10.14.2 with Capture One Pro 12 , Photoshop CC, and ON1 PhotoRaw 2019.
There are so many things I love about On1 that I hope I can get back to using it directly from my Library in Capture One
How You Buy | How You Own
When you purchase ON1 Photo RAW 2019 you receive a perpetual license. That means the day you purchase ON1, you own it forever. No subscription. If you decide to become a member of ON1 Plus Pro, you will also receive a perpetual license of the latest versions of all the ON1 apps as part of your membership.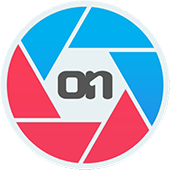 ON1 Photo RAW 2019.6
+ The ON1 Skills Course Bundle

$79.99 $63.99
Upgrade
for ON1 product owners [?]
Save $154.96!
Buy Now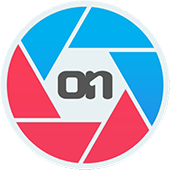 ON1 Photo RAW 2019.6
+ The ON1 Skills Course Bundle

$99.99 $79.99
Full Version
for new customers
Save $174.96!
Buy Now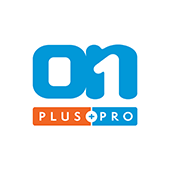 ON1 Plus Pro
+ The ON1 Skills Course Bundle

$129.99
Per Year
Includes Photo RAW 2019.6,
Monthly Courses, Pro Tips, & much more!
Buy Now