RGB to CMYK conversion for print images
I am not a photographer. I am a graphic designer who uses images to communicate ideas, both for print publishing and electronic publishing. I purchase and manipulate stock images and use them in books and web sites. that I design. It would be great to have a module to take an RGB image and make the necessary adjustments to product a CMYK image that preserves the color and punch as much as possible. Since that involves white point, black point, curves and sharpening, some of the elements needed are already there, so it would be a matter of creating an interface that produced a reliable preview for the end CMYK result and the ability to export the CMYK file, either as a jpg or tiff.
How You Buy | How You Own
When you purchase ON1 Photo RAW 2019 you receive a perpetual license. That means the day you purchase ON1, you own it forever. No subscription. If you decide to become a member of ON1 Plus Pro, you will also receive a perpetual license of the latest versions of all the ON1 apps as part of your membership.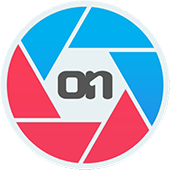 ON1 Photo RAW 2019.5
+ The ON1 Skills Course Bundle

$79.99 $63.99
Upgrade
for ON1 product owners [?]
Save $154.96!
Buy Now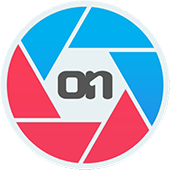 ON1 Photo RAW 2019.5
+ The ON1 Skills Course Bundle

$99.99 $79.99
Full Version
for new customers
Save $174.96!
Buy Now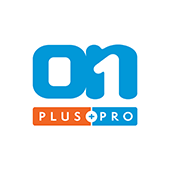 ON1 Plus Pro
+ The ON1 Skills Course Bundle

$129.99
Per Year
Includes Photo RAW 2019.5,
Monthly Courses, Pro Tips, & much more!
Buy Now