Red-Eye Removal Tool in Develop & Effects Modules
I just recently was working on a photo that had red-eye in it. I was in Develop and wanted to remove it but the tool wasn't available. I switched to Effects and saw it wasn't available there either. I ended up in Layers to use the Red-Eye removal tool and it worked fine, but having to go into layers in order to correct it, a PSD file has to be created that I don't need since I am not doing anything requiring the use of layers.
I feel that the Red-Eye Removal Tool needs to be added to and be available in the Develop and Effects modules so the Red-Eye correction can be done there, and the adjustment stored in the sidecar file along with any other adjustments.
How You Buy | How You Own
When you purchase ON1 Photo RAW 2019 you receive a perpetual license. That means the day you purchase ON1, you own it forever. No subscription. If you decide to become a member of ON1 Plus Pro, you will also receive a perpetual license of the latest versions of all the ON1 apps as part of your membership.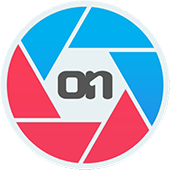 ON1 Photo RAW 2019.5
+ The ON1 Skills Course Bundle

$79.99 $63.99
Upgrade
for ON1 product owners [?]
Save $154.96!
Buy Now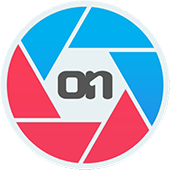 ON1 Photo RAW 2019.5
+ The ON1 Skills Course Bundle

$99.99 $79.99
Full Version
for new customers
Save $174.96!
Buy Now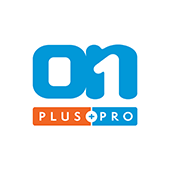 ON1 Plus Pro
+ The ON1 Skills Course Bundle

$129.99
Per Year
Includes Photo RAW 2019.5,
Monthly Courses, Pro Tips, & much more!
Buy Now