Print spooler and automated crop function
I am an event shooter and one of my sales angles is to provide the parents with a 4×6 photo of their kids doing something at the event. These photos are popular and I usually can earn between 5 and 700 dollars as an aside at the event. However, I need to get the photos out quickly and this is where On1 Photo raw has a problem. Since there is no print spooler I must print each photo, one at a time which can take hours. This last event was my first using On1 Photo Raw and I was surprised and disappointed there was no print spooler. So I had to reload the entire 140 image order into Lightroom, process them there and then print them from Lightroom which has a print spooler. The entire job was done by the time On1 PhotoRaw had exported only 21 of the 140 images I had processed in that program. Additionally, each of the photos needed to be cropped slightly and that task is automated in Lightroom and doesn't exist in On1 Photo Raw. So whereas I like On1 PhotoRaw it definitely isn't ready for the photo industry and is best a hobbyist tool. It is sad they keep adding "wow" features but aren't addressing usable functions. Please hear this On1 PhotoRaw, a print spooler, and an automated crop function.
How You Buy | How You Own
When you purchase ON1 Photo RAW 2019 you receive a perpetual license. That means the day you purchase ON1, you own it forever. No subscription. If you decide to become a member of ON1 Plus Pro, you will also receive a perpetual license of the latest versions of all the ON1 apps as part of your membership.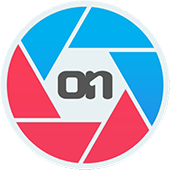 ON1 Photo RAW 2019.5
+ The ON1 Skills Course Bundle

$79.99 $63.99
Upgrade
for ON1 product owners [?]
Save $154.96!
Buy Now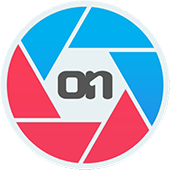 ON1 Photo RAW 2019.5
+ The ON1 Skills Course Bundle

$99.99 $79.99
Full Version
for new customers
Save $174.96!
Buy Now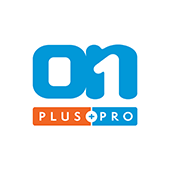 ON1 Plus Pro
+ The ON1 Skills Course Bundle

$129.99
Per Year
Includes Photo RAW 2019.5,
Monthly Courses, Pro Tips, & much more!
Buy Now