Presets: Toggle 'Apply Develop Settings'
Several of the presets offered as free benefits to members include adjustments in Develop. The thing is, you don't know if a preset does that until you apply it. Frustrating after you have spent some time making your own adjustments.
Provide a toggle that offers apply / do not apply Develop adjustments on presets. Better, not a global setting but a selector at the top of the Presets left nav allowing image by image selection. There are implications for the preset thumbnail, not sure how those render or if this kind of this selector would impact them at all.
How You Buy | How You Own
When you purchase ON1 Photo RAW 2019 you receive a perpetual license. That means the day you purchase ON1, you own it forever. No subscription. If you decide to become a member of ON1 Plus Pro, you will also receive a perpetual license of the latest versions of all the ON1 apps as part of your membership.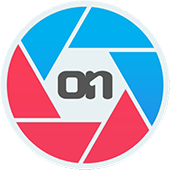 ON1 Photo RAW 2019.5
+ The ON1 Skills Course Bundle

$79.99 $63.99
Upgrade
for ON1 product owners [?]
Save $154.96!
Buy Now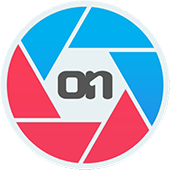 ON1 Photo RAW 2019.5
+ The ON1 Skills Course Bundle

$99.99 $79.99
Full Version
for new customers
Save $174.96!
Buy Now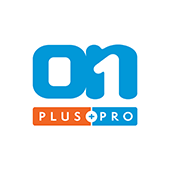 ON1 Plus Pro
+ The ON1 Skills Course Bundle

$129.99
Per Year
Includes Photo RAW 2019.5,
Monthly Courses, Pro Tips, & much more!
Buy Now