Opening files
Hi. I think it would be really great if you returned the version 2018 feature whereby double clicking on a RAW file opened directly into On1 Photo rather than only opening into the enclosed folder. As an event photographer I often go back to a folder of photos on my iMac desktop and use the spacebar trick to preview a photo and if I decided to process it, it would be lovely to be able to go directly to that photo instead of scrolling through hundreds of photos looking for the one I was viewing on the desktop.
How You Buy | How You Own
When you purchase ON1 Photo RAW 2019 you receive a perpetual license. That means the day you purchase ON1, you own it forever. No subscription. If you decide to become a member of ON1 Plus Pro, you will also receive a perpetual license of the latest versions of all the ON1 apps as part of your membership.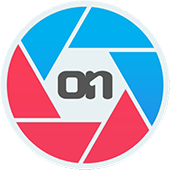 ON1 Photo RAW 2019.5
+ The ON1 Skills Course Bundle

$79.99 $63.99
Upgrade
for ON1 product owners [?]
Save $154.96!
Buy Now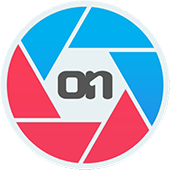 ON1 Photo RAW 2019.5
+ The ON1 Skills Course Bundle

$99.99 $79.99
Full Version
for new customers
Save $174.96!
Buy Now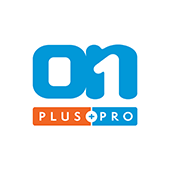 ON1 Plus Pro
+ The ON1 Skills Course Bundle

$129.99
Per Year
Includes Photo RAW 2019.5,
Monthly Courses, Pro Tips, & much more!
Buy Now