On1 Photo Raw Express
Hi, I have been an avid user of On1 PR since the early days and have seen it grow into a huge program with excellent capabilities over and above what Is available on other programs on the market. And here's my issue. On1 seem to have tried to pack so much into the program that, to me, the program now comes over as a hybrid photo editor / poor mans photoshop. Compare this with Luminar where it offers less functionality in favour of AI technology that gets it done without too much layer work or complicated masking techniques. I know there is a market for ON1 PR but for a quick edit Luminar would be my editor of choice. But not wanting to lose the masking capabilities of ON1 PR it would make sense to me to offer a cut down version to tackle the easiest of tasks utilising presets and simple masking. A bit like photoshop express does for photoshop. Forget layers, forget more advanced editing  –  a cut down easy to get started version is a must. May I suggest that you even consider express versions for specific camera types?
How You Buy | How You Own
When you purchase ON1 Photo RAW 2019 you receive a perpetual license. That means the day you purchase ON1, you own it forever. No subscription. If you decide to become a member of ON1 Plus Pro, you will also receive a perpetual license of the latest versions of all the ON1 apps as part of your membership.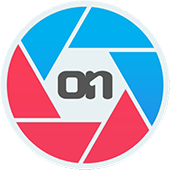 ON1 Photo RAW 2019.5
+ The ON1 Skills Course Bundle

$79.99 $63.99
Upgrade
for ON1 product owners [?]
Save $154.96!
Buy Now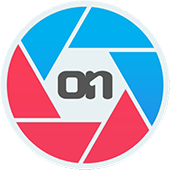 ON1 Photo RAW 2019.5
+ The ON1 Skills Course Bundle

$99.99 $79.99
Full Version
for new customers
Save $174.96!
Buy Now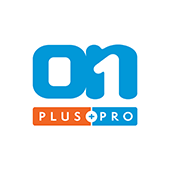 ON1 Plus Pro
+ The ON1 Skills Course Bundle

$129.99
Per Year
Includes Photo RAW 2019.5,
Monthly Courses, Pro Tips, & much more!
Buy Now