Multiple Conversions Output as Layers in Single File
I'm suggesting the ability to perform multiple RAW conversions merged into the same output file, with different RAW conversion settings applied to each layer.
For instance:
one set of settings to bring out the clouds and blue in the sky, with a slight blur
a second set to sharpen the details of  the people in the foreground
a third set to color cast the building behind them
Having the three different conversions as layers in the same file,the multiple layers would already be properly aligned within the final layered image file. That would allow me to easily mask each layer to hide/show the desired sections.
How You Buy | How You Own
When you purchase ON1 Photo RAW 2019 you receive a perpetual license. That means the day you purchase ON1, you own it forever. No subscription. If you decide to become a member of ON1 Plus Pro, you will also receive a perpetual license of the latest versions of all the ON1 apps as part of your membership.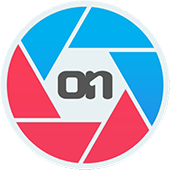 ON1 Photo RAW 2019.6
+ The ON1 Skills Course Bundle

$79.99 $63.99
Upgrade
for ON1 product owners [?]
Save $154.96!
Buy Now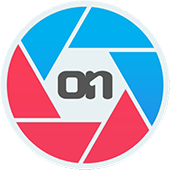 ON1 Photo RAW 2019.6
+ The ON1 Skills Course Bundle

$99.99 $79.99
Full Version
for new customers
Save $174.96!
Buy Now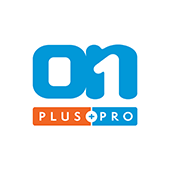 ON1 Plus Pro
+ The ON1 Skills Course Bundle

$129.99
Per Year
Includes Photo RAW 2019.6,
Monthly Courses, Pro Tips, & much more!
Buy Now