Master Toggle To Turn ALL Effects & Local Adjustments on/off
It would be convenient to have a toggle at the top of the Effects and Local Adjustments panes to turn off or on all the effects/adjustments at once.
When the program starts to crawl and stutter, particularly when masking or when computationally expensive effects like sharpening or dynamic contrast have been applied, it is often helpful to turn off all local adjustments and effects. This is especially true the more effects/adjustments that get stacked up. Plus, the more you have stacked up the more tedious it becomes to have to turn everything off one-by-one. A master toggle would speed workflow considerably.
I suggest adding a radio button at the top of each pane that would disable all the effects or adjustments at once. The currently selected effect/adjustment could be left active so continued work there would be visible.
How You Buy | How You Own
When you purchase ON1 Photo RAW 2019 you receive a perpetual license. That means the day you purchase ON1, you own it forever. No subscription. If you decide to become a member of ON1 Plus Pro, you will also receive a perpetual license of the latest versions of all the ON1 apps as part of your membership.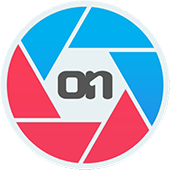 ON1 Photo RAW 2019.5
+ The ON1 Skills Course Bundle

$79.99 $63.99
Upgrade
for ON1 product owners [?]
Save $154.96!
Buy Now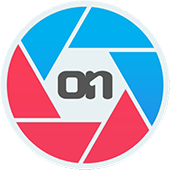 ON1 Photo RAW 2019.5
+ The ON1 Skills Course Bundle

$99.99 $79.99
Full Version
for new customers
Save $174.96!
Buy Now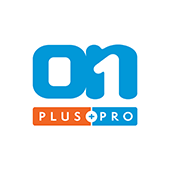 ON1 Plus Pro
+ The ON1 Skills Course Bundle

$129.99
Per Year
Includes Photo RAW 2019.5,
Monthly Courses, Pro Tips, & much more!
Buy Now