Lumix GF3
I use a range of Lumix micro 4/3rds cameras, and I am very impressed by the recent introduction of camera profiles.  Which work fine my  DMC-GM1, and DMC-G5.  (I have yet to try the DMC-G1).
However, my Wife's DMC-GF3 is not yet supported.   Her lens is supported, but the camera has quite an effect on the lens. Boy are those straight lines bowed!
I guess that the GF3 eventually will be supported, but in the meantime, is there any way for us to create a profile that could be applied to On1 Photo Raw?  I there could be one, I suspect that it would be popular with the sort of people who use unusual/old cameras.
How You Buy | How You Own
When you purchase ON1 Photo RAW 2019 you receive a perpetual license. That means the day you purchase ON1, you own it forever. No subscription. If you decide to become a member of ON1 Plus Pro, you will also receive a perpetual license of the latest versions of all the ON1 apps as part of your membership.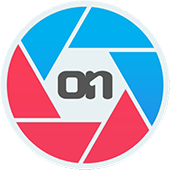 ON1 Photo RAW 2019.5
+ The ON1 Skills Course Bundle

$79.99 $63.99
Upgrade
for ON1 product owners [?]
Save $154.96!
Buy Now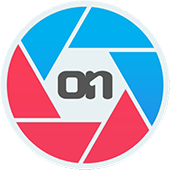 ON1 Photo RAW 2019.5
+ The ON1 Skills Course Bundle

$99.99 $79.99
Full Version
for new customers
Save $174.96!
Buy Now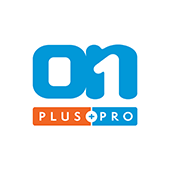 ON1 Plus Pro
+ The ON1 Skills Course Bundle

$129.99
Per Year
Includes Photo RAW 2019.5,
Monthly Courses, Pro Tips, & much more!
Buy Now