Keyword deletion
Please make it possible to delete keywords. I have many images with different keywords. There is one keyword I would like to remove from all images. This is not possible (at least I don't know how) as if I select all the images there are only the keywords displayed for the last clicked image, so if I remove the one keyword, all the images get the same keywords, overwriting the original. Lightroom does it correctly, displaying all the keywords from all the images.
Also I have several empty keywords (misspelled or no longer used). I would like to be able to delete these.
How You Buy | How You Own
When you purchase ON1 Photo RAW 2019 you receive a perpetual license. That means the day you purchase ON1, you own it forever. No subscription. If you decide to become a member of ON1 Plus Pro, you will also receive a perpetual license of the latest versions of all the ON1 apps as part of your membership.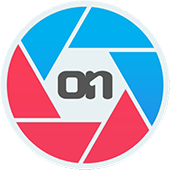 ON1 Photo RAW 2019.6
+ The ON1 Skills Course Bundle

$79.99 $63.99
Upgrade
for ON1 product owners [?]
Save $154.96!
Buy Now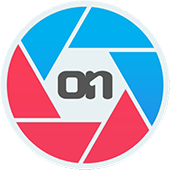 ON1 Photo RAW 2019.6
+ The ON1 Skills Course Bundle

$99.99 $79.99
Full Version
for new customers
Save $174.96!
Buy Now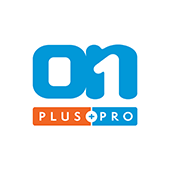 ON1 Plus Pro
+ The ON1 Skills Course Bundle

$129.99
Per Year
Includes Photo RAW 2019.6,
Monthly Courses, Pro Tips, & much more!
Buy Now