Implementation of EnhanceNet algorithm for super-resolution and image quality enhancement
There is a new algorithm available that offers a great enhancement of resolution and image quality called EnhanceNet.
Here is an article about this new technique:
https://petapixel.com/2017/11/01/photo-enhancement-starting-get-crazy/
The algorithm was developed by a team from a German scientific insitute.
There is even a phyton script available that works with this algorithm:
https://github.com/msmsajjadi/EnhanceNet-Code
If there would be an option to get this technique into ON1 it would be a great upgrade and adding a key technology to the software.
How You Buy | How You Own
When you purchase ON1 Photo RAW 2019 you receive a perpetual license. That means the day you purchase ON1, you own it forever. No subscription. If you decide to become a member of ON1 Plus Pro, you will also receive a perpetual license of the latest versions of all the ON1 apps as part of your membership.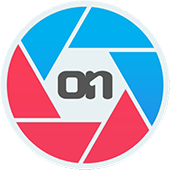 ON1 Photo RAW 2019.5
+ The ON1 Skills Course Bundle

$79.99 $63.99
Upgrade
for ON1 product owners [?]
Save $154.96!
Buy Now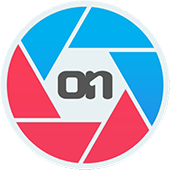 ON1 Photo RAW 2019.5
+ The ON1 Skills Course Bundle

$99.99 $79.99
Full Version
for new customers
Save $174.96!
Buy Now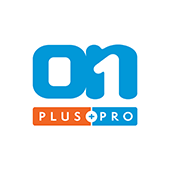 ON1 Plus Pro
+ The ON1 Skills Course Bundle

$129.99
Per Year
Includes Photo RAW 2019.5,
Monthly Courses, Pro Tips, & much more!
Buy Now