How about tethered shooting for Sony users too?
Therthered shooting with ON1 sounds great, until I got to the "Nikon and Canon only" part—wham, another pie in the face for us Sony shooters. There are way too many examples of this exclusion already involving third party lenses, and various worthwhile accessories (CamRanger comes to mind). Especially with Sony practically creating the whole high-end mirrorless market singlehandedly, the demand for pro-level features like tethering is unquestionably growing among Sony owners. Let me add my voice to the disgruntled masses clamoring for equal treatment to Nikon/Canon owners. What's the impediment exactly— is it some kind of licensing problem?
Thanks for listening to this rant.
How You Buy | How You Own
When you purchase ON1 Photo RAW 2019 you receive a perpetual license. That means the day you purchase ON1, you own it forever. No subscription. If you decide to become a member of ON1 Plus Pro, you will also receive a perpetual license of the latest versions of all the ON1 apps as part of your membership.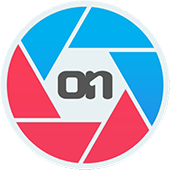 ON1 Photo RAW 2019.6
+ The ON1 Skills Course Bundle

$79.99 $63.99
Upgrade
for ON1 product owners [?]
Save $154.96!
Buy Now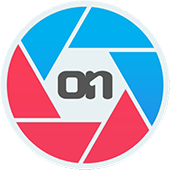 ON1 Photo RAW 2019.6
+ The ON1 Skills Course Bundle

$99.99 $79.99
Full Version
for new customers
Save $174.96!
Buy Now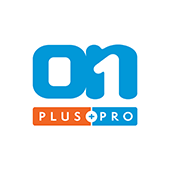 ON1 Plus Pro
+ The ON1 Skills Course Bundle

$129.99
Per Year
Includes Photo RAW 2019.6,
Monthly Courses, Pro Tips, & much more!
Buy Now