External control via web-interface
Would be good to have ability to perform certain actions in the program remotely. For example, if user enables this feature, Photo Raw launches a web-server (and maybe sends it's IP address to user's email) and the user can do some "developing" (adjusting certain sliders, etc.) from their mobile device or from tablet or less-performant computer.
The API exposed by editing to the web server could be documented and the development of web interface could be made open-source and left to the community.
How You Buy | How You Own
When you purchase ON1 Photo RAW 2019 you receive a perpetual license. That means the day you purchase ON1, you own it forever. No subscription. If you decide to become a member of ON1 Plus Pro, you will also receive a perpetual license of the latest versions of all the ON1 apps as part of your membership.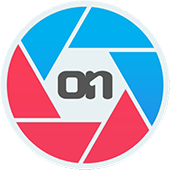 ON1 Photo RAW 2019.6
+ The ON1 Skills Course Bundle

$79.99 $63.99
Upgrade
for ON1 product owners [?]
Save $154.96!
Buy Now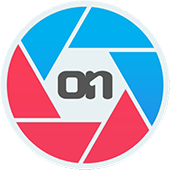 ON1 Photo RAW 2019.6
+ The ON1 Skills Course Bundle

$99.99 $79.99
Full Version
for new customers
Save $174.96!
Buy Now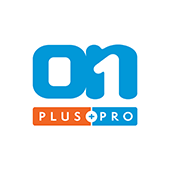 ON1 Plus Pro
+ The ON1 Skills Course Bundle

$129.99
Per Year
Includes Photo RAW 2019.6,
Monthly Courses, Pro Tips, & much more!
Buy Now