Be able to search key words throughout the cataloged folders.
I sort my photos several ways, but the most important catalogues are done by location. However, when I want a photo of a particular subject that is found in many different shooting locations, I need to do a keyword search in all of the catalogued folders. And then I want to place that selection into a single smart folder. I don't want to move them, just have them all available in one place so that I can make a proper selection of the best or of the one that best shows what I am trying to see.
How You Buy | How You Own
When you purchase ON1 Photo RAW 2019 you receive a perpetual license. That means the day you purchase ON1, you own it forever. No subscription. If you decide to become a member of ON1 Plus Pro, you will also receive a perpetual license of the latest versions of all the ON1 apps as part of your membership.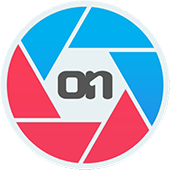 ON1 Photo RAW 2019.5
+ The ON1 Skills Course Bundle

$79.99 $63.99
Upgrade
for ON1 product owners [?]
Save $154.96!
Buy Now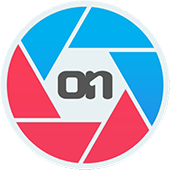 ON1 Photo RAW 2019.5
+ The ON1 Skills Course Bundle

$99.99 $79.99
Full Version
for new customers
Save $174.96!
Buy Now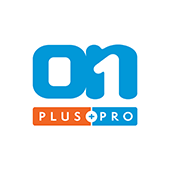 ON1 Plus Pro
+ The ON1 Skills Course Bundle

$129.99
Per Year
Includes Photo RAW 2019.5,
Monthly Courses, Pro Tips, & much more!
Buy Now