Ability to Sync with Lightroom Catalogue
I know the lack of importing has been a big marketing point on Photo Raw, but I (and I'm sure others) have grown accustomed to the cataloguing features of Lightroom and will likely want to continue using Lightroom to organize our files.  It would be great if Photo Raw could synch with our Lightroom catalogues so that files imported and organized in Lightroom would automatically appear the same way in Photo Raw and any changes made in Photo Raw would automatically appear in Lightroom.
How You Buy | How You Own
When you purchase ON1 Photo RAW 2019 you receive a perpetual license. That means the day you purchase ON1, you own it forever. No subscription. If you decide to become a member of ON1 Plus Pro, you will also receive a perpetual license of the latest versions of all the ON1 apps as part of your membership.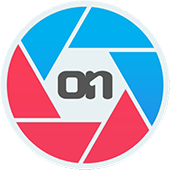 ON1 Photo RAW 2019.6
+ The ON1 Skills Course Bundle

$79.99 $63.99
Upgrade
for ON1 product owners [?]
Save $154.96!
Buy Now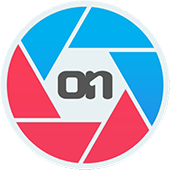 ON1 Photo RAW 2019.6
+ The ON1 Skills Course Bundle

$99.99 $79.99
Full Version
for new customers
Save $174.96!
Buy Now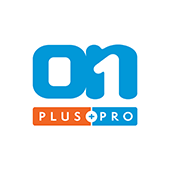 ON1 Plus Pro
+ The ON1 Skills Course Bundle

$129.99
Per Year
Includes Photo RAW 2019.6,
Monthly Courses, Pro Tips, & much more!
Buy Now