The Ultimate Plugins for Affinity Photo
Every photographer wants the best in class editing software for their workflow. ON1 Professional plugins work perfectly with Affinity Photo and offer a new range of features and enhancements to get amazing photos.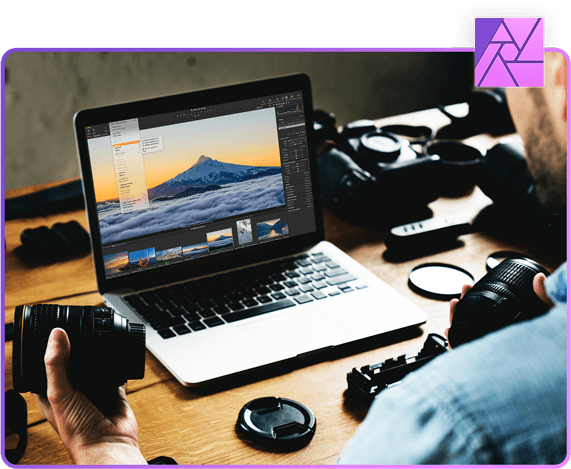 ON1 Effects 2021

ON1 Resize 2021

ON1 Portrait AI 2021

ON1 HDR 2021





The ON1 Professional

Plug-in Bundle





The ON1 Professional Plugin Bundle
Includes all four ON1 professional plugins; HDR, Effects, Resize, and Portrait AI. Each works as a standalone on Mac or Windows or as a plugin, giving you professional results regardless of your workflow.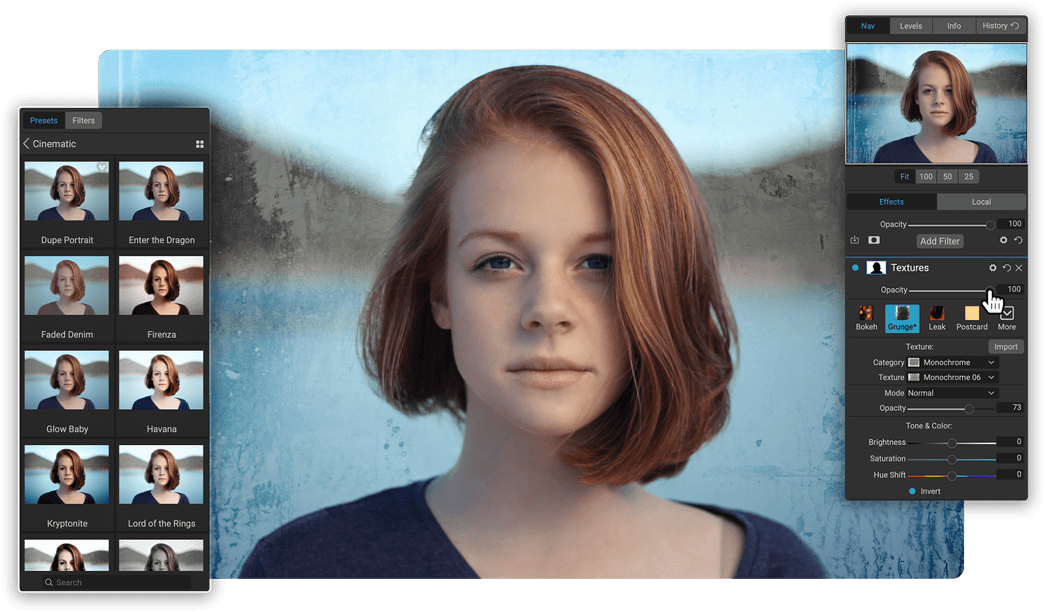 ON1 Effects 2021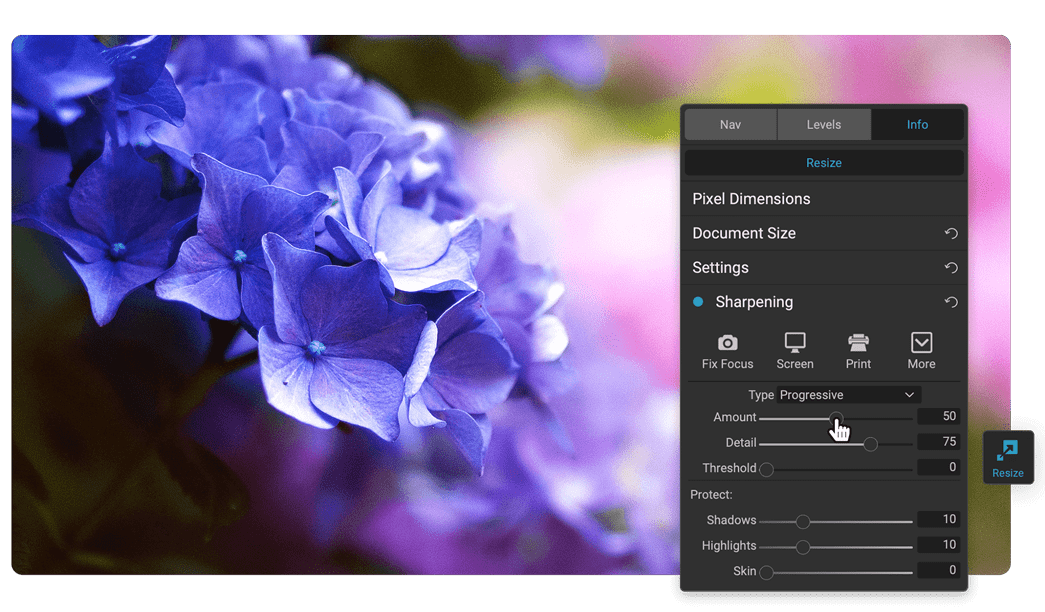 ON1 Resize 2021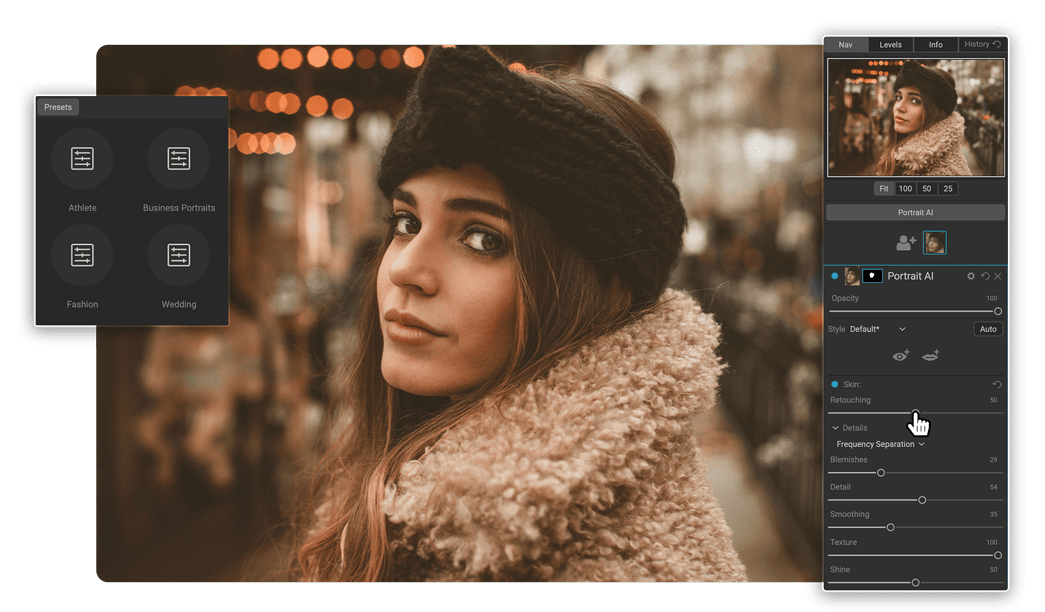 ON1 Portrait AI 2021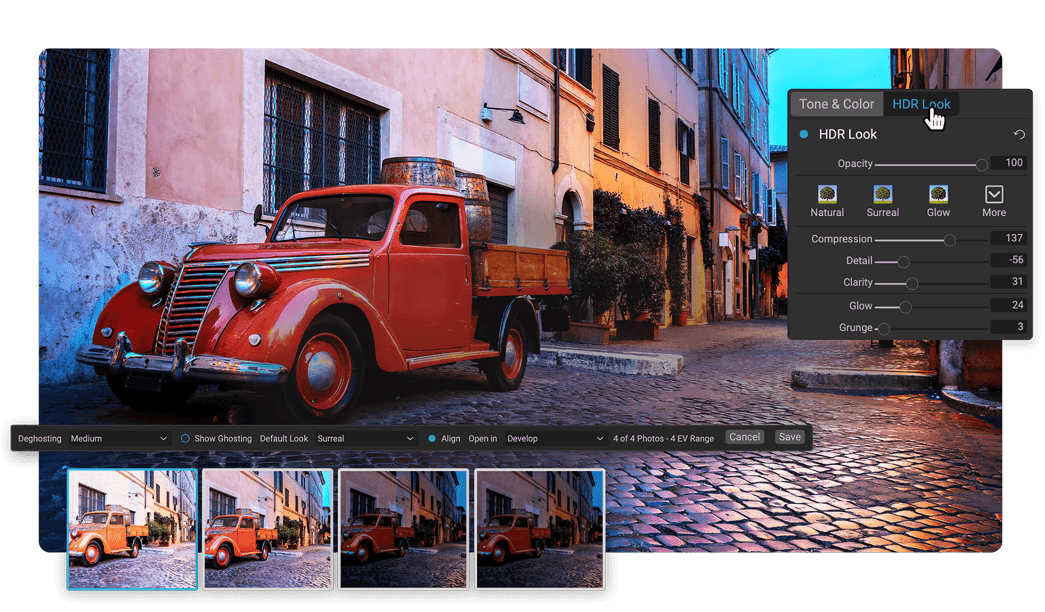 ON1 HDR 2021

ON1 Effects 2021
Give your photos a professional look without any complex edits! ON1 curated the trendiest looks and styles in the industry and added the most popular one-click presets to Effects 2021. Powerful new filters you can combine and blend like Weather, Sun Flare, Color Balance, and Channel Mixer give you even more options. Best of all, with ON1's unique copy/paste photo settings capability, you can apply your own look to a batch of photos in seconds. Learn more →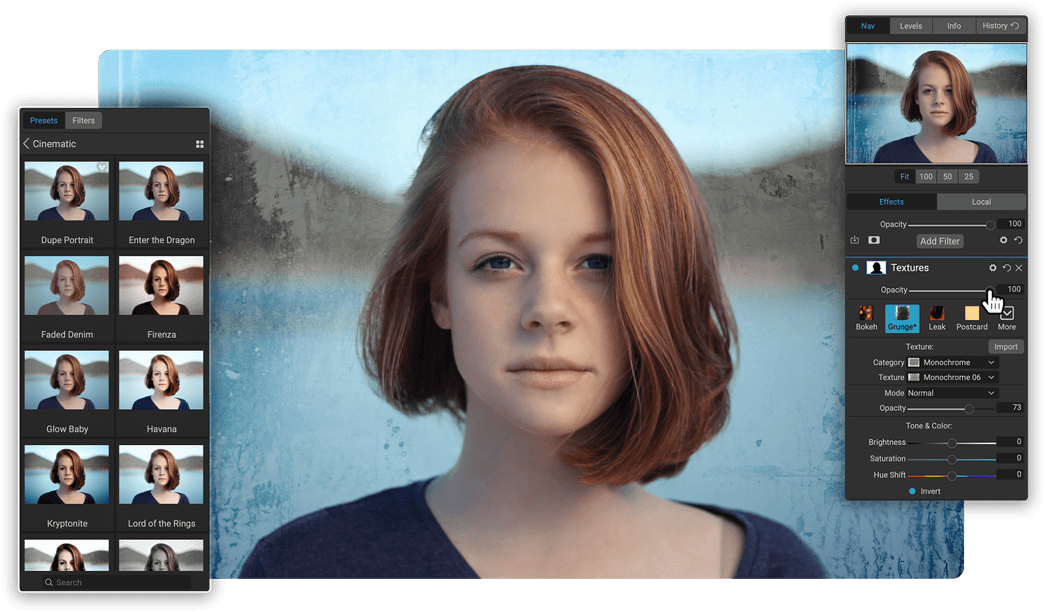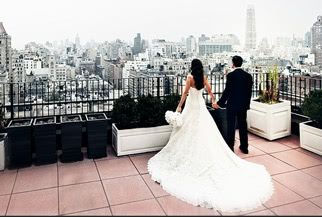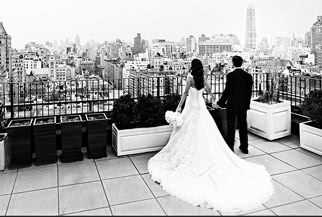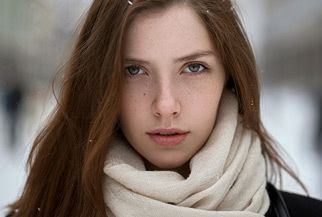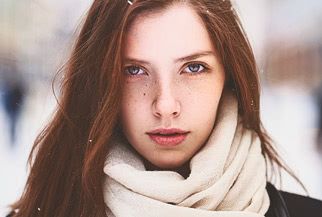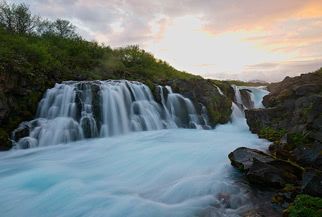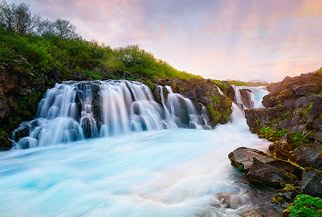 Install on 2 computers (Mac or Windows) • 30-day Money-Back Guarantee • Works as a standalone app or plugin for Adobe Lightroom, Photoshop, Affinity Photo, Corel Paint Shop Pro, and Capture One

ON1 Resize 2021
Featuring ON1's industry-leading Genuine Fractals® technology, Resize 2021 is a must-have for the highest quality enlargements and prints. The new version includes performance enhancements and new features that make it even easier and faster to resize photos without losing sharpness and detail. Learn more →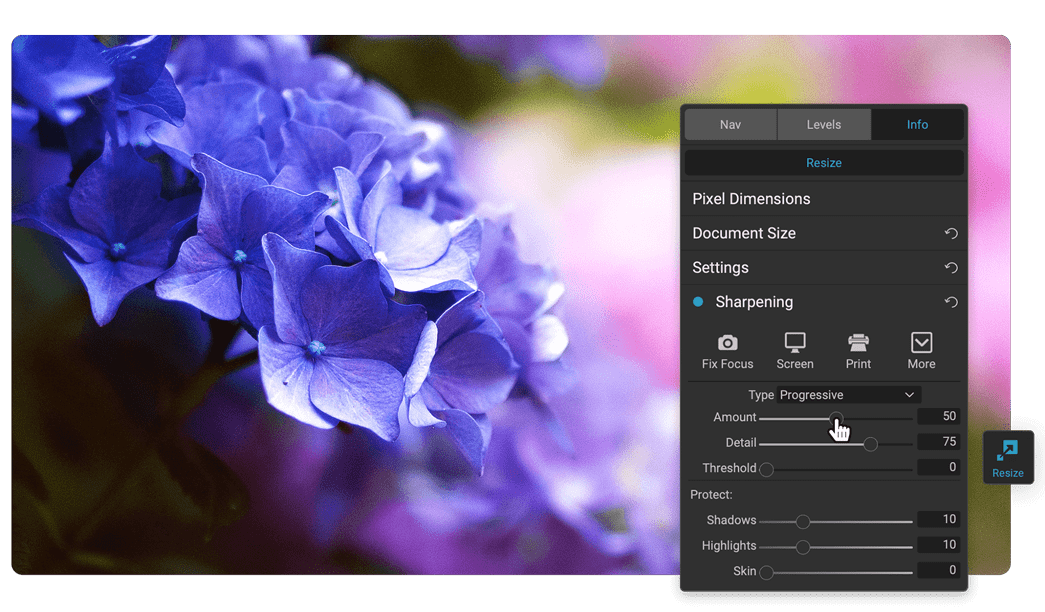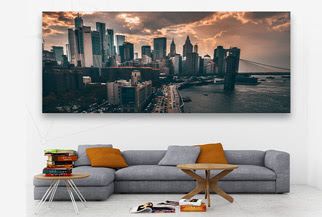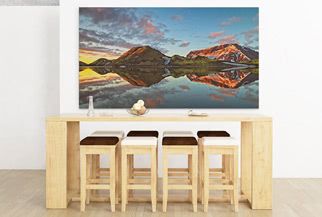 Install on 2 computers (Mac or Windows) • 30-day Money-Back Guarantee • Works as a standalone app

ON1 Portrait AI 2021
Flawless retouching is just a click away with ON1 Portrait AI. It uses machine learning to find every face in your photo and make them look great, automatically. It analyzes each face and adds just the right amount of retouching to the skin, eyes and mouth, giving you professional results in no time at all. Learn more →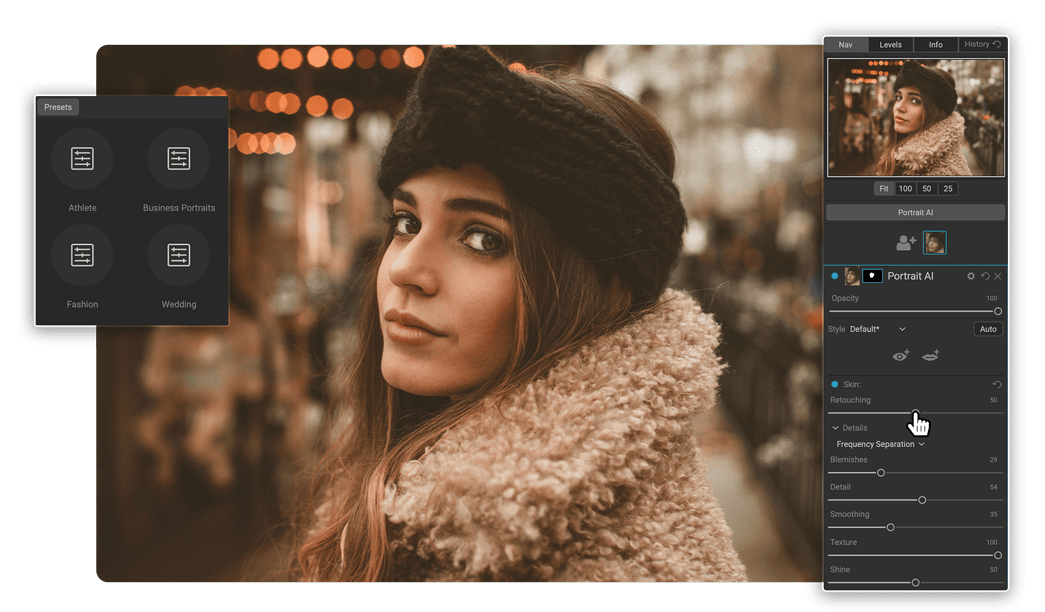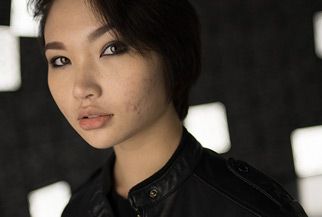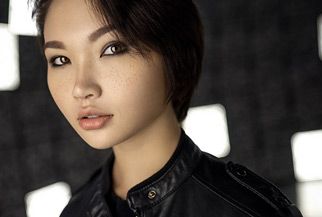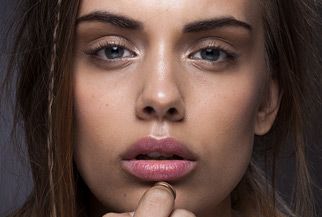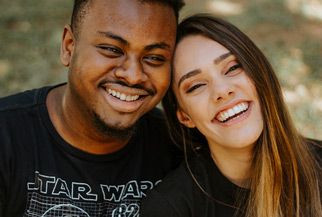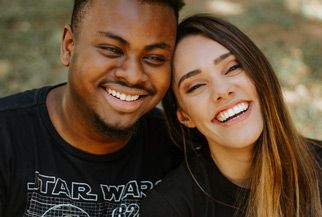 Install on 2 computers (Mac or Windows) • 30-day Money-Back Guarantee • Works as a standalone app or plugin for Adobe Lightroom, Photoshop, Affinity Photo, Corel Paint Shop Pro, and Capture One

ON1 HDR 2021
Create flawless, natural HDR photos, that combine the highlight and shadow details from a bracket of exposures, in the blink of an eye. You can control the movement, such as clouds and running water with a live preview. Then, perfect your HDR photos with powerful tools and presets that showcase your creativity. Learn more →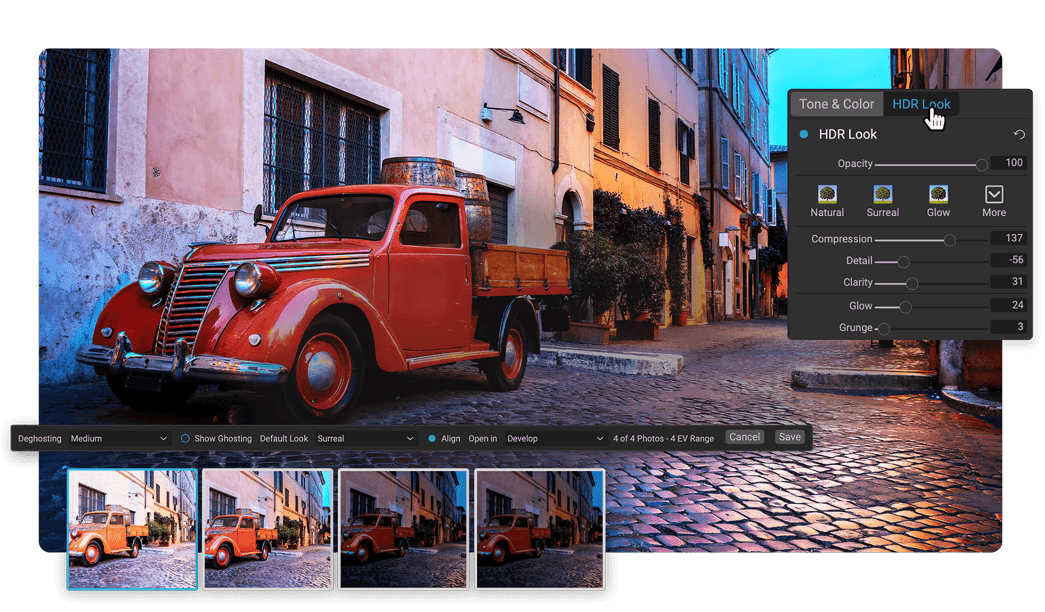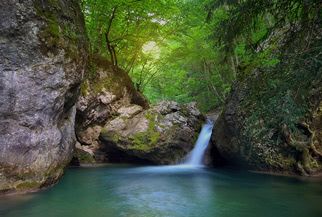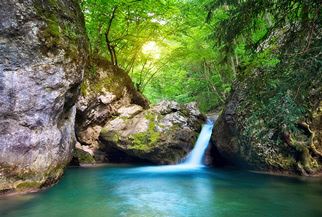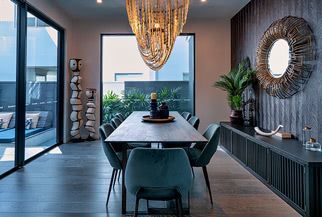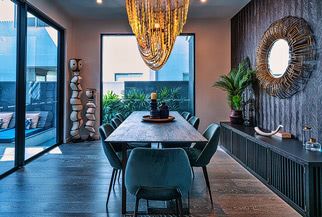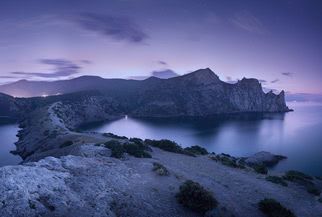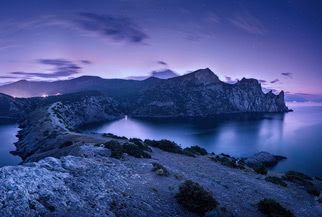 Install on 2 computers (Mac or Windows) • 30-day Money-Back Guarantee • Works as a standalone app

ON1 Effects 2021

ON1 Resize 2021

ON1 Portrait AI 2021

ON1 HDR 2021





The ON1 Professional

Plug-in Bundle