July 17, 2020 | 10946 Views | By Dylan Kotecki
Thanks for being a part of ON1. You can download your July ON1 Loyalty Rewards here!
This month, your ON1 Loyalty Rewards include 10 Heat Wave LUTs. The Heat Wave LUT pack is an excellent creative start for warm weather images. The LUTs in this pack will enhance color and mood, bringing out warmth and underlying tones in your photos. Download Heat Wave LUTs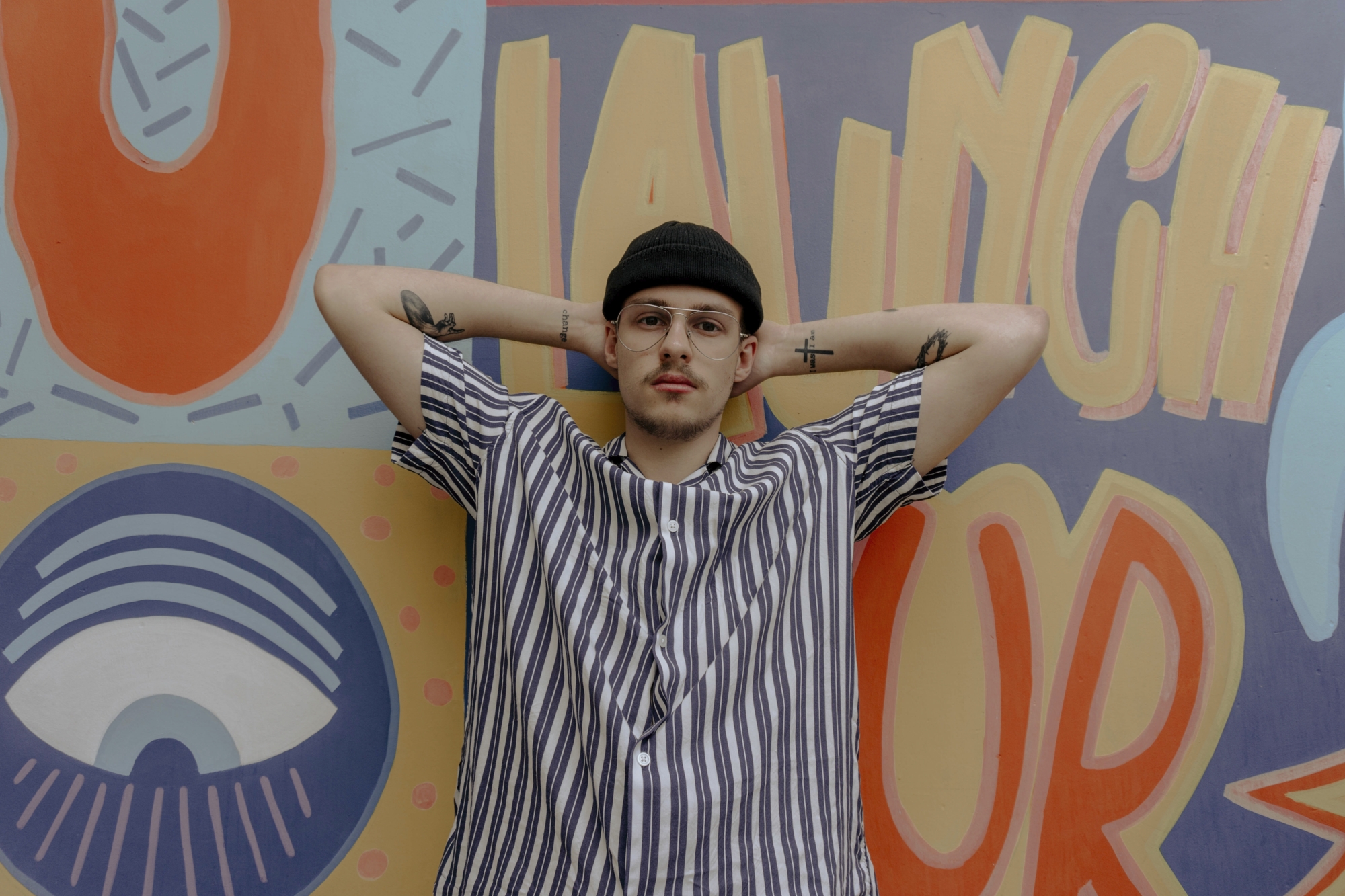 ON1 Plus Members can download an additional 10 presets and 10 LUTs for this month's Loyalty Rewards!
---