Video Editing Without Complexity
ON1 Video is a new video editing app explicitly designed for the photographer. You no longer need to learn complex videography terminology like other video editors to quickly create stunning clips. ON1 Video will be a simple, yet robust video editor that removes the learning curve of other video editors. It will be the perfect solution for wedding, action, and drone photographers.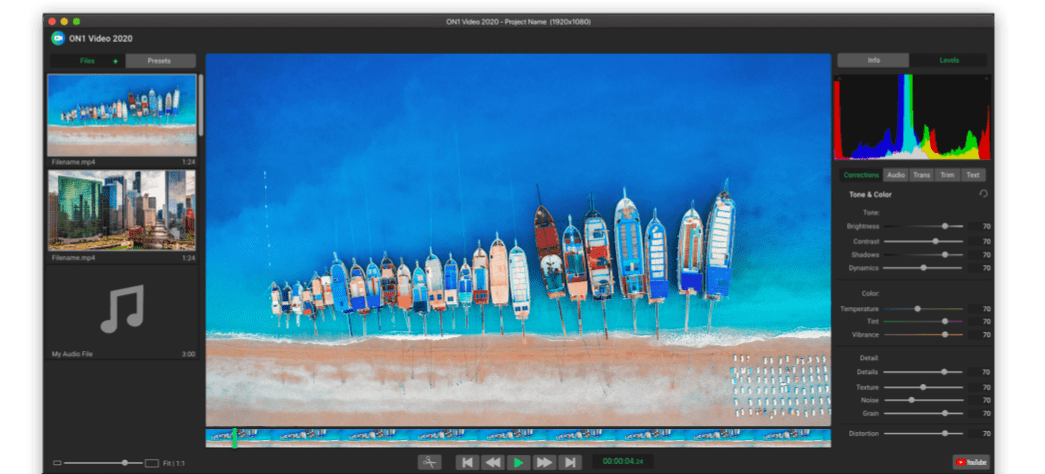 A Workflow You Understand
Features include tools for trimming, enhancing, adding audio tracks, grading and sharing video clips using tools, adjustment sliders, and techniques typically found in a photo editing workflow.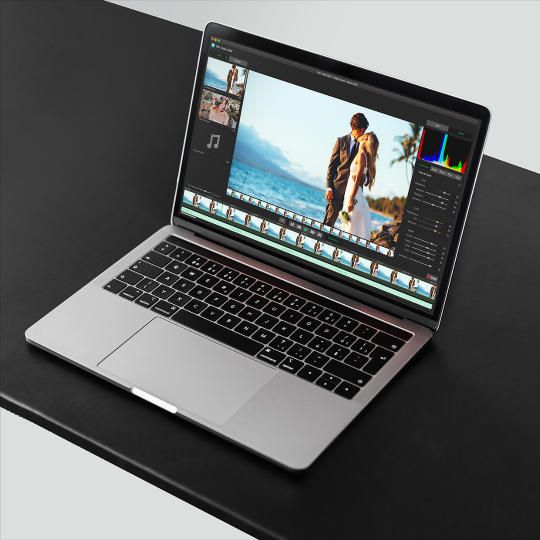 Fits Perfectly with Your Photography
Additional features will include the ability to create professional time-lapse videos, slideshows, high-quality still-frame captures, and seamless integration with ON1 Photo RAW.
Time-lapse Videos
Slideshows
Still-frame Captures
And More!
Coming Soon
ON1 Video will be available soon. Seamless integration between your video and photo workflow will be possible with ON1 Video and ON1 Photo RAW.