User Defined Highlight/Shadow/Skintone Warning levels
Highlight and shadow warning levels are a must, to see what is blownout on underexposed in the image.
But the ablity for the user to define the values of the warning is much better than hardset to 0 and 255. C1 has this but LR does not.
Also why add a 3rd warning color for skintones. User set a min and max for a properly adjusted skintones. This would highlight those tones in a color, use the exposure slider to until the mask of the face is highlighted and you quickly have correct exposure. This could be done with the highlight slider but would be better with a 3rd one.
How You Buy | How You Own
When you purchase ON1 Photo RAW 2019 you receive a perpetual license. That means the day you purchase ON1, you own it forever. No subscription. If you decide to become a member of ON1 Plus Pro, you will also receive a perpetual license of the latest versions of all the ON1 apps as part of your membership.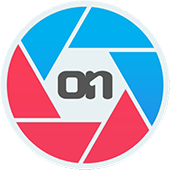 ON1 Photo RAW 2019.6
+ The ON1 Skills Course Bundle

$79.99 $63.99
Upgrade
for ON1 product owners [?]
Save $154.96!
Buy Now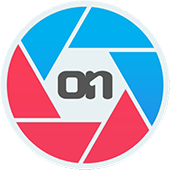 ON1 Photo RAW 2019.6
+ The ON1 Skills Course Bundle

$99.99 $79.99
Full Version
for new customers
Save $174.96!
Buy Now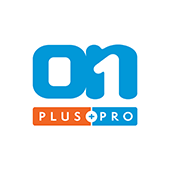 ON1 Plus Pro
+ The ON1 Skills Course Bundle

$129.99
Per Year
Includes Photo RAW 2019.6,
Monthly Courses, Pro Tips, & much more!
Buy Now